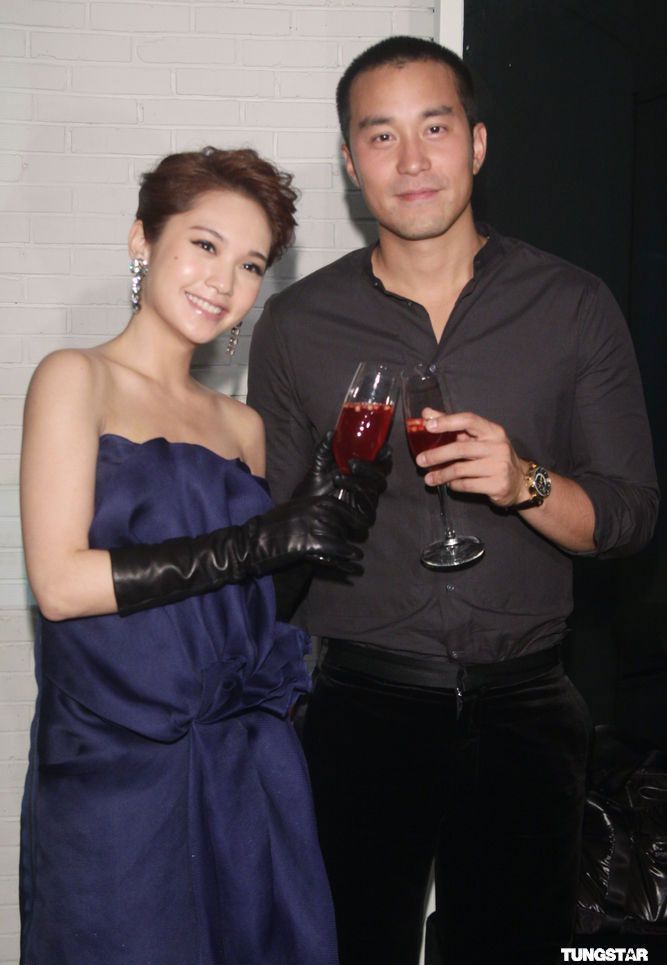 Taiwan's top television gala The Golden Bell Awards held it's ceremony last Friday night in Taipei. I haven't been following along since, for the most part, I didn't watch most of the dramas or performances nominated. I didn't really care who won, as long as the winner was deserving, but I remained casually rooting for Joseph Chang to win Best Actor and Sonia Sui to win Best Actress. The awards ceremony ended up being wayyyyyy more memorable for the number of upsets and the shit that happened behind-the-scenes than anyone caring about who won.
Tian Xin won Best Actress over Sonia's widely-lauded performance in The Fierce Wife, and in the biggest upset of the century (this one beats out Mark Chao winning over Vic Zhou in 2009), Wilbur Pan beat four other Best Actor contenders for his performance in Endless Love. I have been headdesking all weekend, and so has the Taiwan media and netizens, where the upsets are being diced and sliced for its ridiculousness.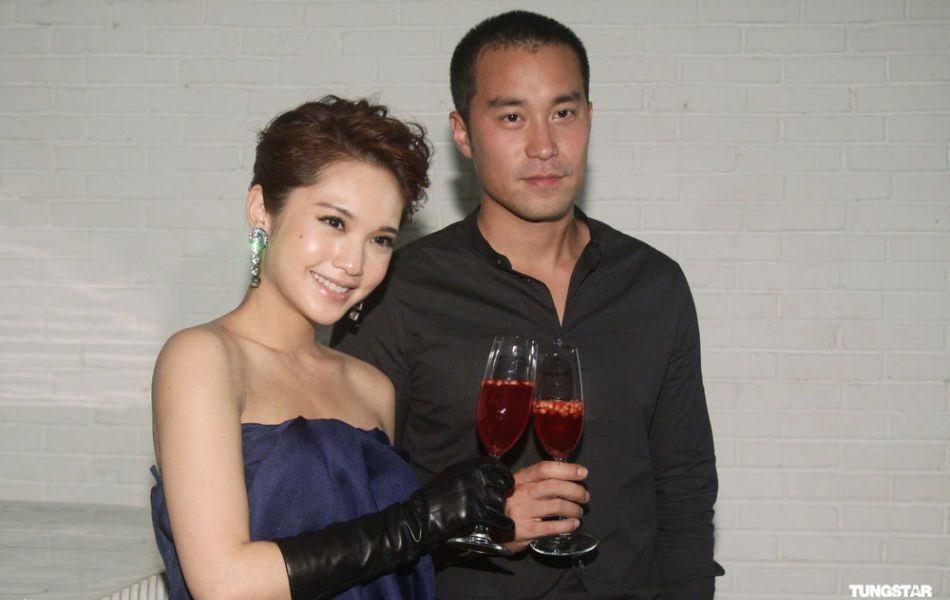 I honestly wasn't expecting Joseph to win, because Drunken to Love You was ultimately a fluffy idol drama that dragged towards the end and involved lots of pratfalls and silliness galore. Joseph and his DTLY co-star Rainie Yang first presented the award for Best Actress. Then came the Best Actor award, where afterwards Rainie consoled Joseph on losing. I think Joseph's loss was not all that surprising, but losing it to Wilbur is what makes the loss bizarre and incomprehensible.
I think the loss by pretty much the entire cast of The Fierce Wife was the biggest collective face palm of the night. The only winner from that cast was Amanda Zhu in the Best Supporting Actress category, which was well-earned. Everyone else got shafted so bad the producers of TFW chewed out the Academy that very night. Ouch.
Sonia was so upset she visibly cried at the SETTV party afterwards. But it was partially because the girl had a triple whammy of a bad awards night. She started the night posing with James on the red carpet for the media, where she showed so much leg she actually showed something else. And it was captured by cameras and immediately became infamous.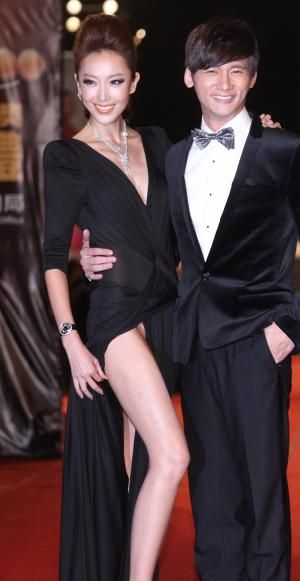 Next she lost her award, but then had to get it together to go onstage immediately afterwards to present the award for Best Actor. When she opened the envelope and saw Wilbur's name, apparently when the camera cut away Sonia was so shocked she visibly rolled her eyes on stage and said "I don't believe this" out loud. Wilbur was in China so didn't show up to accept the award in person, mostly because no one expected him to win, including himself. Anyways, so Sonia really had a rough night, and some anonymous Academy fogey leaked to the media that Sonia lost her award because she was so high profile and with all the media and fans expecting her to win, it created a backlash with the Academy voters. Uhm…..okay……what a bunch of bullshit.
I've never taken The Golden Bells (or any awards show) seriously as any validation of merit. It's nice if you win, doesn't matter if you lose. But this year's Golden Bells were just egregious and unfathomable. James Wen has become the Susan Lucci of the Golden Bells, this year being the 4th year in a row he's been nominated for an award, and the 4th successive year he's lost. I'm glad he and Sonia were there to comfort each other. DTLY and TFW gave both sets of lead actors priceless name-recognition, so I say it's fine for them to give a collective middle finger to 2011 Golden Bells and call it a night.