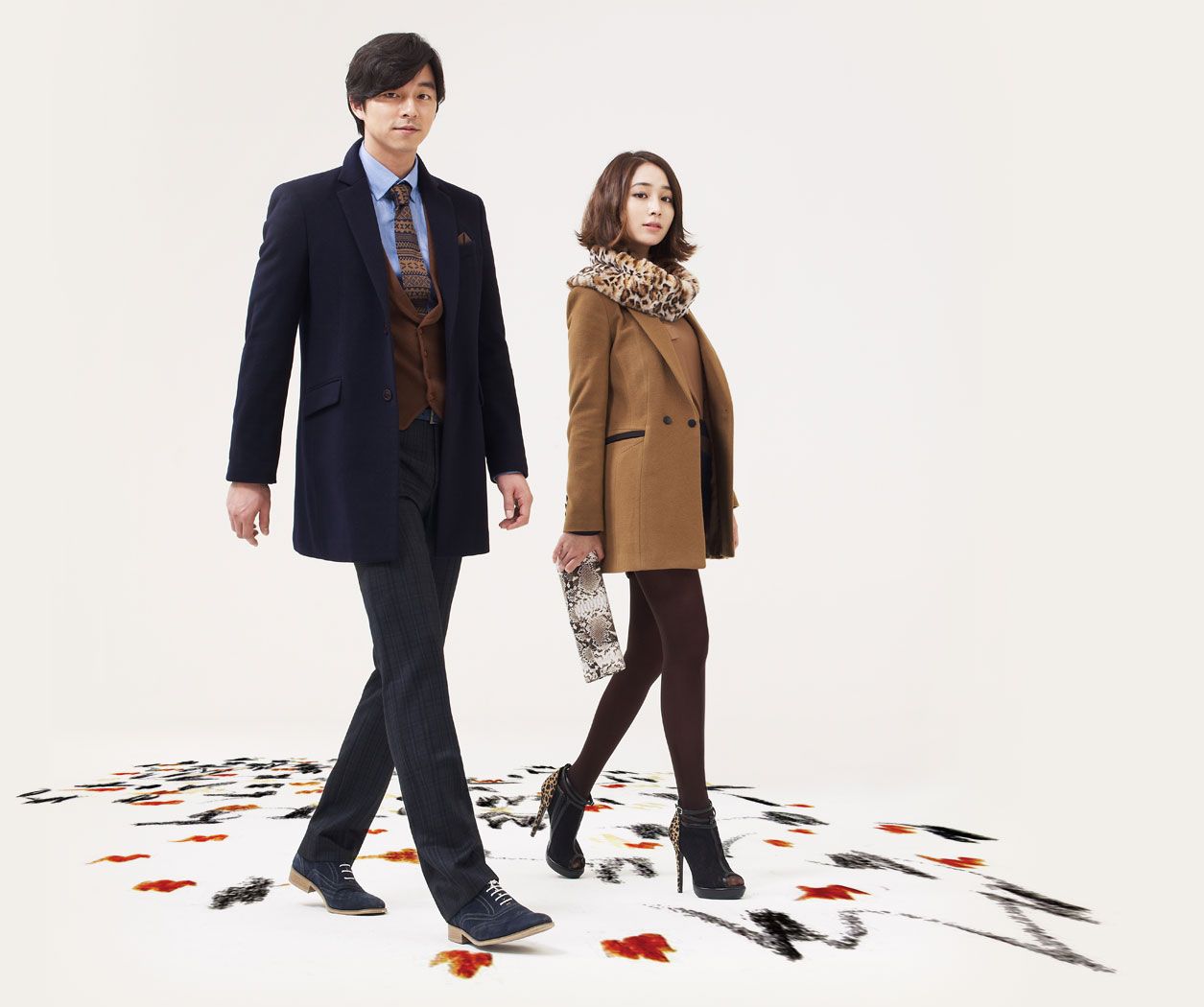 A new season is approaching, which means the clothing brands whip out splashy new catalogues to lure shoppers into buying clothes no one ever "needs" but is conditioned to believe are "must haves". Therefore its must be time for Gong Yoo and Lee Min Jung to do their tour of duty for Mind Bridge, a casual young adult clothing brand in Korea. Clearly every penny of Mindbridge's advertising budget went to paying the salaries of their two gorgeous models, because this campaign did not spring from the mind of any creative team.
Mind Bridge is making Gong Yoo and Lee Ming Jung do their "walk and never cross paths" modeling technique, for the third time in a row. Click here if you don't believe me. If those two didn't have different hairstyles, I'd believe the new clothes were just photoshopped on their pictures from last season. But my griping aside, they really do make such a stunning visual couple I can't help but coo at these lame-o (been there-done that) pictures in the end anyways.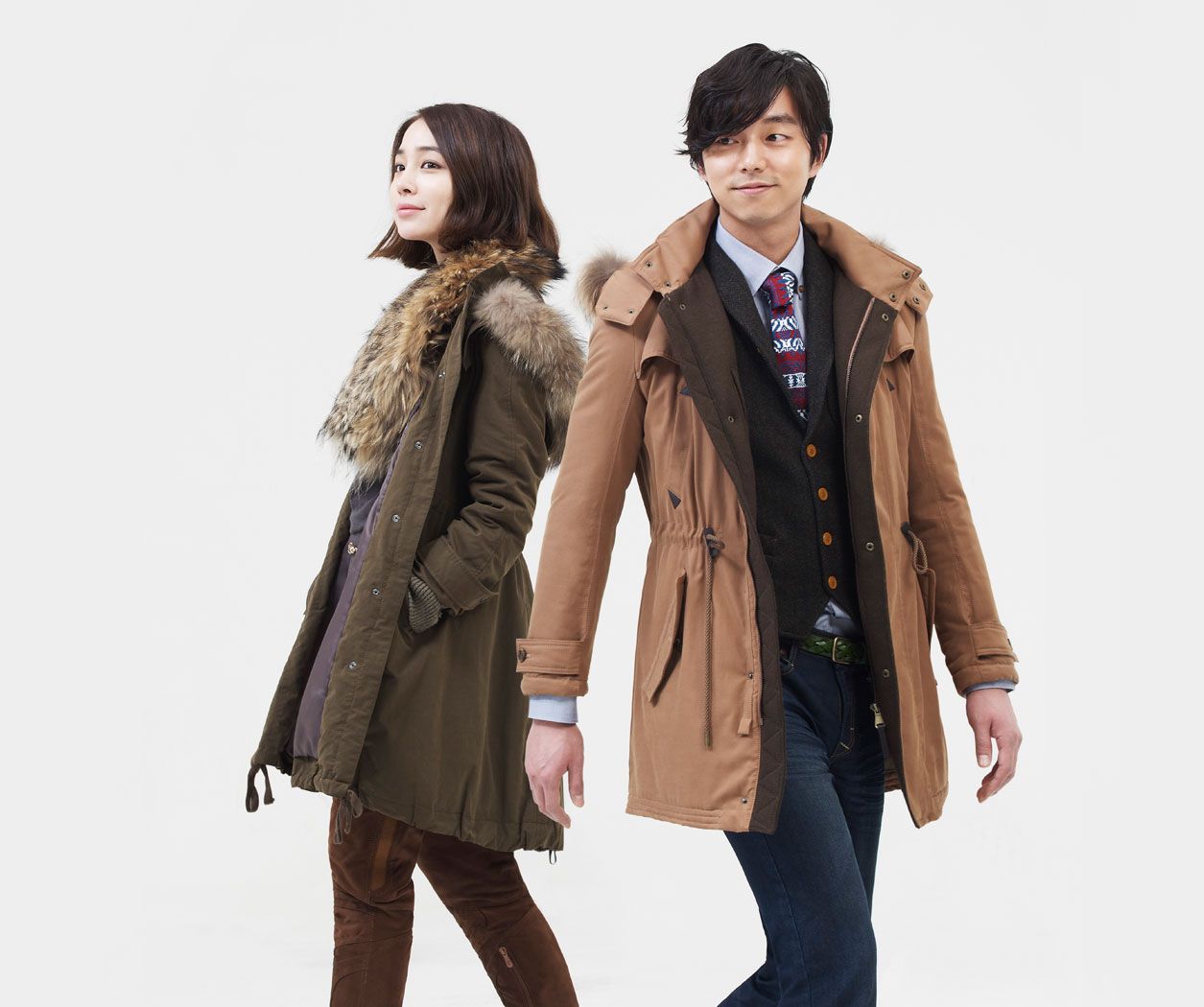 Part of me keeps wanting to ask where they are going, and why it seems like they haven't gotten there yet despite changing multiple outfits and crossing multiple seasons. Is Mind Bridge going for a "our clothes take you where you want to go" empowerment premise? Well it doesn't really work if the two pretty people never appear to reach their destination. Then I'm inclined to think Mind Bridge is the clothing of choice for people who can't figure out where they want to go and end up wandering around forever and ever in circles.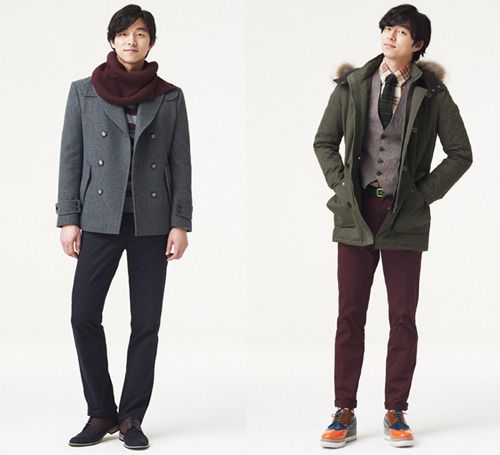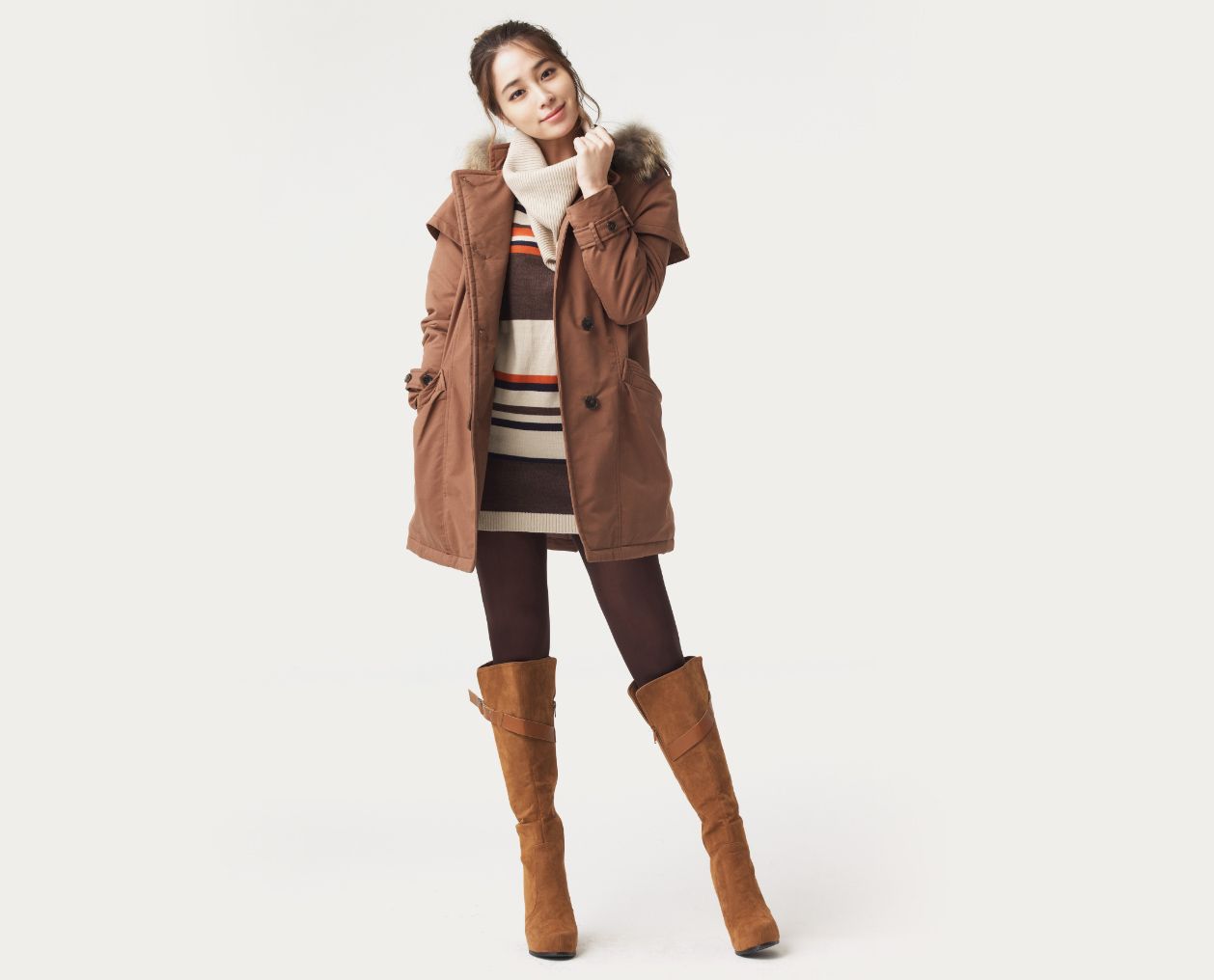 I have to also confess that I find this Winter collection rather blergh as well. Nothing really jumps out at me. Oh wells, imma looking out for what you do next Spring, you hear me, Mind Bridge. I'm quite peeved no one took my warning last time to heart and do something different.
[Credit: Mind Bridge]