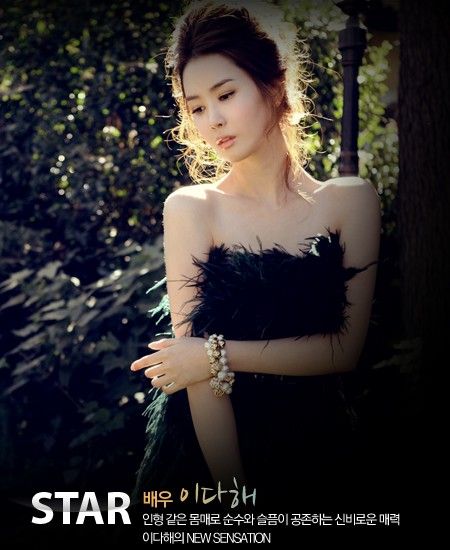 My feelings towards Lee Da Hae has been an undulating wave of love and annoyance over the years, which says something for her eliciting strong feelings from her fans and detractors alike. I've been both at times, but recently found myself seeing her in a new light after she wowed half of China by showing up on the popular variety program Happy Camp and speaking Chinese fluently without an interpreter. Five years of devoted study can do that for someone, and that someone being an actress some consider fake or trying too hard only makes her achievement all the more amazing and commendable. Da Hae was sincere and funny, and really quite earnest in making the effort to reach out to her Chinese fans. She was recently in Los Angeles for a photoshoot for Star, and a second alternate batch of pictures have been released that I find utterly lovely.
Da Hae literally is a mannequin in this shot, which is what I gather she was told to do, since she looks effortless alive in the other pictures. It's a striking picture, and I'm amazed not just at how she kept still, but how she projected the very essence of an inanimate object.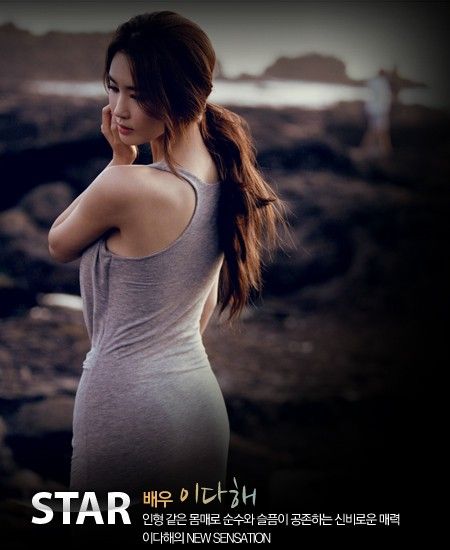 Her curves are insane. I can be envious, or I can just stare some more.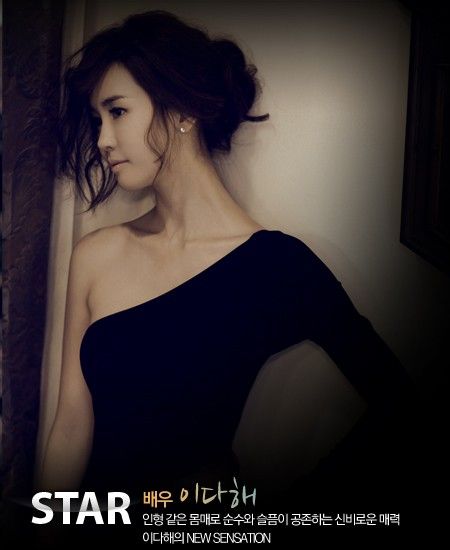 I love this picture. Very sultry and secretive.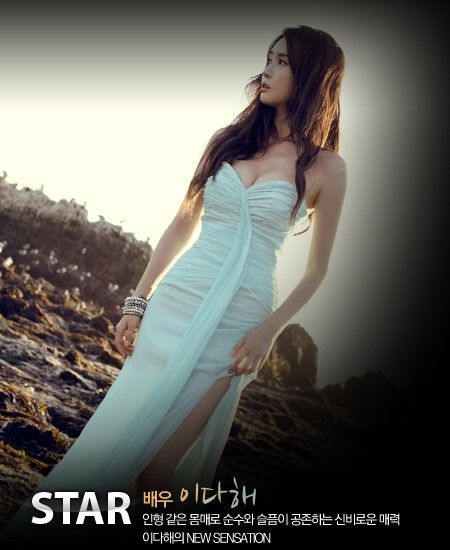 This shot is my least fave, only because the dress doesn't fit her frame right. It makes her chest appear like it's about to pop out, which some folks may actually appreciate more for it, LOL.
Below are some BTS pictures of the locations and the photoshoot. I wish the photographer could have used the LA backdrops more in each picture. The pictures are gorgeous, and Da Hae is the focus with a smattering of pretty backdrops, but none of it recalls any LA iconic landmarks or even the sun-dappled dry sprawl that is the city and its environs.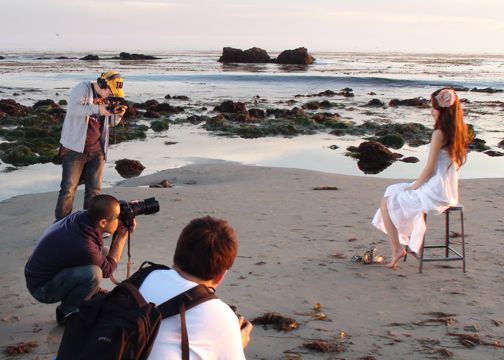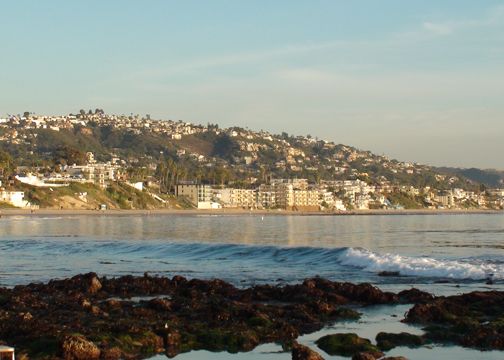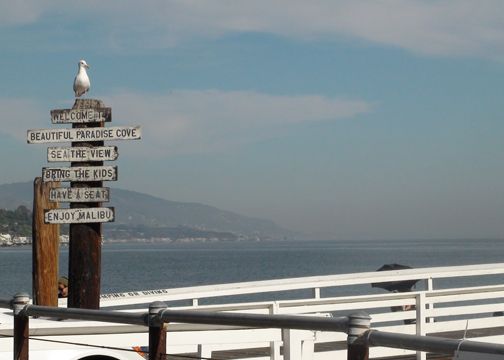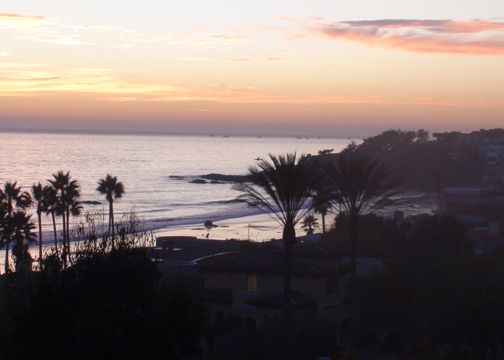 Sigh, LA really is so very very pretty. And so is Da Hae in this latest pictorial. She mentioned on Happy Camp that she is receiving script for Chinese projects, and is seriously considering accepting one. I think it would be a great move for her career, and hopefully she'll pick a good one.