HongShi is back together! For an awards show, that is. Liu Shi Shi and Yuan Hong, the former currently filming An Angel's Happiness with Ming Dao while the latter just returned to Beijing from the hinterlands of China where he was filming a Hua Mulan drama for the last three months, reunited to attend the 2011 Esquire China Men of the Year Awards. They each received the style award for Male and Female actor, respectively, and of course were onstage together and sat in the audience side-by-side, clearly just to make me happy. The cutest part of the night was Yuan Hong posting on Weibo a picture of Shi Shi on the red carpet (she arrived before him), saying that she's so beautiful and to wait for him because he's almost there! Awwww, they melt my insides.
I love Shi Shi's dress. She always looks amazing in white, and the one-shoulder gown is very fetching on her. I approve of Yuan Hong's suit and cravat, it's a step up in maturity for him for formal events, and very complementary of Shi Shi's dress.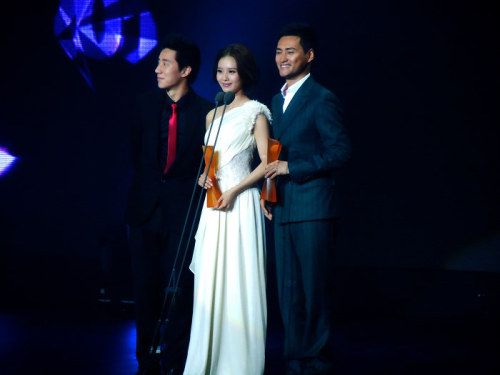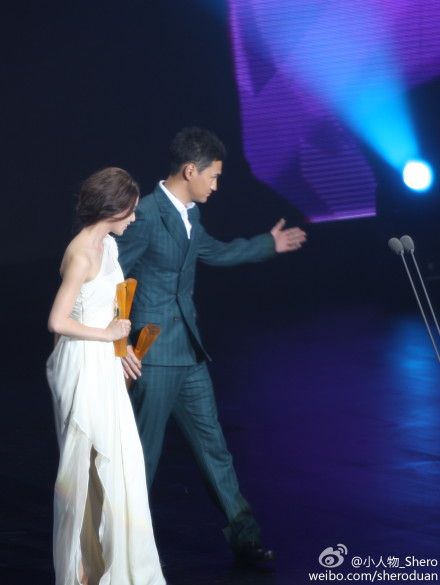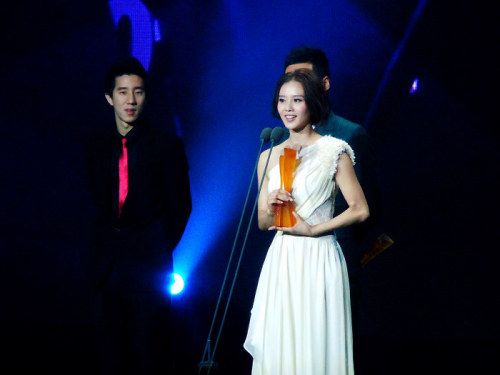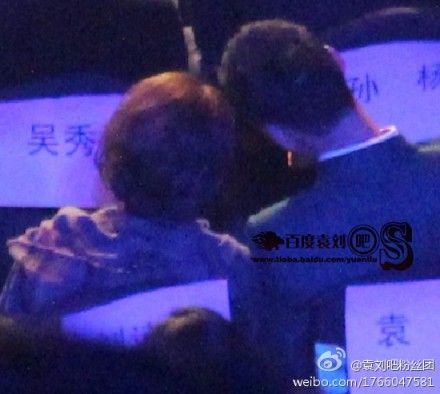 The Chinese newspapers actually reported on HongShi shippers at the event, noting that fans of the two actors were the most boisterous presence in the audience and totally screaming out their love for HongShi, as well as wanting more 13th Prince and Ruo Xi affection.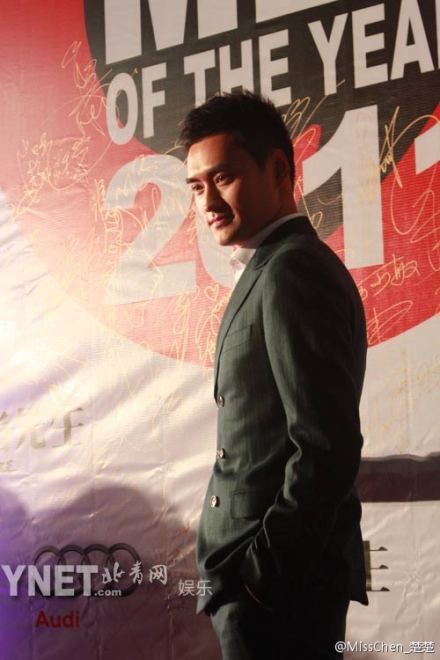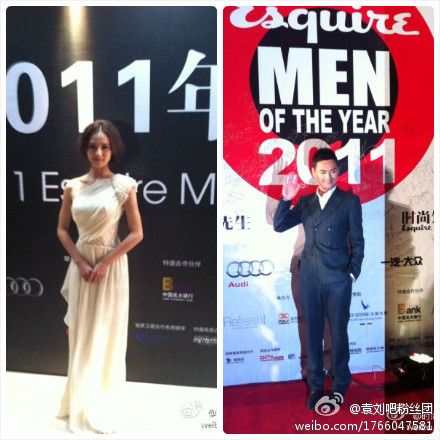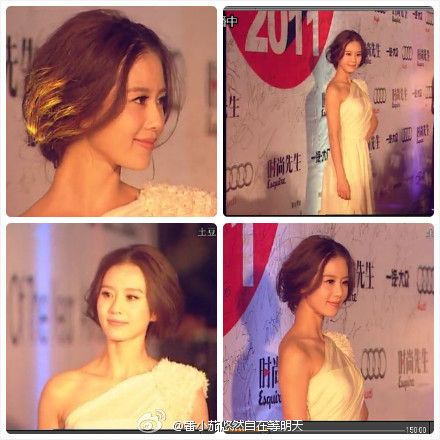 HongShi never fails to delight me. Even if they remain platonic, they just have this deep seated friendship and affection for each other that is beautiful to see even as they both become bigger and bigger stars.
[Credit: all pictures as marked]