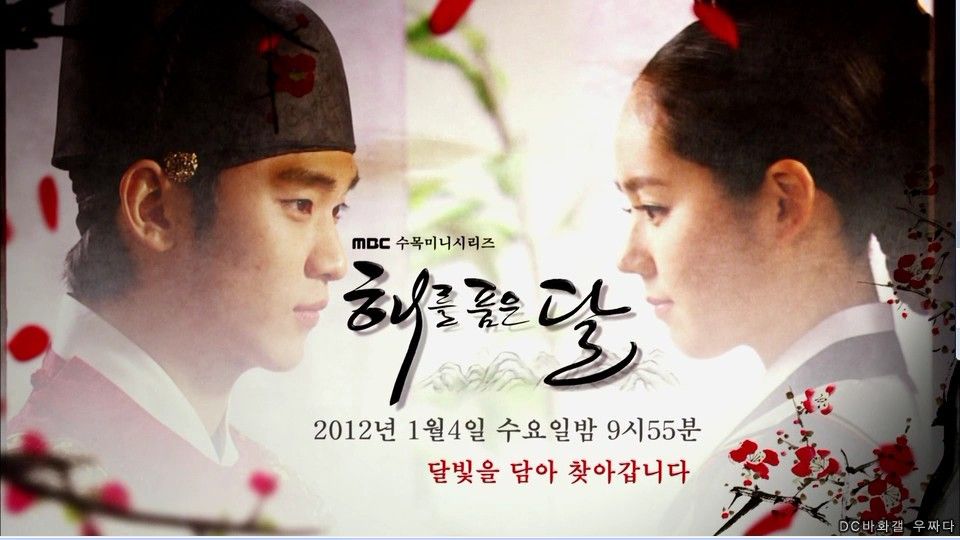 Today's finale of Me Too, Flower! was absolutely wonderful. As if that alone wasn't good enough, MBC aired a new teaser of M2F's follow up drama The Moon that Embraces the Sun afterwards, and this time the two adult leads Kim Soo Hyun and Han Ga In make their first onscreen appearances. I may or may not have audibly squealed when I saw them. Sadly, wearing sageuk garb alone doesn't seem to suddenly make Kim Soo Hyun look older, but I'll reserve judgment until I see the totality of his performance. They might have big shoes to fill, as the two youngsters Yeo Jin Goo and Kim Yoo Jung are just excellent based on the teaser alone. This drama continues to look absurdly pretty.
Second teaser for MoonSun:
© 2011, ockoala. All rights reserved.