If anyone ever wanted to cosplay Ariel Lin, your wish just came true. This week Ariel was revealed as the face of the new online RPG called "My Fox Girlfriend", which is a total rip off of the My Girlfriend is a Gumiho concept except set in a fantasy realm. While the Koreans have the nine-tailed fox (the gumiho), the Chinese version of the sexy fox spirit has just one tail but does the same "seduce and conquer" routine its Korean counterpart is known for. This fantasy RPG story has the fox as a warrior figure, which is creative enough to merit some kudos for freshening up the traditional lore. Ariel is pretty as ever even wearing lame cosplay gear and marketing herself to geeks the world over.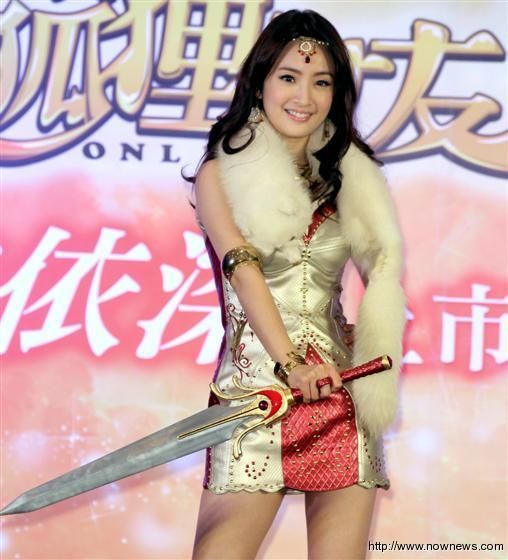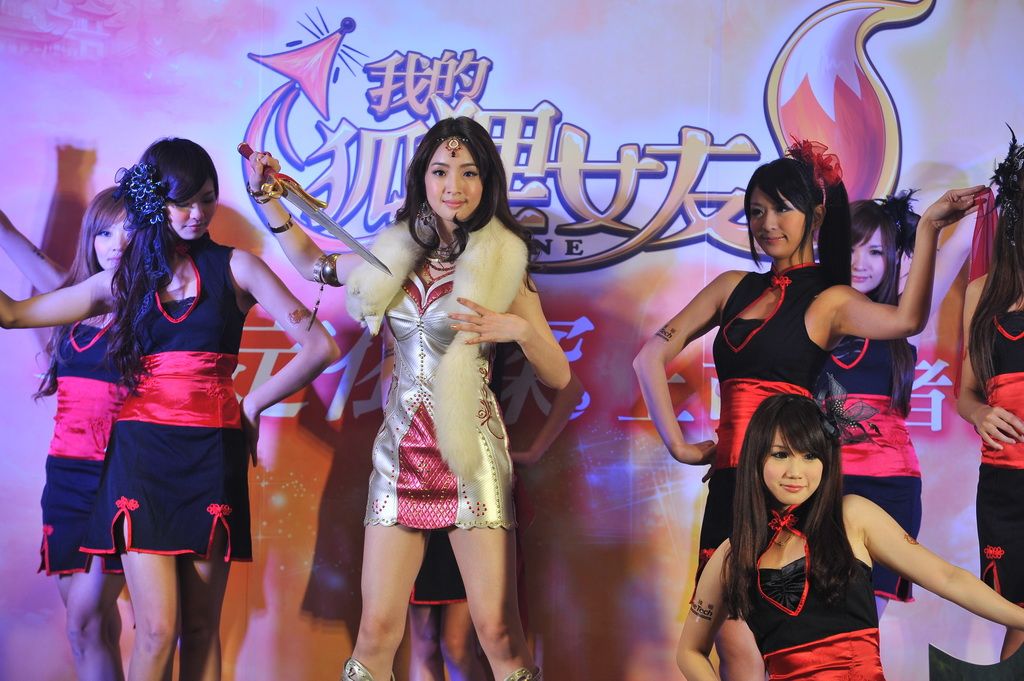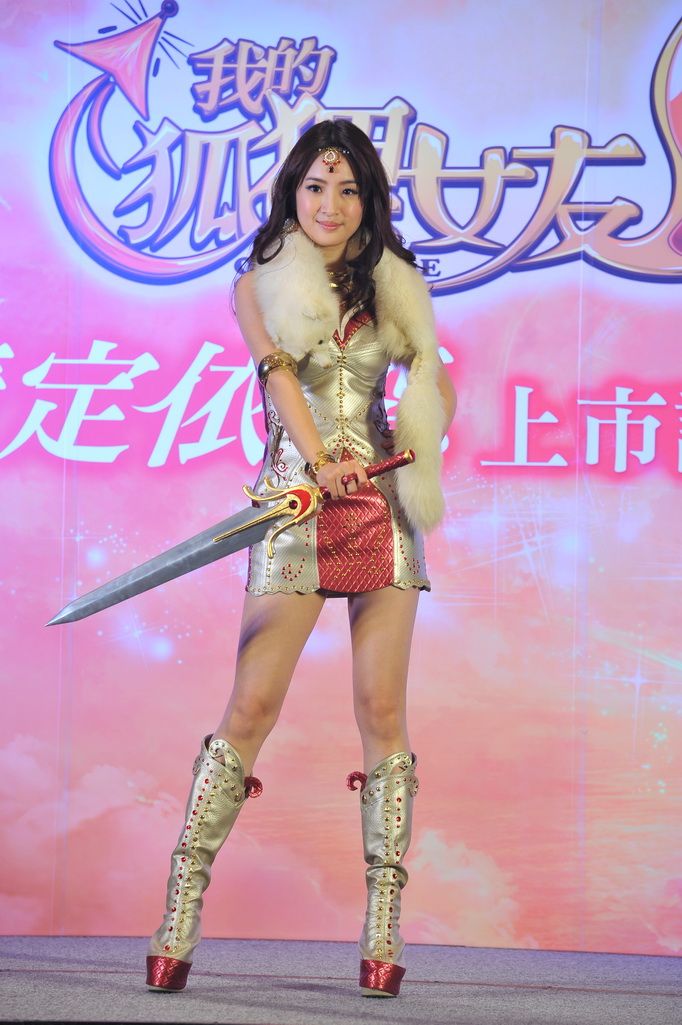 Below is the poster for the game. Ariel totally needs to do another historical drama. She looks sensational in period garb.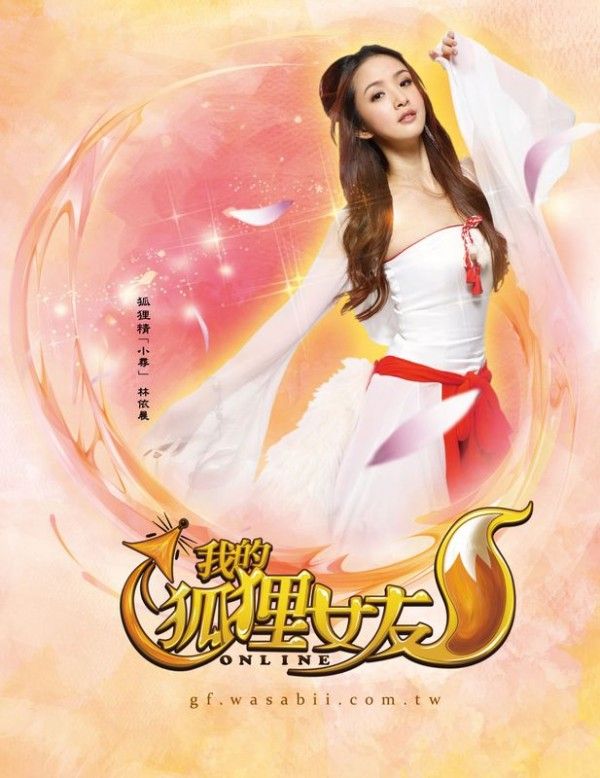 My Fox Girlfriend Teaser:
© 2011, ockoala. All rights reserved.