Since the Super Junior Boys were just in Japan for the Athena DVD Release Concert, it must've been easy for Choi Siwon and Lee Donghae to jet to Taiwan afterwards for some sorely lacking Skip Beat promotional activities. Due to scheduling conflicts, the entire cast held just one whirlwind press conference back in December right before the drama premiered. More visibility never hurt a drama, so the boys joined Ivy Chen and Bianca Bai in Taipei this week for another press conference. I hope this drama's ratings increase, because I do love the chemistry between the cast members onscreen, and would love for the Siwon or Donghae to do more TW-dramas since I think they are fabulous as Lian and Shang. I'm actually looking forward to Skip Beat again now that I'm off recapping it.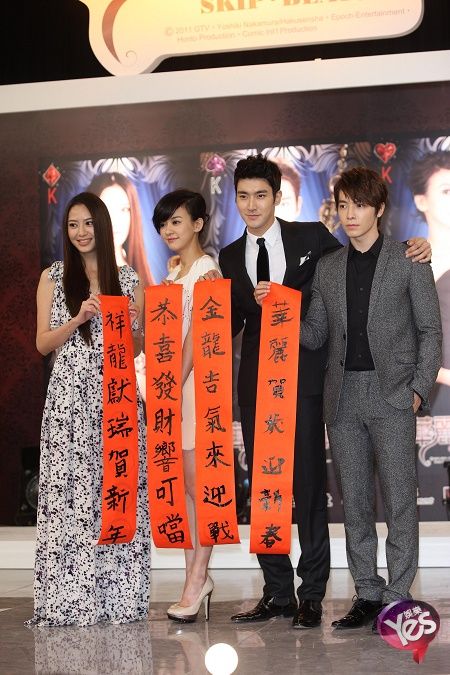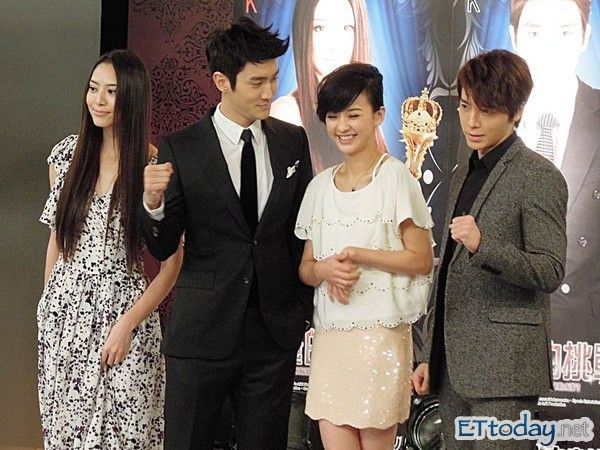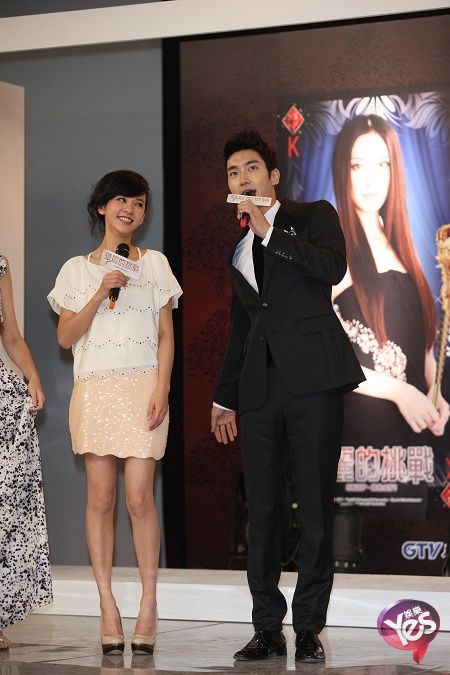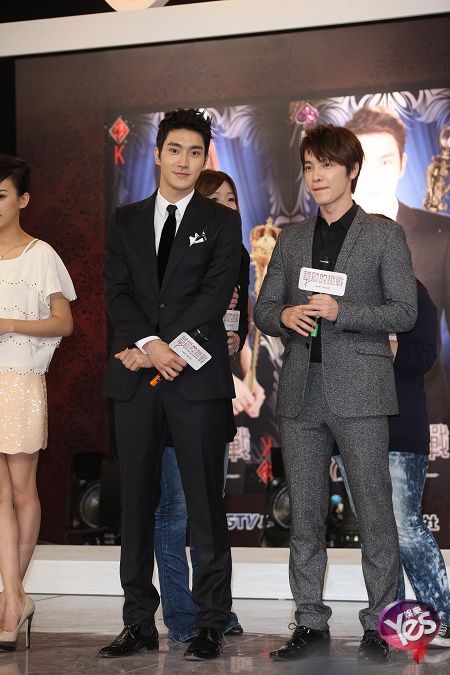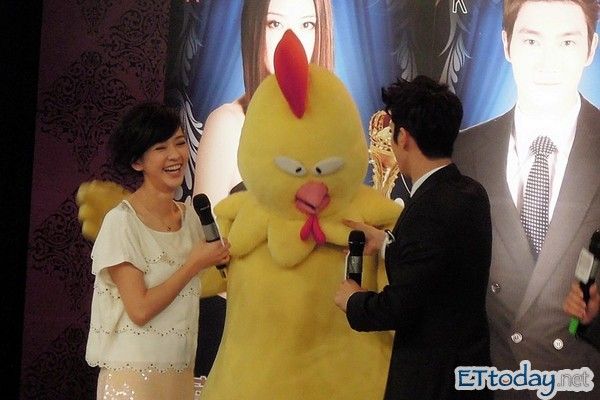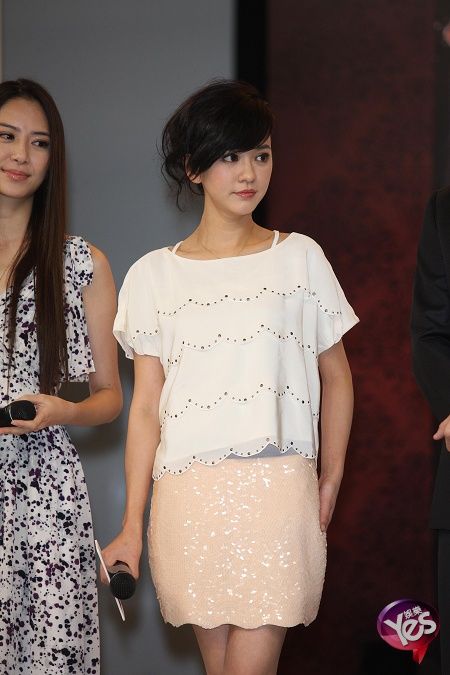 [Credit: all pictures as marked of the respective agency]
© 2012, ockoala. All rights reserved.