New year, new spokesperson for Basic House, the Korean casual chic brand. Last year the company paired up Moon Geun Young and Won Bin in one of the oddest pairings in recent memory. Both of them did fabulously when posing alone, but together they gave off uncle and niece vibes all around. This year the company has tapped the popular Park Min Young to model their wares, and the first pictures have just been released. Too bad BH couldn't land the Min-Min couple, because that would be an epic spokescouple pairing if ever there was one. There is nothing wrong with Min Young by herself, as she continues to channel her brand of sincere easy-going exuberance in these photos.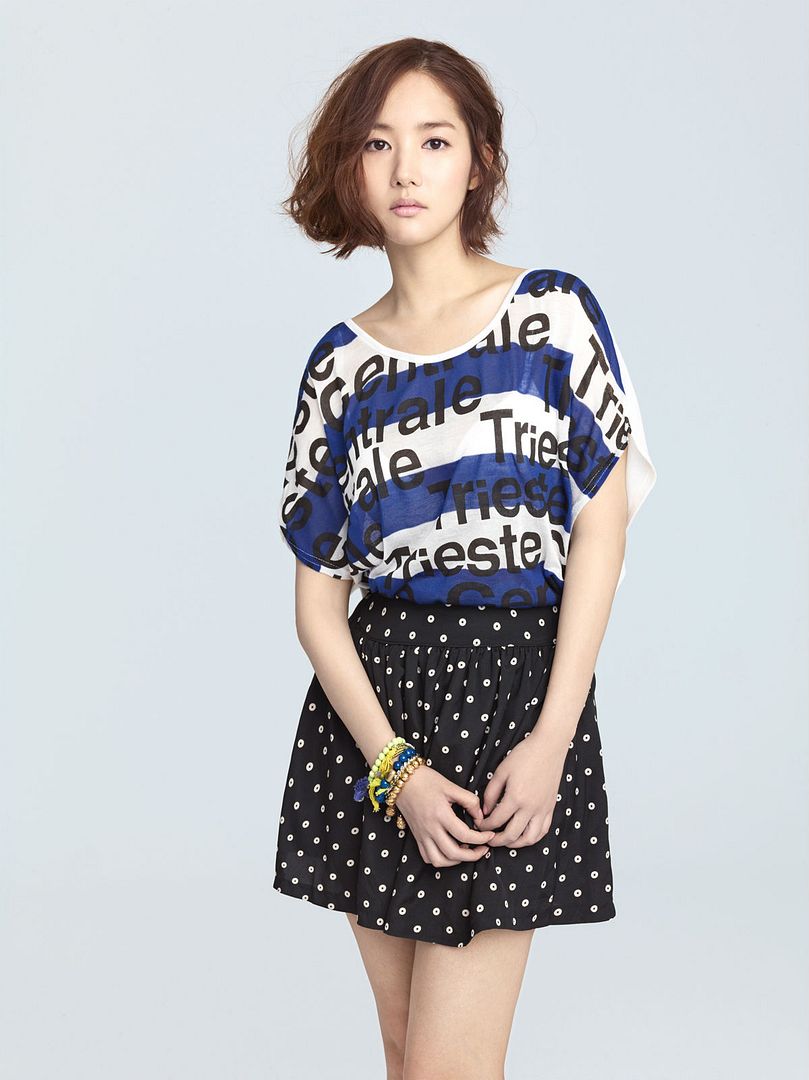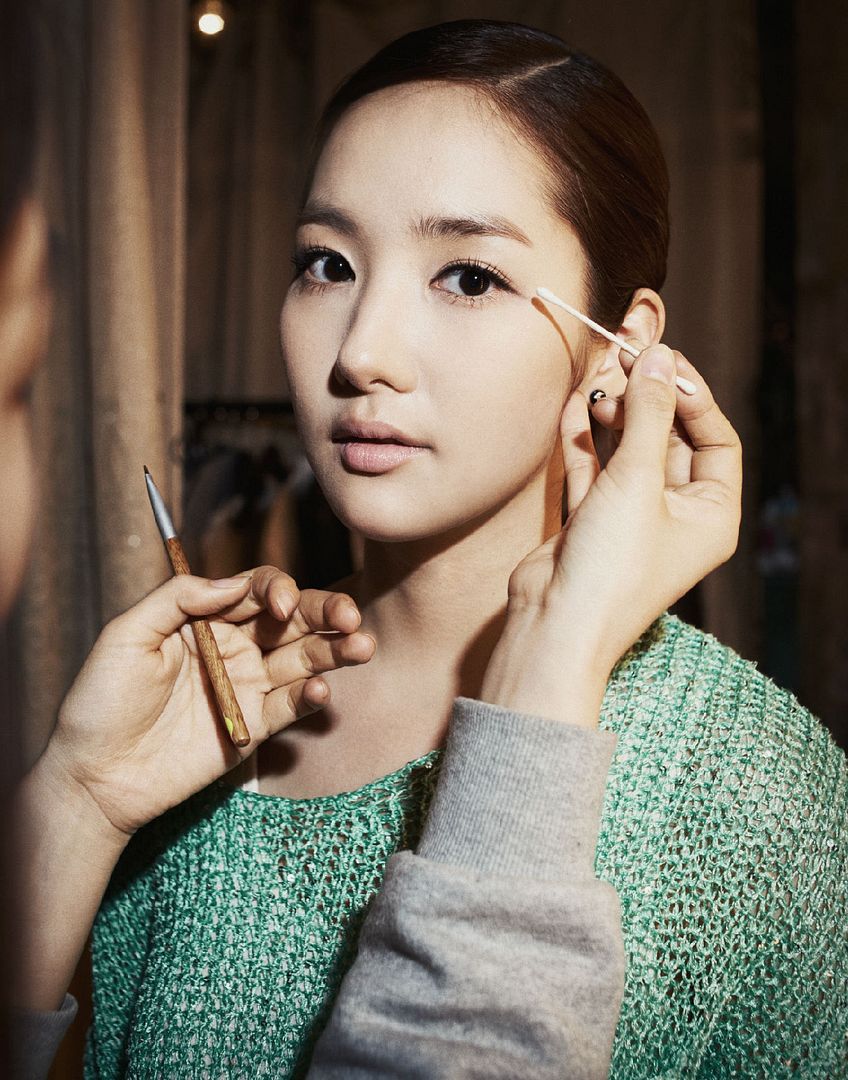 [Credit: Basic House Korea]
© 2012, ockoala. All rights reserved.