The final episode of Office Girls aired while I was freaking across the Pacific Ocean on a flight to HK. I landed, ran to the lounge, and immediately watched it. Oh yum yum yum, what a wonderfully satisfying ending. Not terribly substantive, but wholly consistent with the breezy and cute vibe of the show. Plus Roy Qiu and Alice Ke finally got to unleash some sexy times, with a wedding kiss that almost never happens at wedding. They made out, people! In front of everyone. Now that is giving Chris Wang and Annie Chen a run for their money on Inborn Pair's kiss last week. SETTV is so sneaky, dropping kisses left and right in their dramas in short order. I'm off on another flight now, but I wanted to share the final scene from OG with everyone. I loved how they allowed Alice to be pretty'd up, and Roy was just smoking in his white tux. Major fangirly rawr~ And on a super awesome note, the final episode went out with a bam, hitting 7.33 in ratings.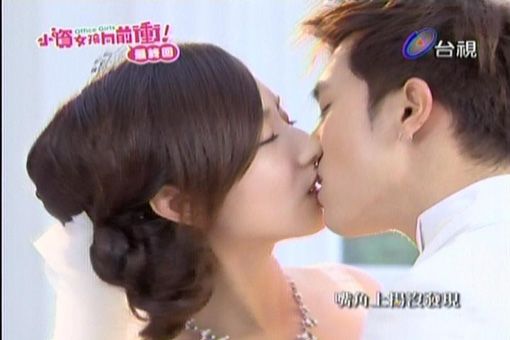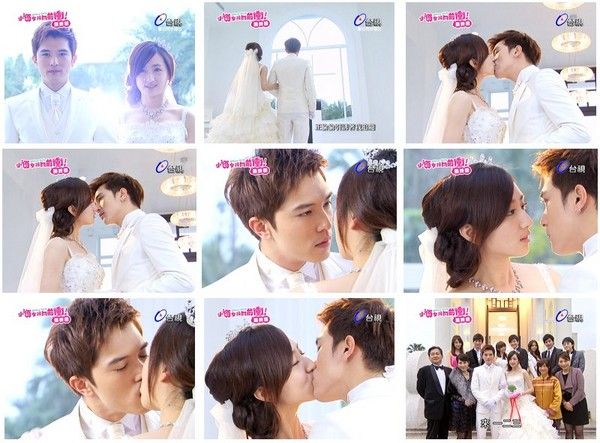 Office Girls ending wedding and kiss:
© 2012, ockoala. All rights reserved.