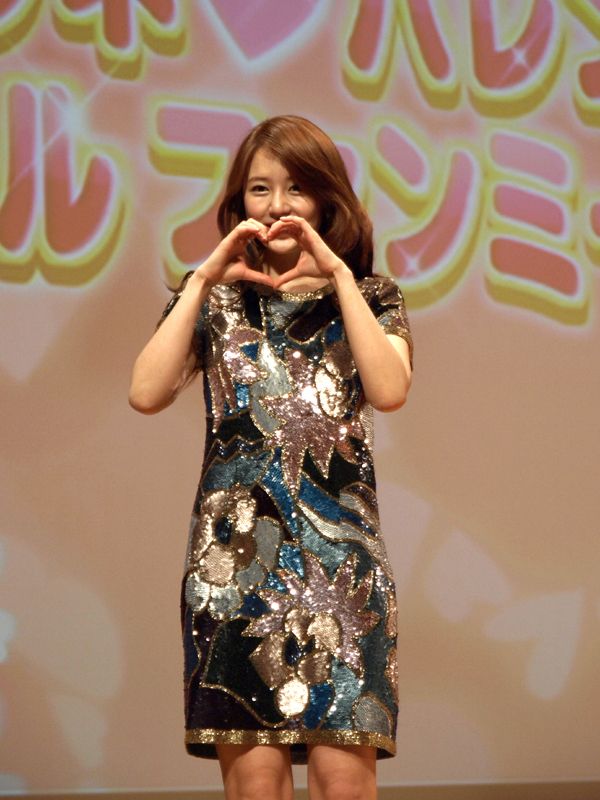 Since finishing Lie to Me last Summer, Yoon Eun Hye hasn't worked on any acting projects. She has remained busy enough with endorsements and magazine shoots, and now she adds to it a fanmeeting in Fukuoka. It's wonderful to catch a glimpse of her even as I'm waiting for her to pick an upcoming project so that I can start obsessing about it. For the fanmeeting, she changed outfits three times (all super adorable and pretty), and did the usual sing, chat, and play games routine with her Japanese fans. On a shallow note, I especially love her hairstyle at this fanmeeting.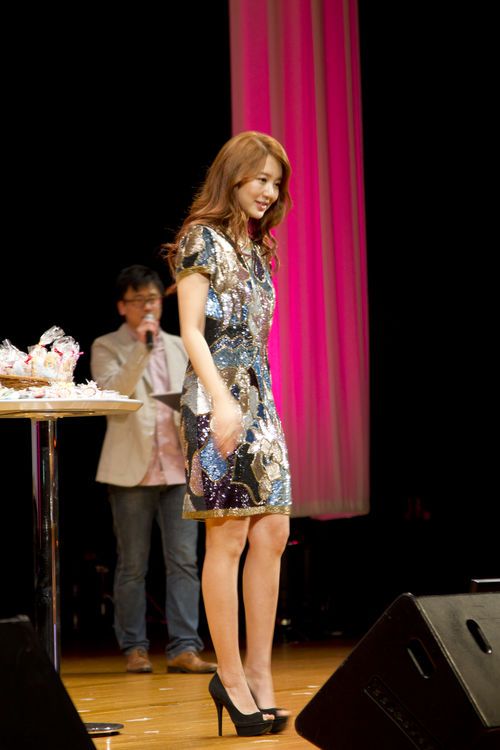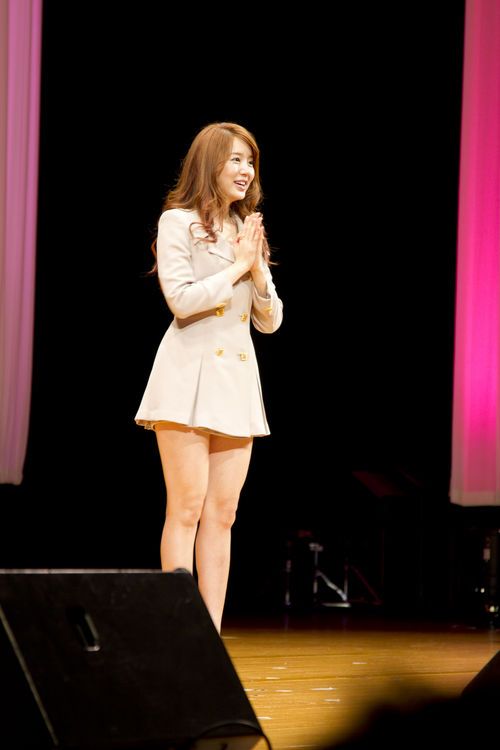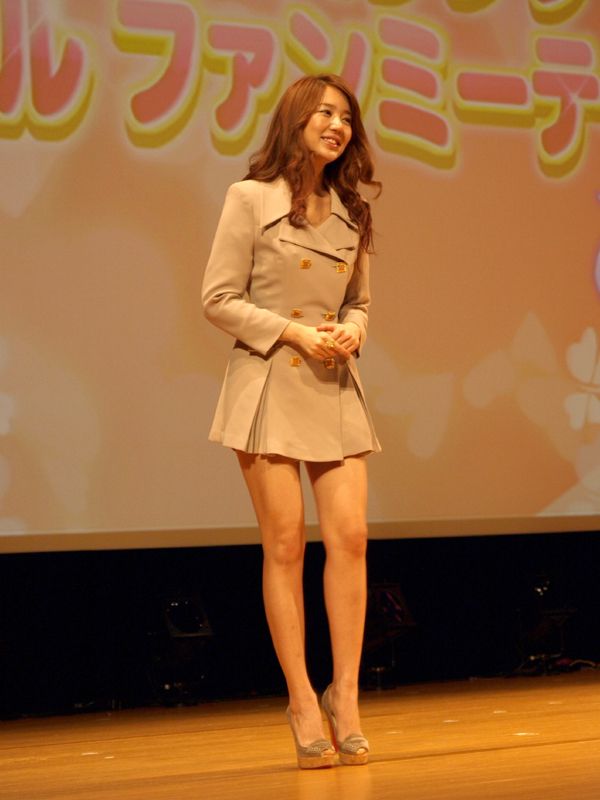 [Credit: All pictures from Yoon Eun Hye Baidu bar]
© 2012, ockoala. All rights reserved.