Looks like Nicky Wu will never do another Qing dynasty drama again, because I'm getting the sense that he really really loves his hair. I probably would too if I had to shave it off for a good half a year and wear a braid hair piece around. Nicky's upcoming C-drama held a press conference this week to announce the kick off of filming, and I'm totally mesmerized by his hair style, which is so opposite anything I would associate with his character or that time period. The drama is called Into the Fire (literal translation is Moving Forward into the Cannon Fire) and is set in the 1930s during the Japanese occupation in China. Nicky plays a bandit who is a Robin Hood type of character and eventually becomes a freedom fighter who opposes the colonizing Japanese. His leading lady is C-actress Gan Ting Ting, who has a lovely classy air about her. Those douchebags at Tangren weibo'd today a joke along the lines of 4th Prince is off being a bandit, and Ruo Xi is off being a wolf girl. We'll definitely see Xing Ming Shi Ye air before this one, so Nicky will grace the screen in period garb first before he becomes a Chinese bandit channeling Danny Zuko.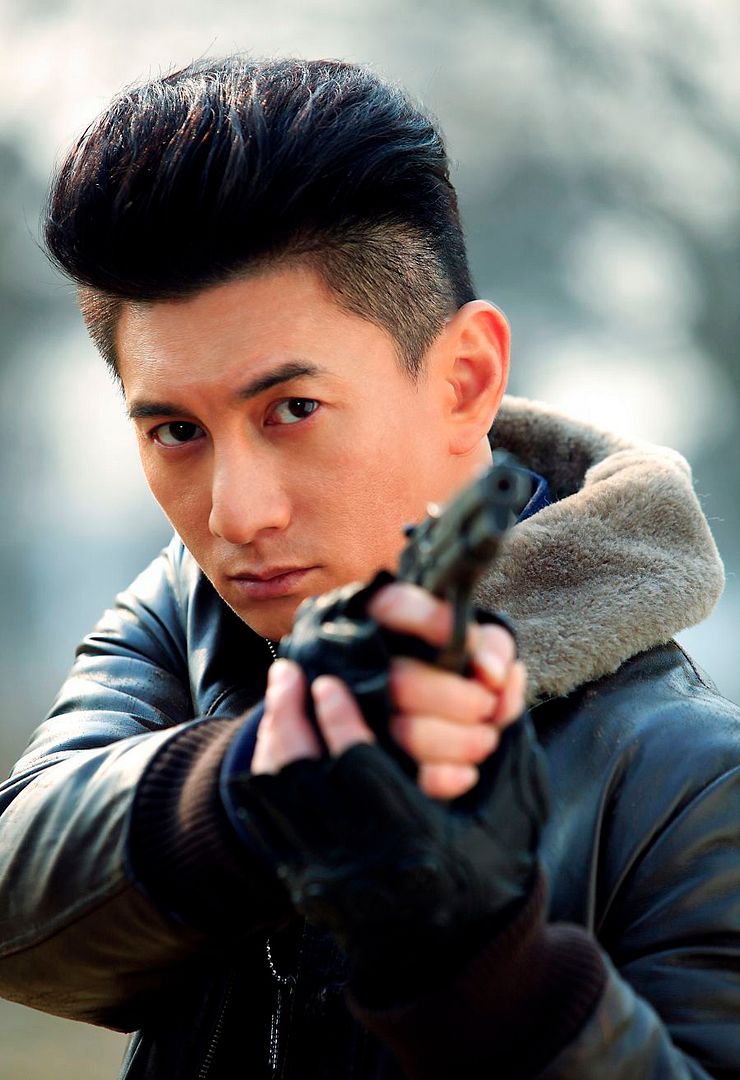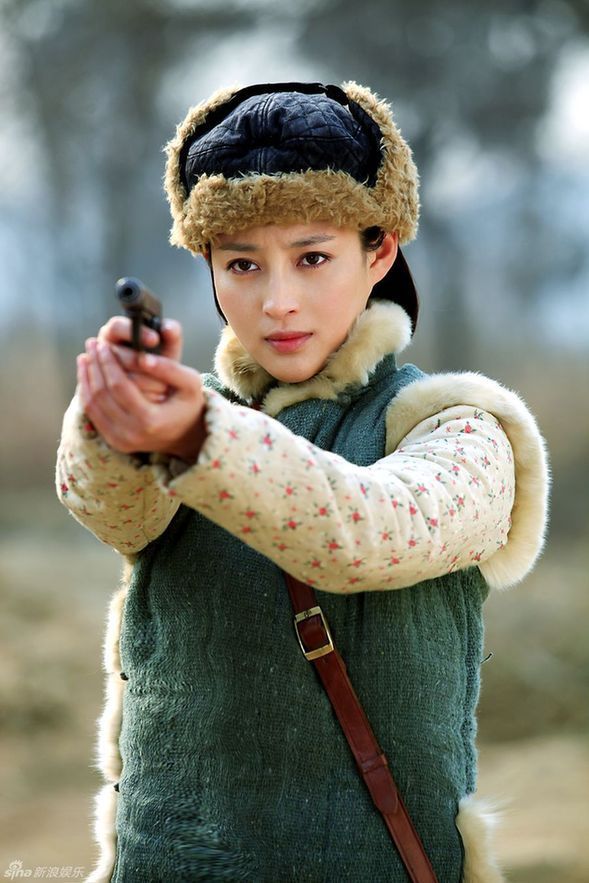 Nicky and Ting Ting at the press conference while in costume. I wonder how much gel and hairstyle that make up team must go through. Heh.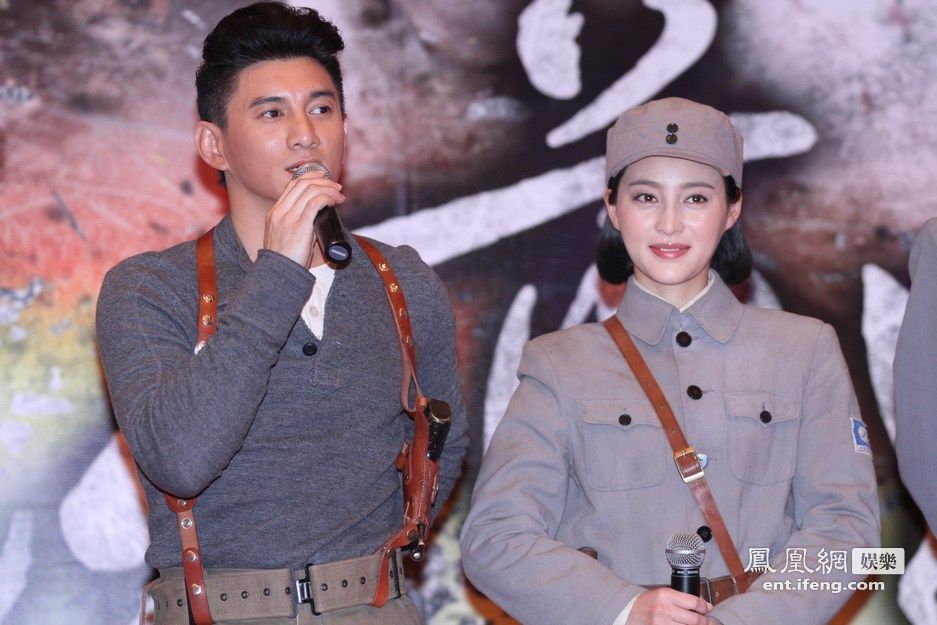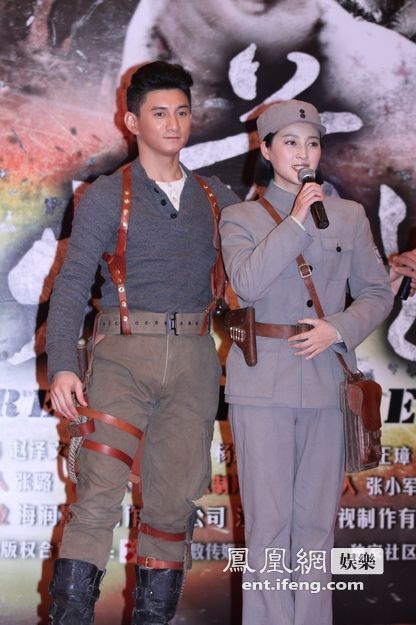 © 2012, ockoala. All rights reserved.