Ella's wedding is fast approaching, and her star couldn't be shining any brighter. She just had a hit movie last month with Zai Zai, and already she's off promoting her upcoming movie Bad Girls with Mike He. The movie comes out in April and is billed as a rom-com where Ella plays a high school tough girl who gets roped into playing the leading actress in a period movie-within-a-movie opposite Mike's movie star character. The two leads attended a press conference to unveil the official trailer for the movie. Ella confessed that her first big screen kiss will be with Mike, and despite her affianced status, she teased that Mike is quite the kisser. I found the trailer adorable and this movie looks harmless enough that it could easily be a frothy little hit.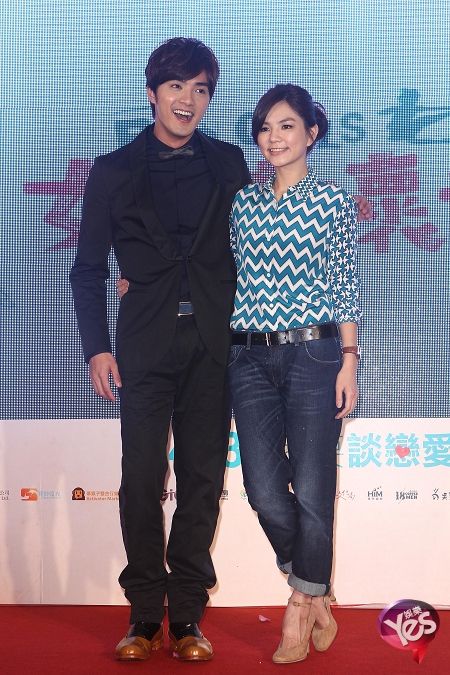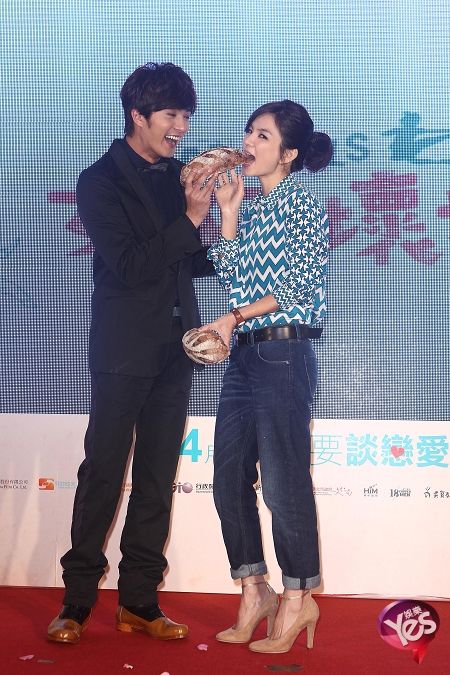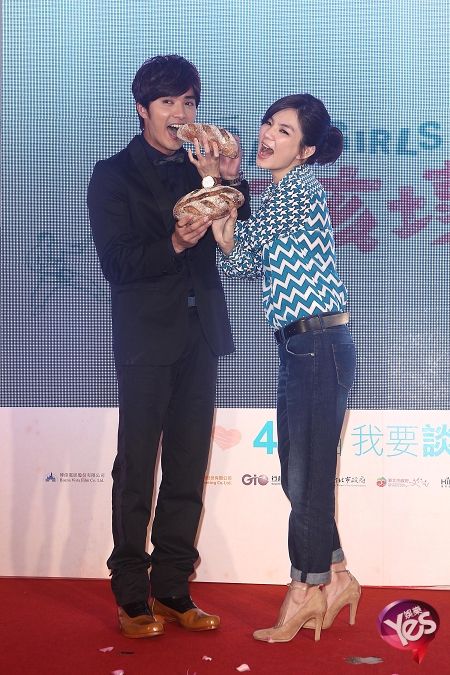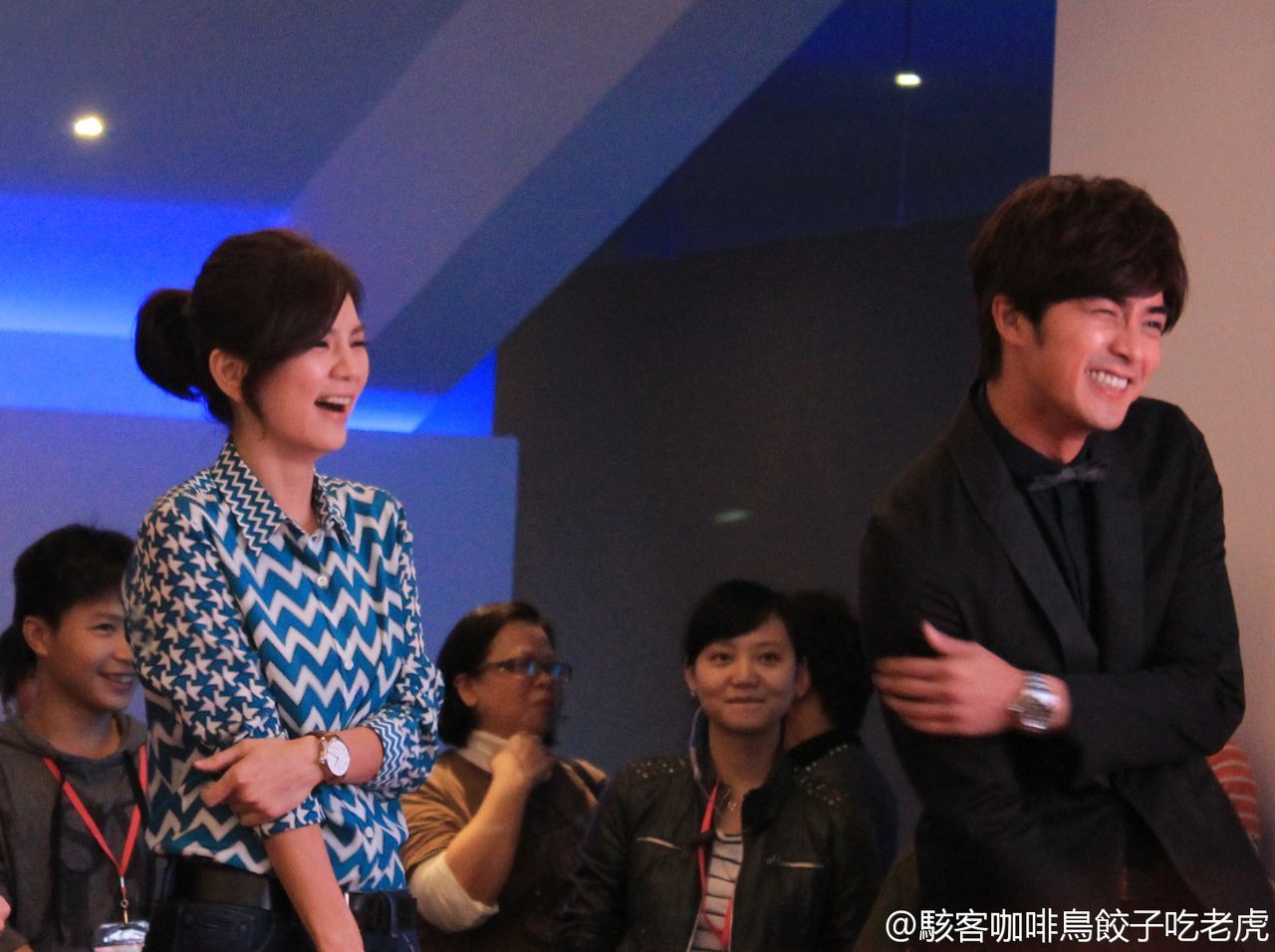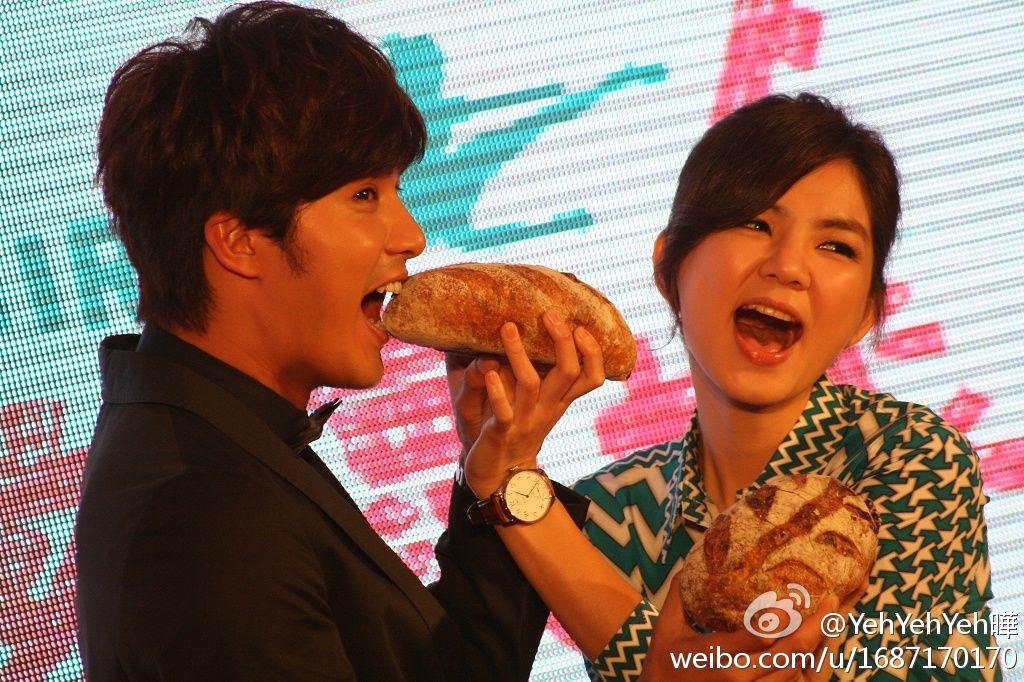 Bad Girl Trailer:
http://www.youtube.com/watch?v=UPurgfdhqV4
© 2012, ockoala. All rights reserved.