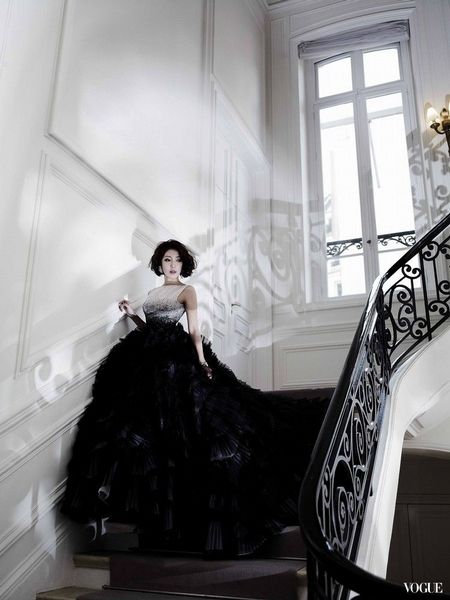 *Speechless* I was literally slack-jawed for a good two minutes after I saw the latest pictorial of Cheryl Yang for Vogue Taiwan. This woman has graced the cover of Taiwan Vogue innumerable times, and she deserves every single cover. There is not a single model in Taiwan with her range, and as an actress she is as good if not better than the ladies who started off acting rather than modeling. I used to find her unattractive and had zero desire to watch any drama with her. Her looks are angular and not very easily accessible. But after I watched My Queen I was a fan for LIFE. She is glorious in that drama, which featured a performance from Ethan Ruan that lives on for how he managed to do the noona-younger boy romance. The story is uneven, but the performances are outstanding. I've embedded an MV at the end just to tempt you all. But I guarantee these pictures will leave many of you just appreciating the beauty of how couture, Paris, and the right model manages to unite all three into a creation that takes our breaths away. Every single one of these pictures is a collector's item in how gorgeous the outfit and Cheryl looks. Brava!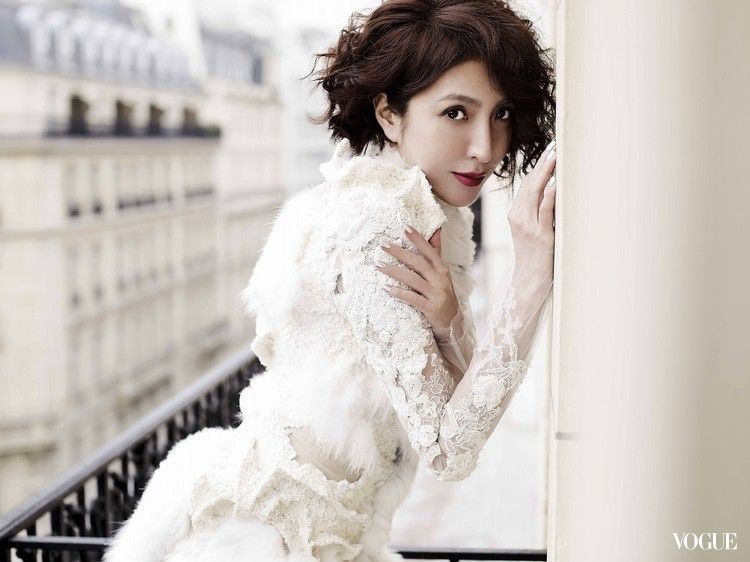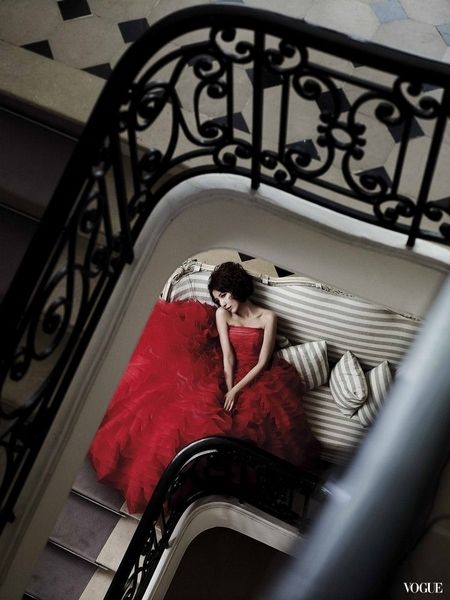 MV for My Queen (set to one of my fave songs Shayne Ward's "Until You"):
© 2012, ockoala. All rights reserved.