I appear to have a Jang Geun Seok radar, because every time I discuss him with a certain lady who rhymes with MickeyD, voila, new stuff comes out about him. The filming for PD Yoon Seok Ho's upcoming melodrama Love Rain has resumed filming again for the modern sequence. Leading man Jang Geun Seok sports a brand spanking new hairdo that makes him look more rocker than photographer, but is heaps better than his groovy 70s look as a painter. Seeing these Winter stills in the snow gives me uncomfortable flashbacks to Winter Sonata. *shudders* But Seok looks great and he's even mildy believable as a photographer who demands perfection in his craft. Though my gut feeling tells me this drama will likely be better received overseas that domestically, because it just looks so….earnest. Can't believe I'm asking for more edge from the master of modern K-melos.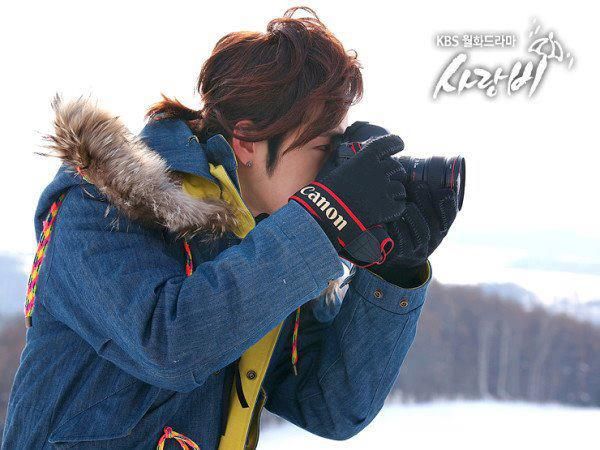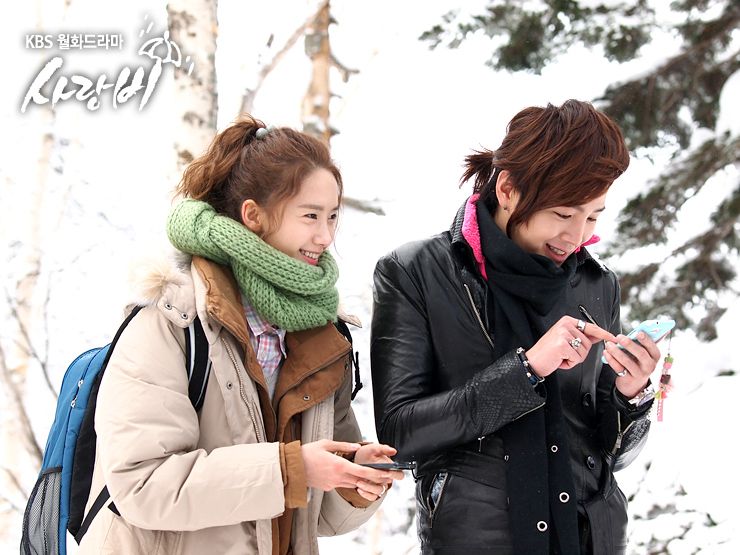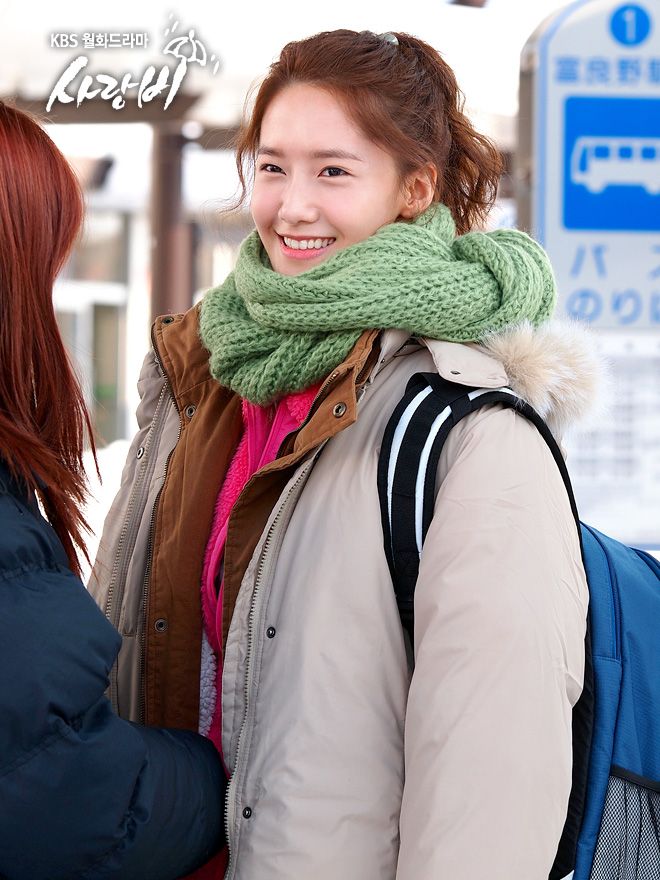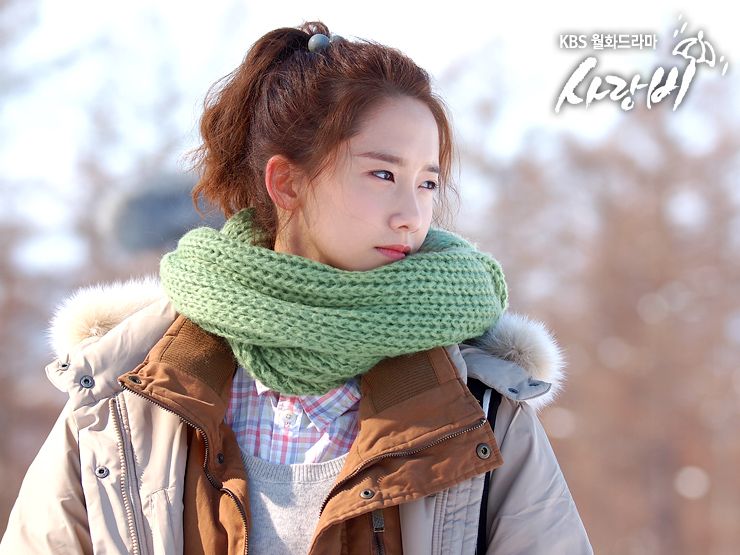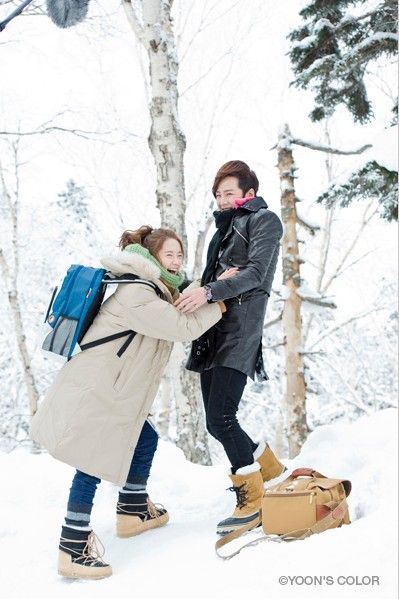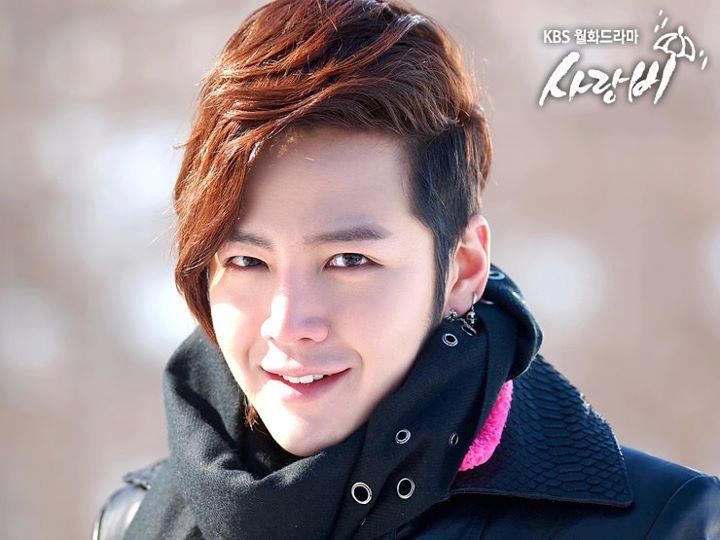 Latest teaser for Love Rain:
© 2012, ockoala. All rights reserved.