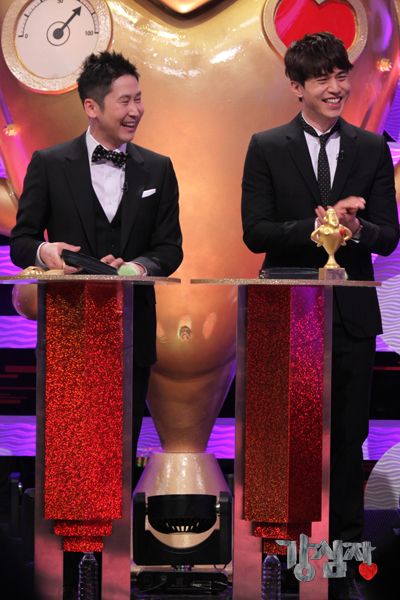 I'm don't watch variety shows, probably because I already bend time and space enough as it is. Anymore and I'll be tempting the drama fates to smite me. But I totally got interested this week in checking out April 10th's episode of the K-talk show Strong Heart, which was formerly hosted by Kang Ho Dong and Lee Seung Gi, but will now be helmed by Lee Dong Wook and comedian Shin Dong Yup. It does feel like SBS wants to have a pair of MCs with the same characteristics, a younger good looking actor hoobae paired with a talented talker comedian sunbae. I'm just fascinated by Lee Dong Wook taking this role, because I've never ever pegged him as a on-the-fly impromptu kinda guy with great conversational skills.
I've seen most of his dramas but have never fully embraced him until recently, when he totally won me over in a easygoing and impressive performance in Wild Romance. For the inaugural episode of this new MC tandem for Strong Heart, Lee Dong Wook got two of his best friends and army buddies Lee Jin Wook and Kim Ji Suk to guest. Check out the massive amount of stills released by SBS for this episode. Lee Jin Wook is so damn gorgeous, even if he looked like he just rolled out of bed after living in the mountains for a week. And Kim Ji Suk, welcome back from military service!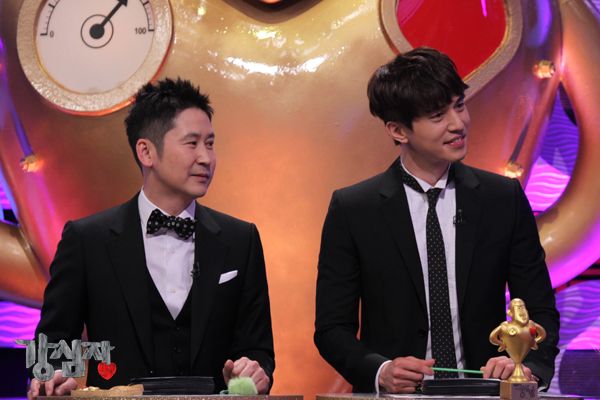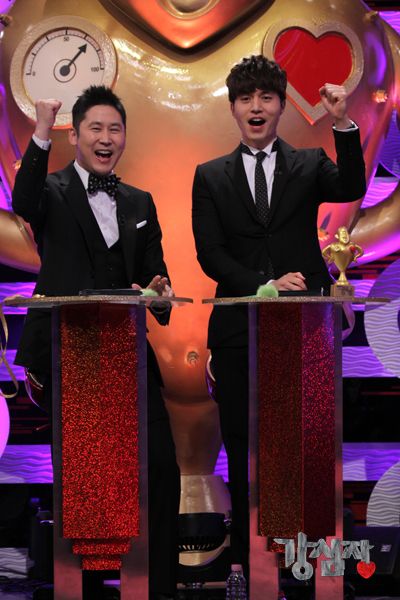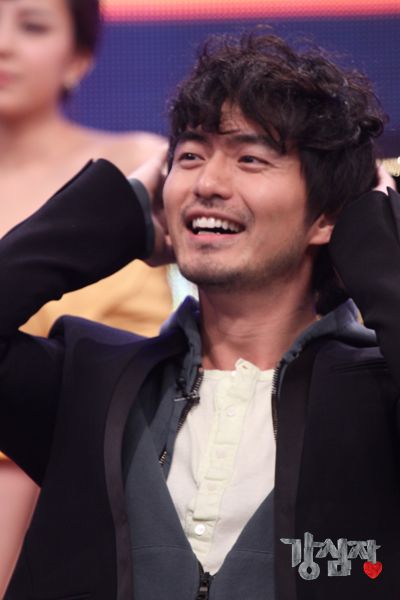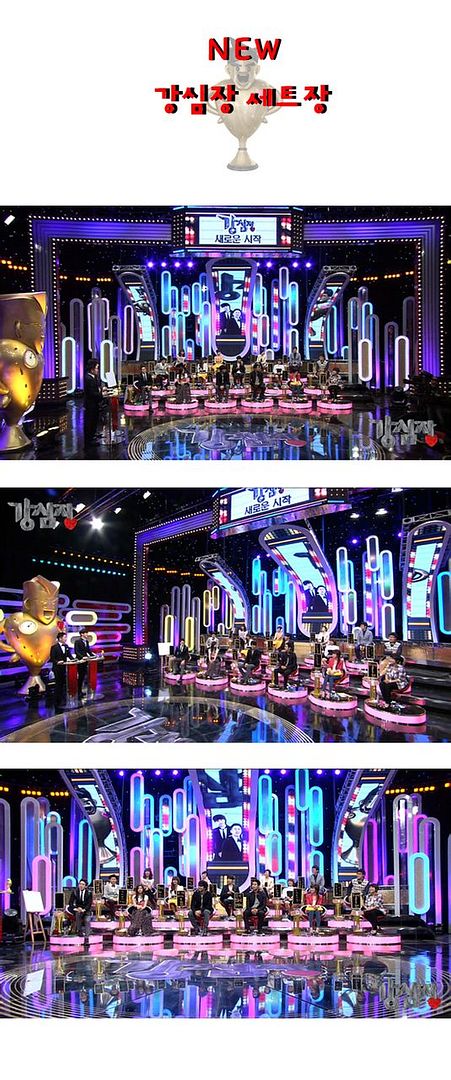 Here's to wishing success to Lee Dong Wook on his first foray as a variety show MC, and for Strong Heart to continue to do well after the change up in its hosts. If the two MCs have good chemistry, chances are they will do just fine.