Squeeeeee! Two of my favoritest stars together in one event in NYC? I'm soooo bitter I wasn't there to stalk them, but seeing the pictures of Jung Woo Sung and Yoon Eun Hye at the Cartier event in NYC is good enough for me. I wonder why I've never ever thought about them doing a project together? Well now I do, because both of them have very distinct and expressive acting chops that might make for some great onscreen chemistry. For now, here's pics of my beloveds looking beautiful and dashing in the city. Also, Cartier? Great taste, I approve the classy brand endorsement. Sigh, now I miss my man again, which means I need to actually finish Padam Padam.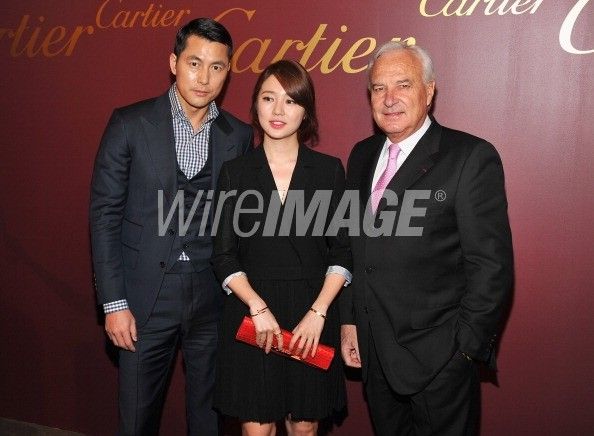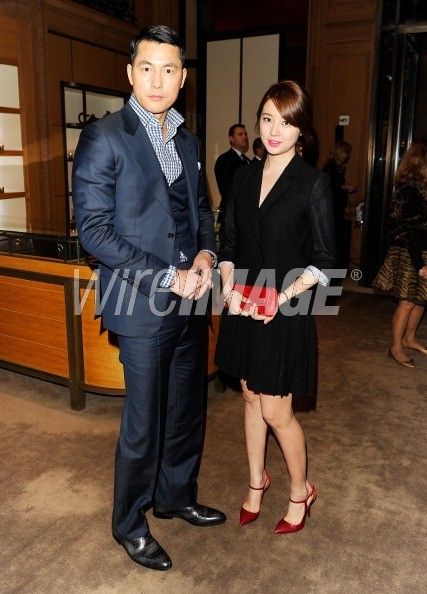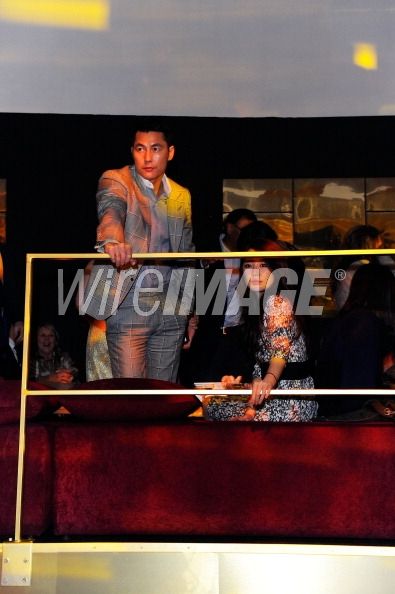 [Credit: Wire Image via Baidu Jung Woo Sung bar]
© 2012, ockoala. All rights reserved.