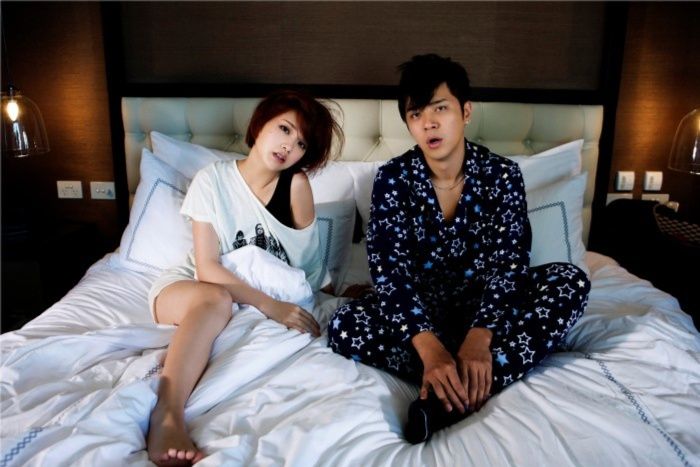 So much love! The latest collaboration between Show Luo and Rainie Yang is leaps and bounds better than that turdy Hi, My Sweetheart. Their online mini drama Heartbeat Love, co-produced with the Australian Council on Tourism, is adorable and breezy. The PD is brilliant and every frame is so gorgeous to behold and makes me want to go back to Australia for a visit so badly. In addition to this cute travel and love drama, Rainie and Show's latest singing collaboration is even better.
The snappy single "When the Queen Meets the King" (Wang Jian Wang) released its official MV this week and I don't know what it is with Rainie together with Show, but they just put a smile on my face. They have admitted that they are very good friends, but its more like Show is one of Rainie's girlfriends who she can say anything to. You can tell how much chemistry that have together in anything they do. Read on to watch the official MV and download the single. I swear you'll be humming it in no time.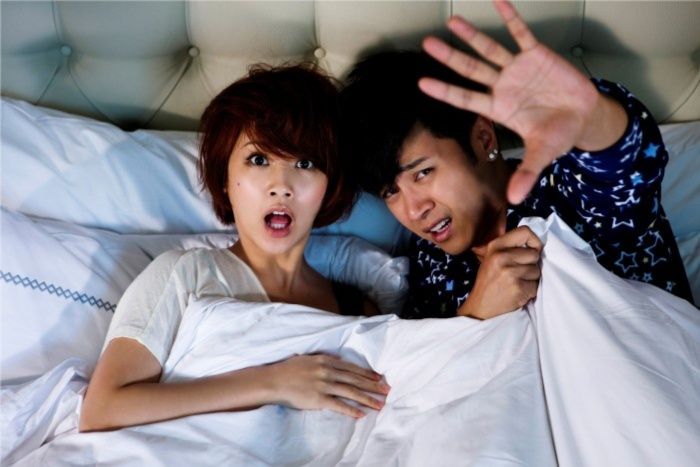 Official MV of "When the Queen Meets the King" with Rainie Yang and Show Luo:
Download the single for "When the Queen Meets the King" here.