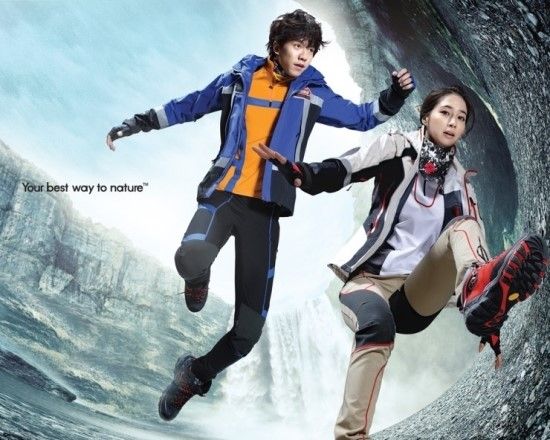 At least no one can accuse me of suddenly posting about Lee Seung Gi all the time because of my The King 2 Hearts addiction, since I have proof that I've posted about the boy many times before. Case in point, last year I showcased his Kolon Sports endorsement with Lee Min Jung, which I found very suitably outdoorsy and actually got me wanting to get off my arse and do write less and head outside more. Looks like they are a winning sports couple for the brand because Kolon Sports has continued with their pairing for the 2012 campaign, and the most recent pictures for the Summer collection has just been released. While Lee Seung Gi is currently doing TK2H with Ha Ji Won, Lee Min Jung isn't just lazing about either, as she's already started filming the upcoming Big with Gong Yoo, which is slated to premiere on KBS following Love Rain. I wouldn't mind seeing these two do a drama together, but for now, I'm continuing to bask in the awesome that is Seung Gi and Ji Won in TK2H, while getting revved up for Min Jung to slay me with Gong Yoo in Big. Until then, have some sporty pics of them.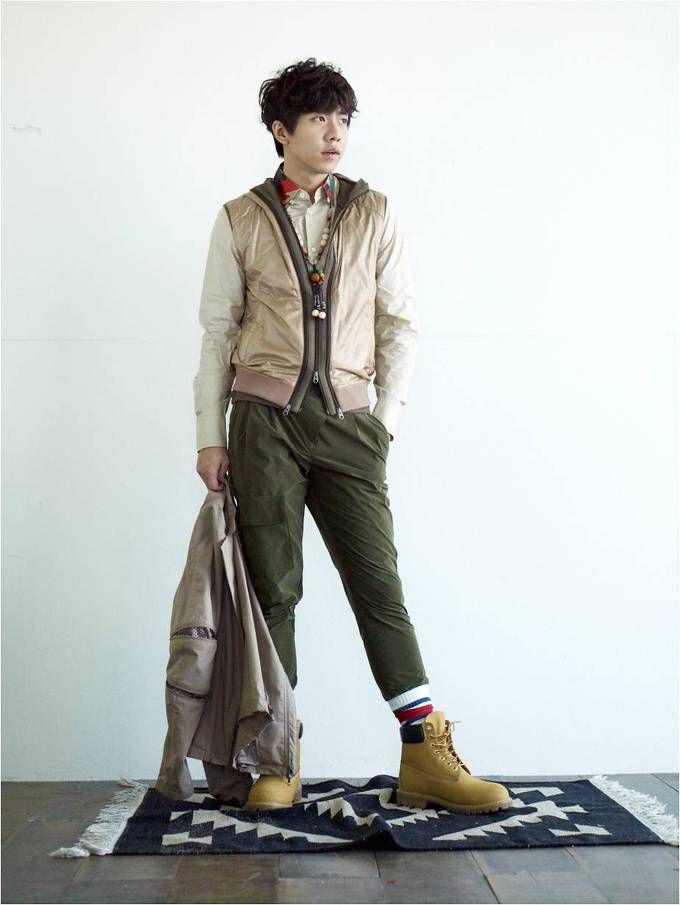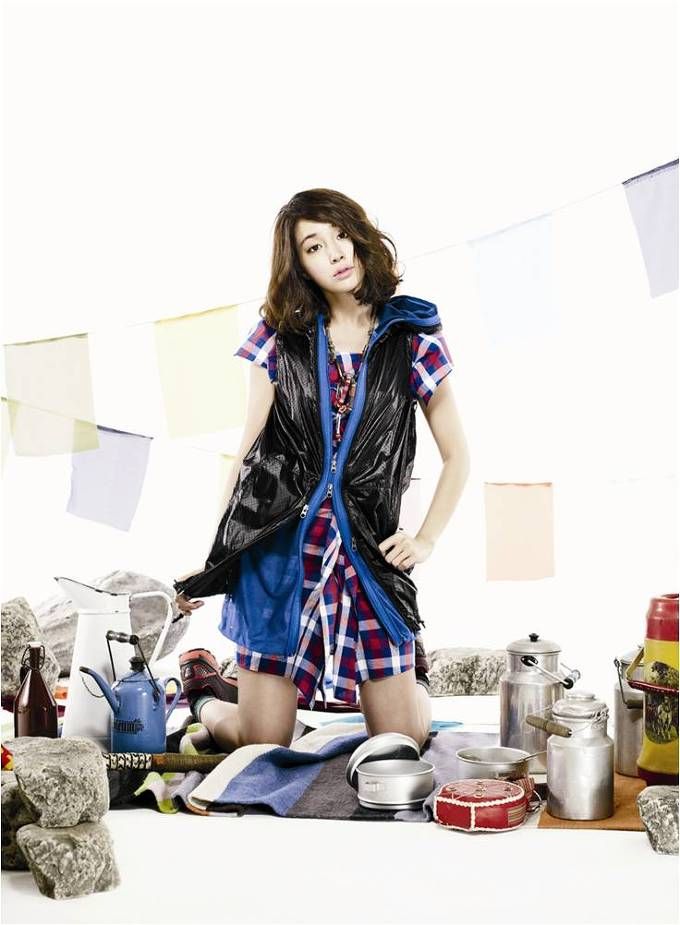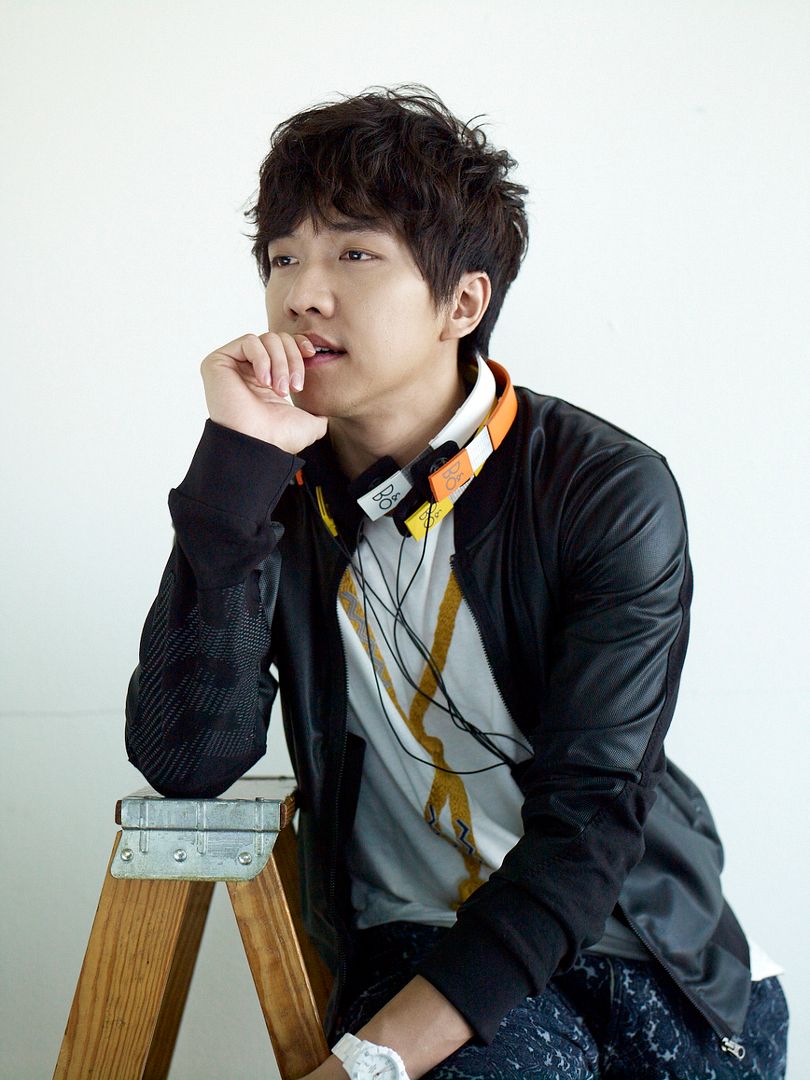 [Credit: Kolon Sport]
© 2012, ockoala. All rights reserved.