I've made no attempt to hide the fact that I've never liked Lee Ji Ah as an actress. She's notorious for over-acting and just never seemed to have the right pitch and cadence down in her performances. After watching Me Too, Flower!, I've now come to believe that she may have turned the corner as an actress. With a bit of blending reel and real, her performance as emotionally withdrawn cop Cha Bong Sun was the stuff that can't be denied. She was raw, vulnerable, and sincere. A bit shaky in the beginning, but once she hit her stride she never looked back. I was suitably impressed, and am hopeful she can grow on that performance. For the April edition of Look Magazine, Lee Ji Ah shows off a boyish cut that nevertheless looks cool on her, paired with simple yet effortless clothes and poses, this is truly a winning pictorial and a breath of Spring air.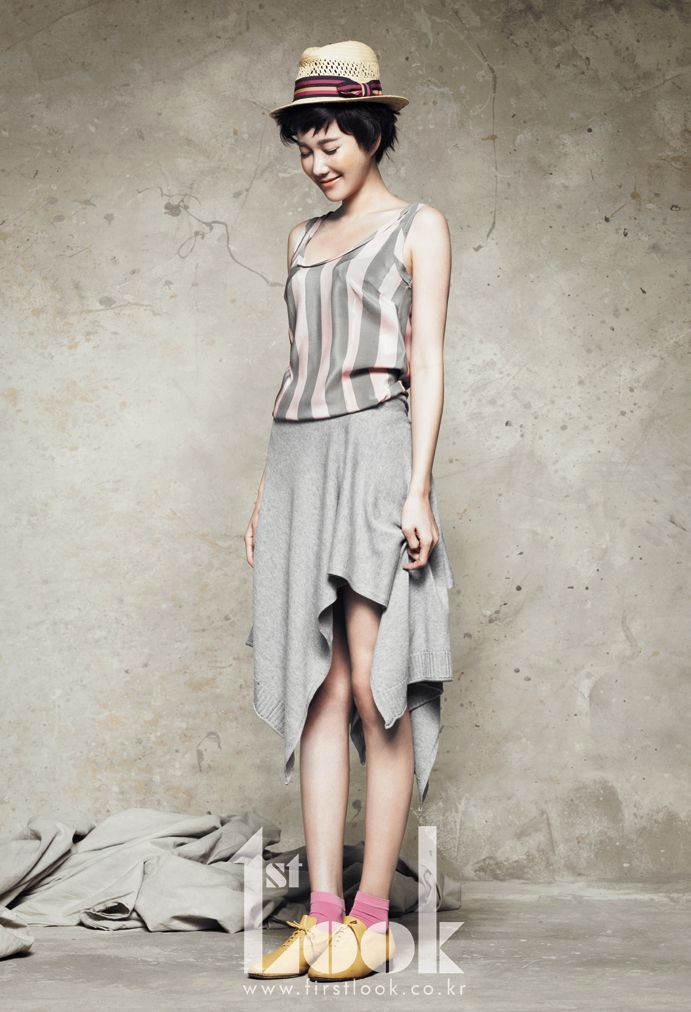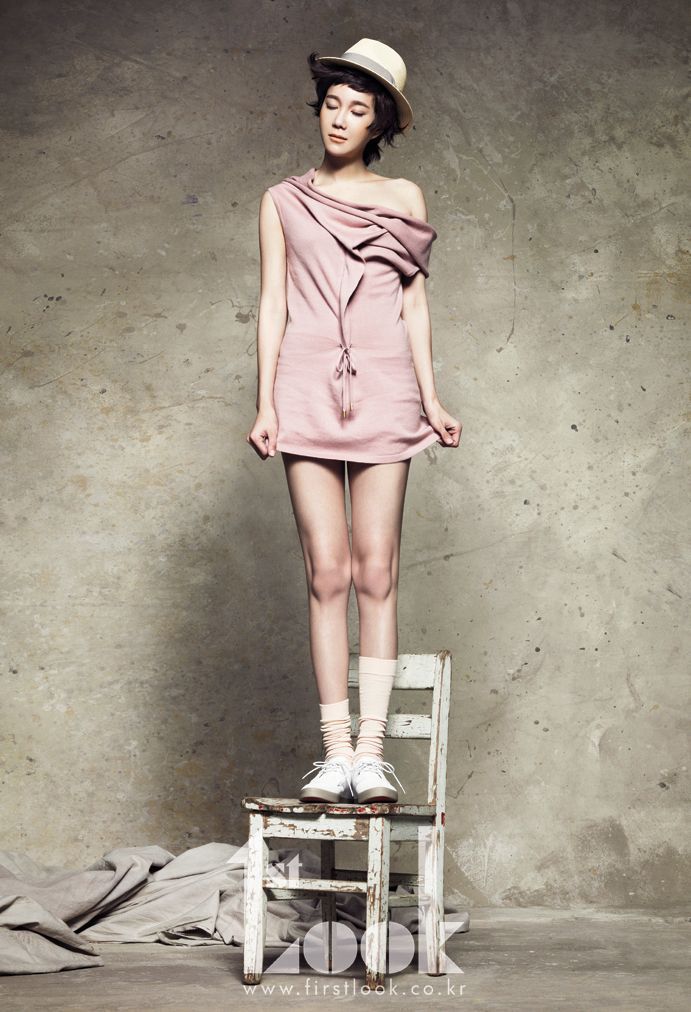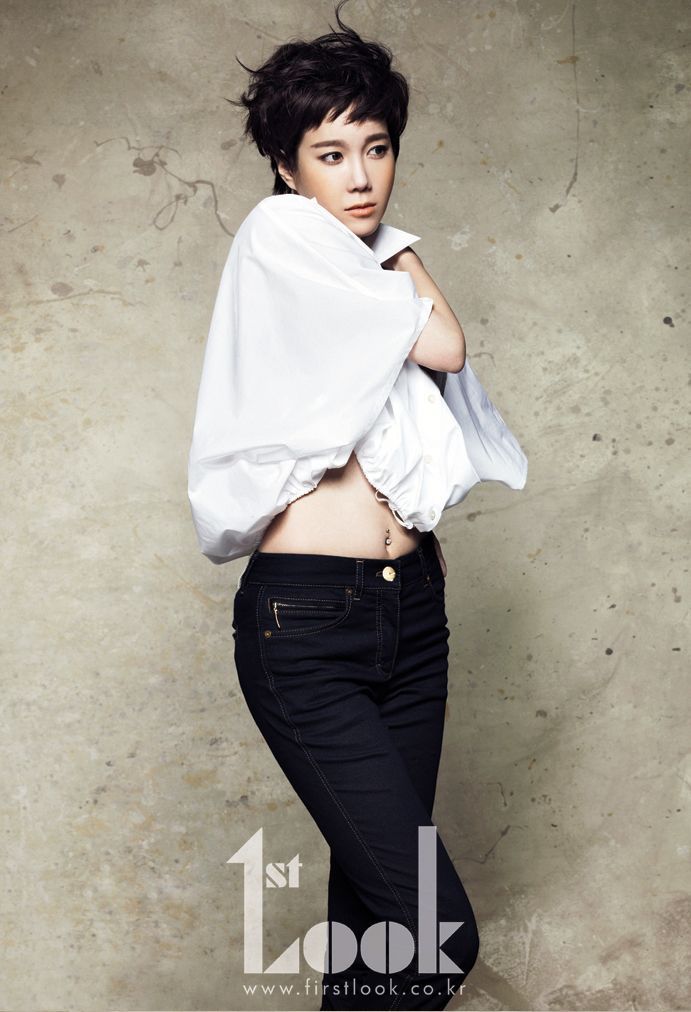 [Credit: Look Magazine]
© 2012, ockoala. All rights reserved.