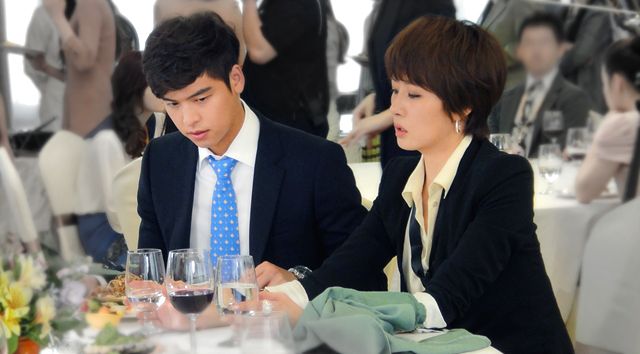 I'm already getting verklempt even with the thought that my The King 2 Hearts has only three more week's left in its run. Since screaming noooooo on the top of my lungs isn't an option, I've decided to look on the bright side of things as Kim Sun Ah and Lee Jang Woo's I Do, I Do is gearing up to take over TK2H's timeslot for MBC on Wed-Thurs (pitting it against Ghost and Bridal Mask). Of those three, only I Do, I Do interests me, and the first stills released confirm that everything looks solid. Kim Sun Ah plays a career woman shoe designer executive who gets knocked up by a newbie low level employee who just joined her company played by Lee Jang Woo. I like that she's dropping the aegyo and looks fierce, and while he looks and is playing younger than her, they nevertheless look good together. His haircut does wonders for him, and works well for me to distance him from his annoying Man of Honor role. As a final incentive, this drama will surely do wonders to satisfy my shoe fetish.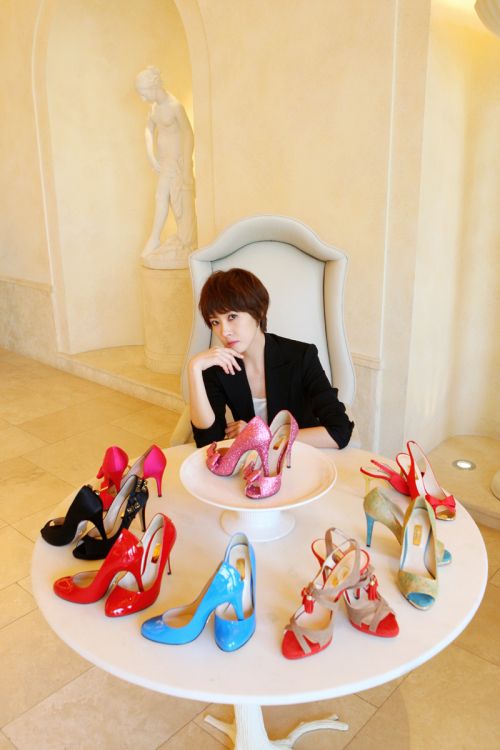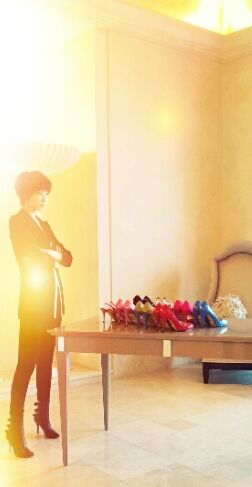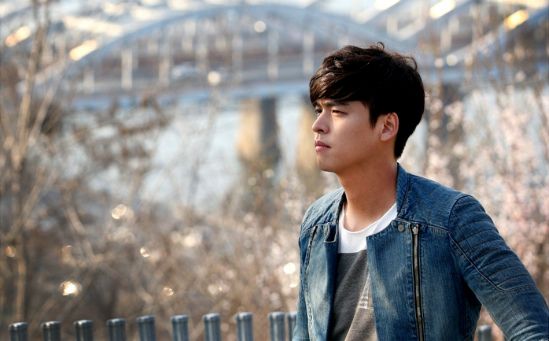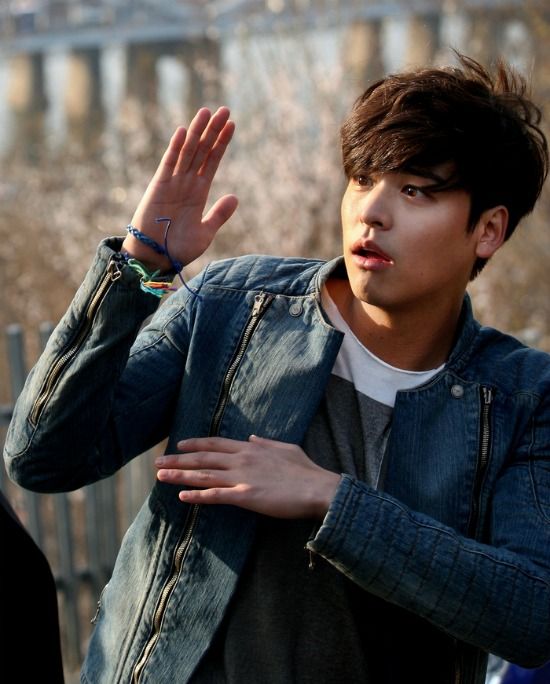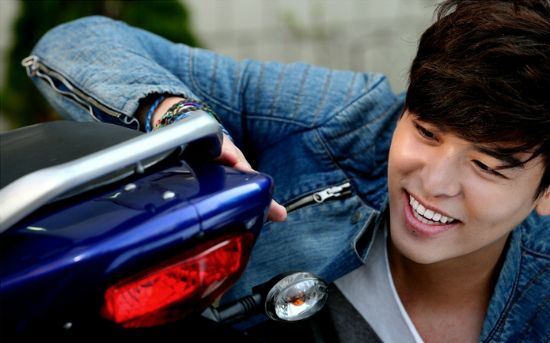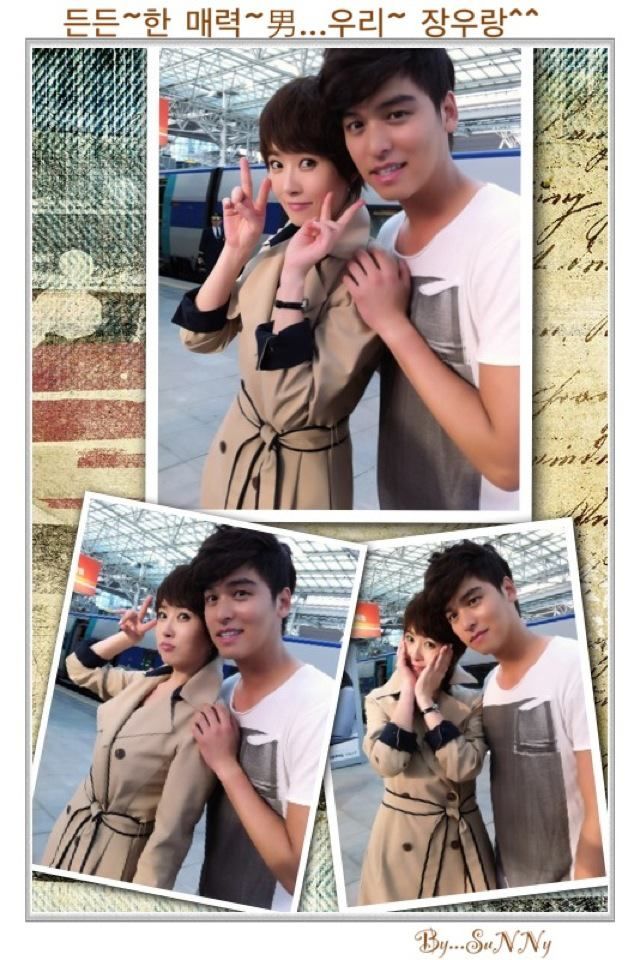 [Credit: all pictures from Baidu Kim Sun Ah bar]
© 2012, ockoala. All rights reserved.