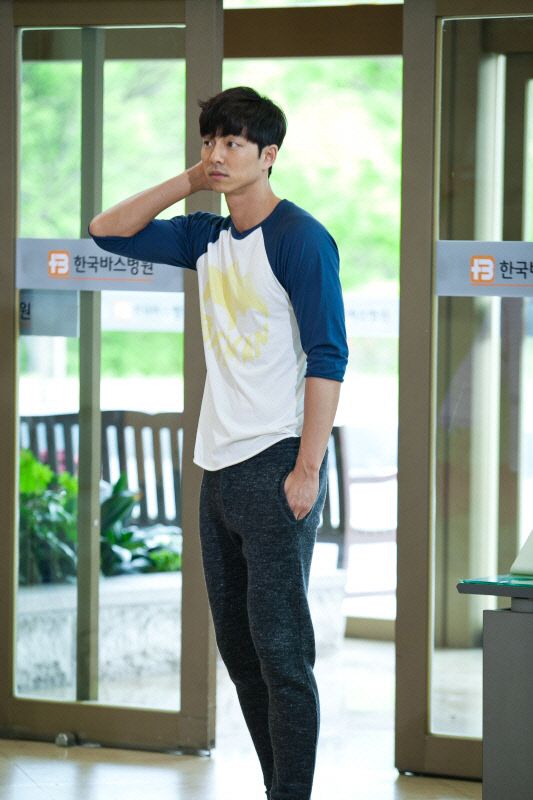 The upcoming Hong Sisters-penned rom-com Big is one of those K-dramas where everything interests me but nothing excites me. I like, but not love, all the leads actors, and same goes for the Hong Sisters duo who has yet to make a drama that wins me over from beginning-to-end. But seeing the first stills of Gong Yoo being both a mature doctor and then reverting back to an eighteen year old high school student did succeed in whetting my appetite. Lee Min Jung also posted selcs of herself in character, and I must say she is adorable but looks more like a student than an adult high school teacher engaged to doctor Gong Yoo. I must say that I love how the love lines are set in the beginning, so the drama is less about falling in love than what it means to be in love and dealing with crazy stuff that happens. So far this drama is doing a solid job of slowly building up momentum, and I'll continue to keep my expectations in check and see where it takes me. Big premieres on KBS after Love Rain.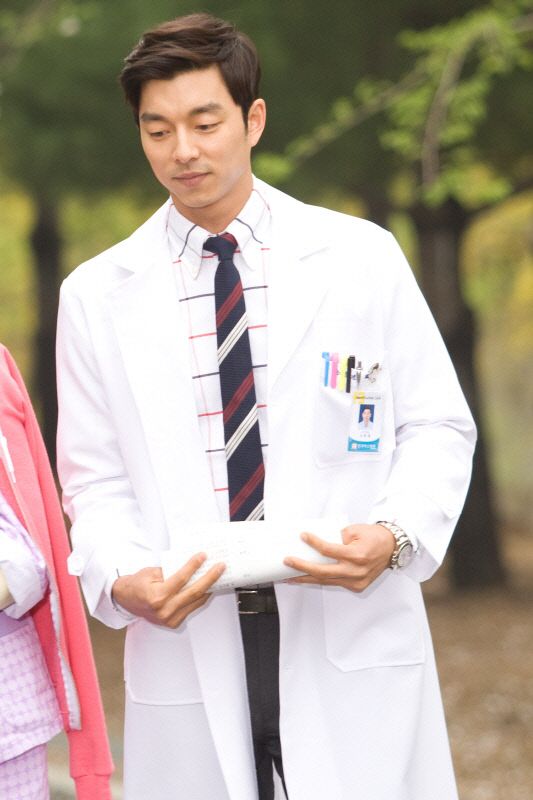 Below is a character chart for the drama, which provides a nice overview of what to expect.
© 2012, ockoala. All rights reserved.