Damn you, Kim Eun Sook! *Shakes fists* How dare you make me want you again, you heartless scribe! After my excruciating experience with Secret Garden (where I went from rabid with want before it even aired and took a straight shot to hell with that drama by the end), I was so ready to write this lady off despite her having written my forever beloved City Hall. But it was a never-ending supply of CH goodwill that kept me leaving an open mind for her, and it looks like A Gentleman's Dignity might be my new crack after The King 2 Hearts ends. The first teaser trailer is out and I LOVE IT. Love it, love it, love it. I love the snappy tone, the bromance, and I find Jang Dong Gun and Kim Ha Neul shockingly interesting together. Plus a slew of new stills showing Kim Min Jong and Jang Dong Gun all bruised and battered leaves me even more enamored of a drama that makes forty-something guys act like a school yard clique of frat boys. Bring on the fun, drama!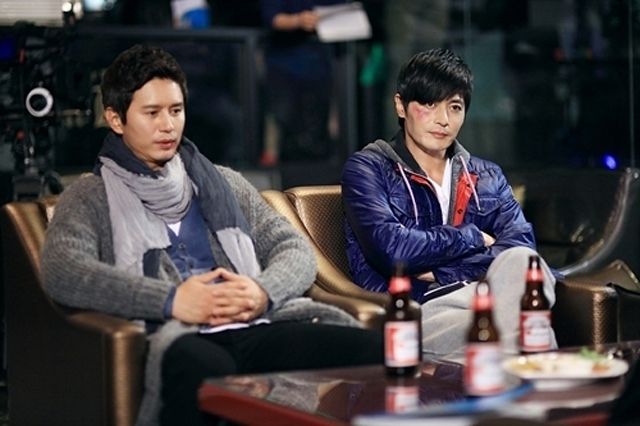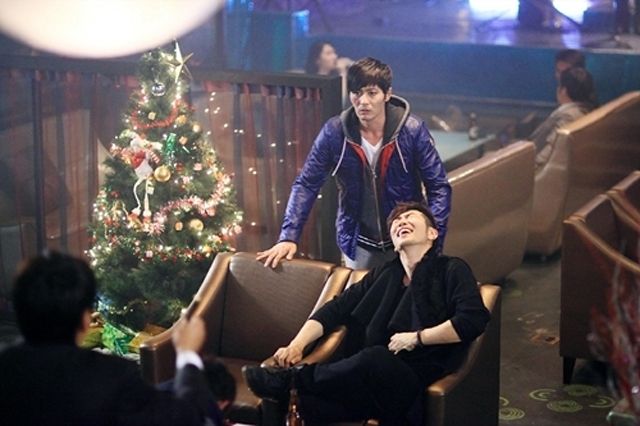 First teaser for AGD:
© 2012, ockoala. All rights reserved.