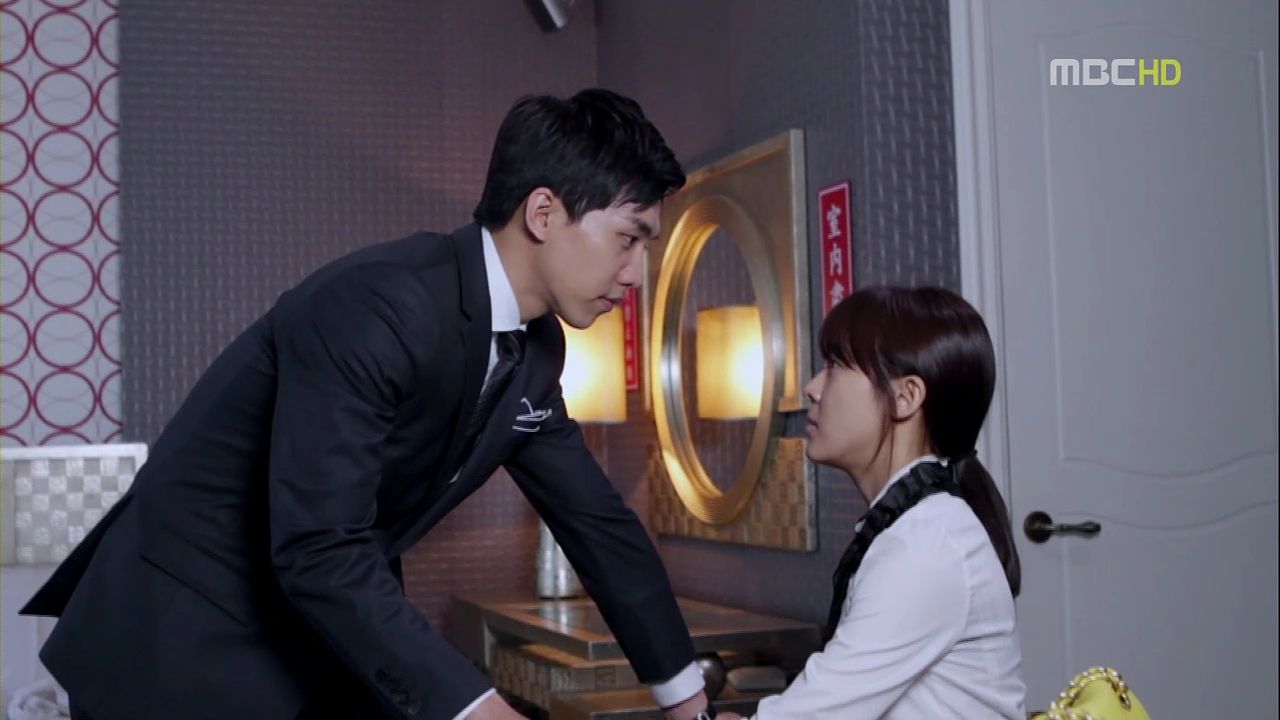 I completely understand and respect some fans decision to remain unspoiled for the finale of The King 2 Hearts. I wish I had such discipline. The drama is scheduled to complete all filming by Tuesday, though certain crews have already finished their shoots and taken the obligatory end-of-drama commemorative picture. Two of them have been leaked and it's pretty spoilery, so I won't say anymore other than to check it out below if you've got no qualms about being potentially tipped off on the ending.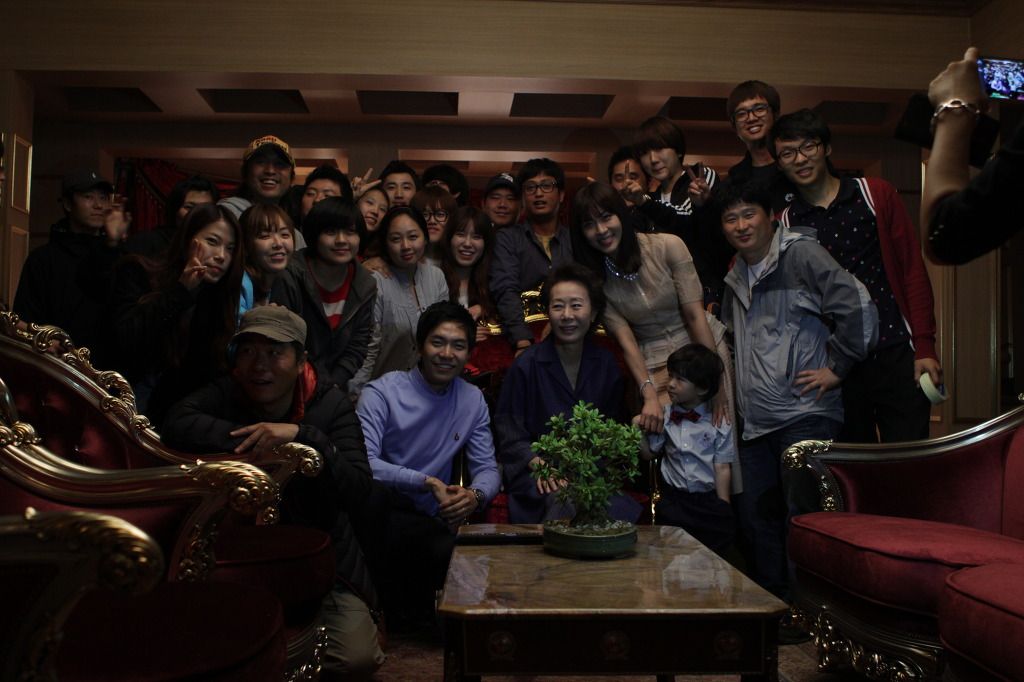 This picture is spoilery insofar as it reveals a Jae Ha mini-me in front of Hang Ah. I bet a billion dollars that adorable baby boy is the little Crown Prince. I'm glad we're going to get some time jump into the future and a satisfying conclusion to the OTP love story.
This picture is spoilery insofar as it reveals Shi Kyung back with Jae Shin and having filmed a scene together. Unless he's back as a ghostly spectre, chances are he comes out alive in the squirmish with Bong Goo. Thank you drama!