[Edit: HOMG, we're getting some major kissage coming up! Added new pics below *flails* She kisses him while standing on his feet for added elevation! *__*]
In start contrast to the fan fervor over Queen In Hyun's man, watching the drama leaves me mellow and placid. Like reading a good book while sipping a fine tumbler of whisky. Perhaps its Boong Do's calmness seeping through the screen and infecting me, or the downright sincerity in the developing love between the OTP. There are lots to love about QIHM, but I'm especially loving how it notches higher in sophistication than I expected from it, all the way reducing the story to its fundamental core without needing to pile on. Yes, the sageuk portion is quite elementary, but it works within the context of Boong Do's one-man attempt to right an far-reaching wrong. Hoping that Boong Do will prevail at all times, I'm also smiling wistfully seeing him and Hee Jin fall in love. They are beyond precious together, and new official stills released by tvN of the upcoming two episodes show that they finally get their "date" Hee Jin has been planning and waiting for. Can't wait!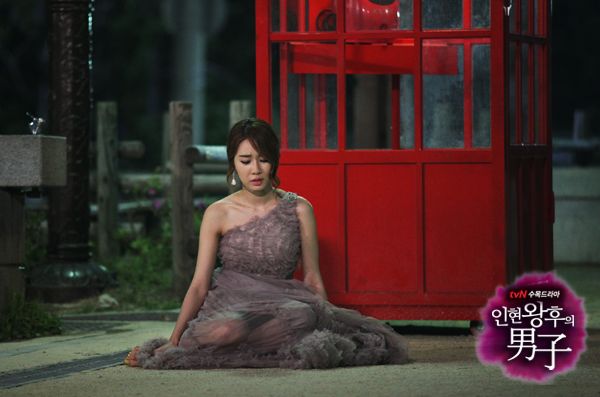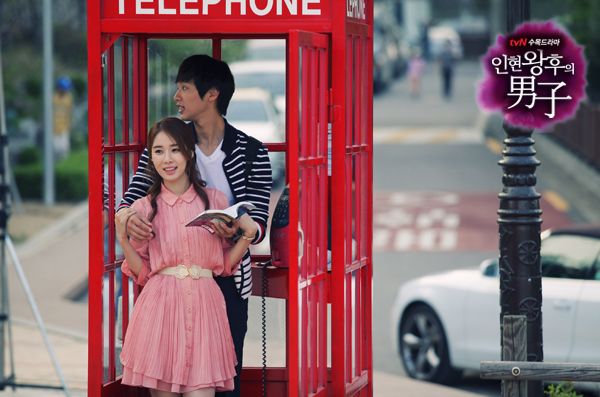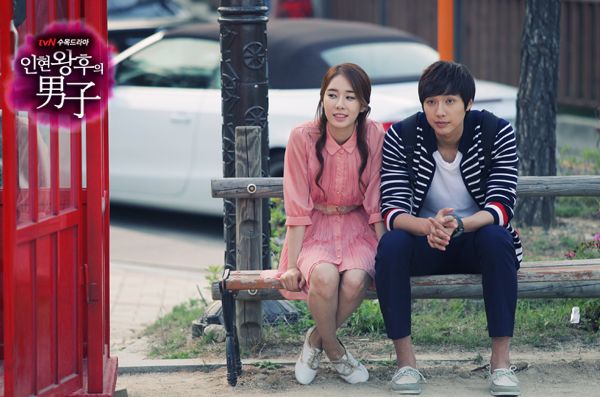 © 2012, ockoala. All rights reserved.