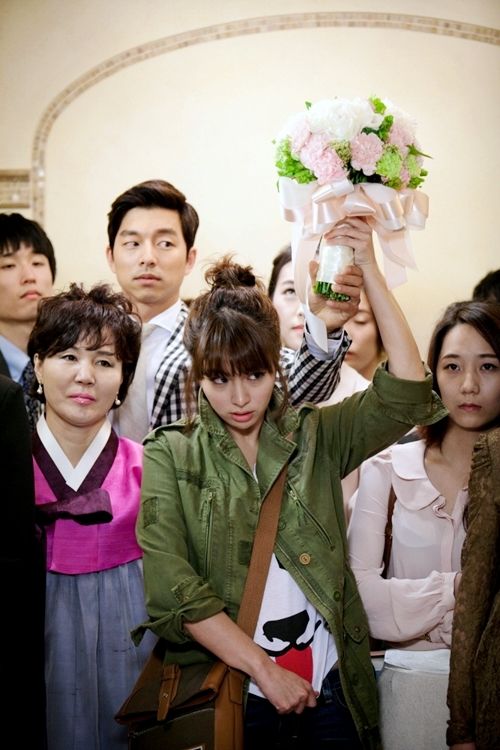 The more teasers and stills released by Big, the more it turns me into a kid in a candy store. Or a more apt analogy would be that it turns me into Tom Hanks in Big dancing on the floor sized piano strip on the floor of F.A.O. Schwartz. I revert back to being giggly and giddy, which is exactly the right reaction the Hong Sisters ought to be aiming for. I'm tuning in expecting silly fun, and even if the second half goes off the rails with the inevitable angst, I'll at least be satisfied the entertaining stuff was delivered. I know these ladies by now, and they are the queens of starting off with a bang and hooking me, only to end with a whimper. I'm cool with that, so gimme my Big now! The second teaser is fantastically scored to The Cranberries and Gong Yoo and Lee Min Jung continue to give me the warm fuzzies together.
Teaser 2 for Big:
http://www.youtube.com/watch?v=50r0hfOJpac&feature=youtu.be
© 2012, ockoala. All rights reserved.