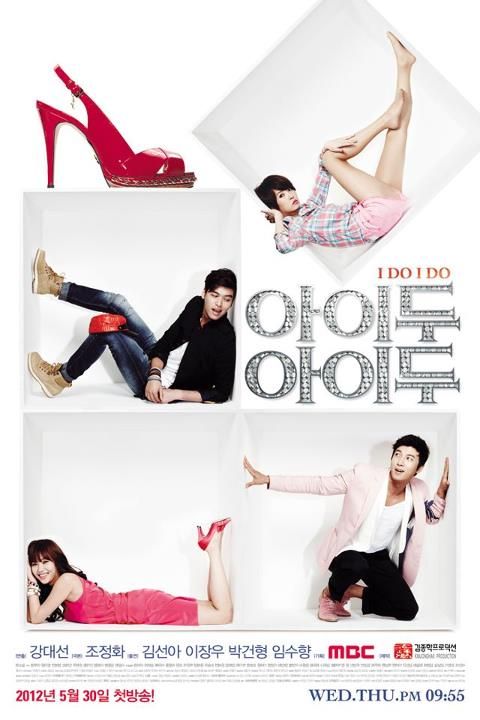 It's such a shame I'm so put off by all the promotional material for I Do I Do with Kim Sun Ah and Lee Jang Woo. I like the two leads, individually and together they look crackling with chemistry. I'm even in the mood for a rom-com, after going heavy and serious with The King 2 Hearts, plus Summer always puts me in the lighthearted mood for some silly romance antics. I'll probably have to turn to I Need Romance 2 for my rom-com fix, because the official posters and seven- minute long trailer for IDID leave me totally cold. The posters are derivative of so many concepts done before (and done better), and the trailers are just lame. The long trailer is not as shrill and brain numbling terrible as the first teaser, but ultimately I have to admit the story sounds so damn stupid and…..insulting. So this successful shoe-designing career woman has a one-night stand with an aimless much younger man and from that stems a baby and a romance? I don't know, Fated the Love You already left me annoyed despite how cracktastic it was, IDID looks to try my patience even more. I'll probably leave it to the Sun Ah fans to enjoy this drama. And if it turns out to be good and sincerely addressing the topic at hand, I'll happy tune in at such time.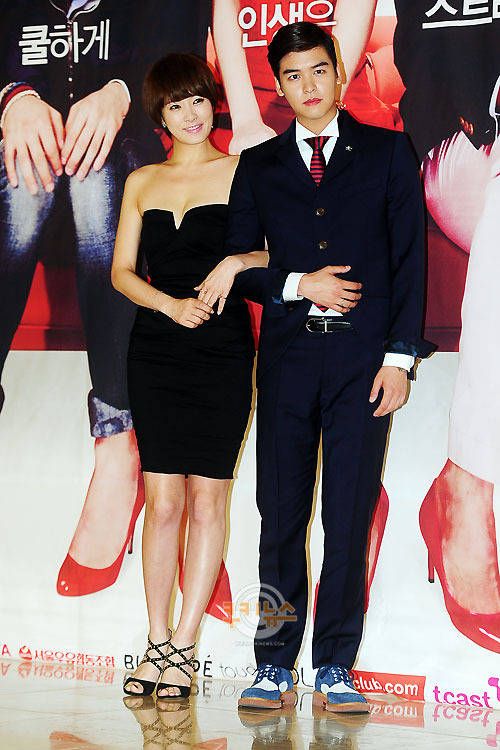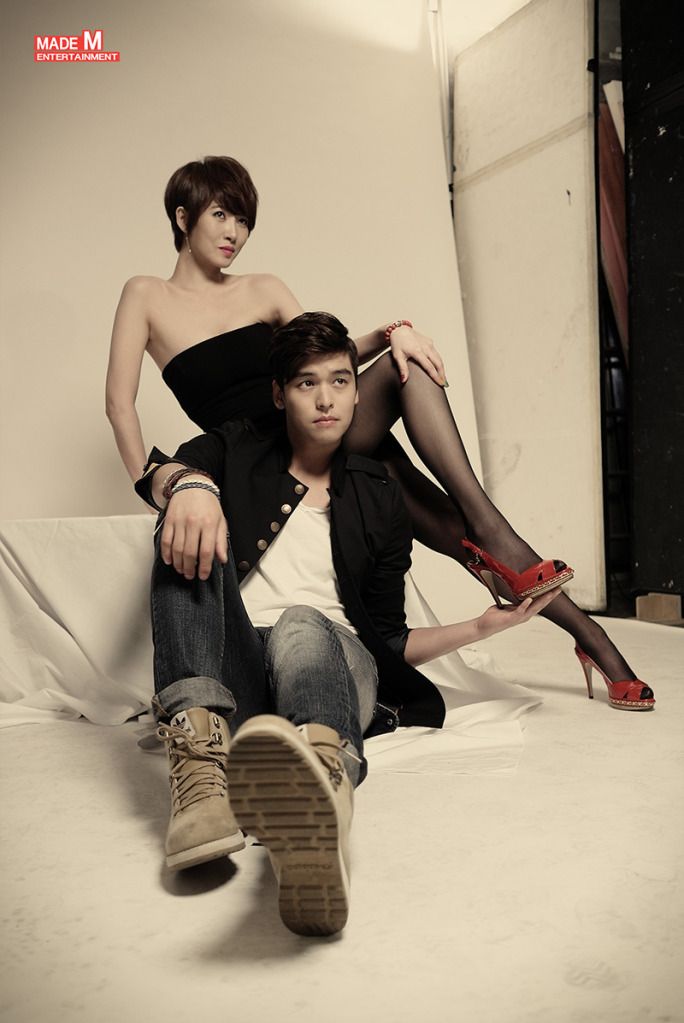 Seven-minute long trailer for I Do I Do:
© 2012, ockoala. All rights reserved.