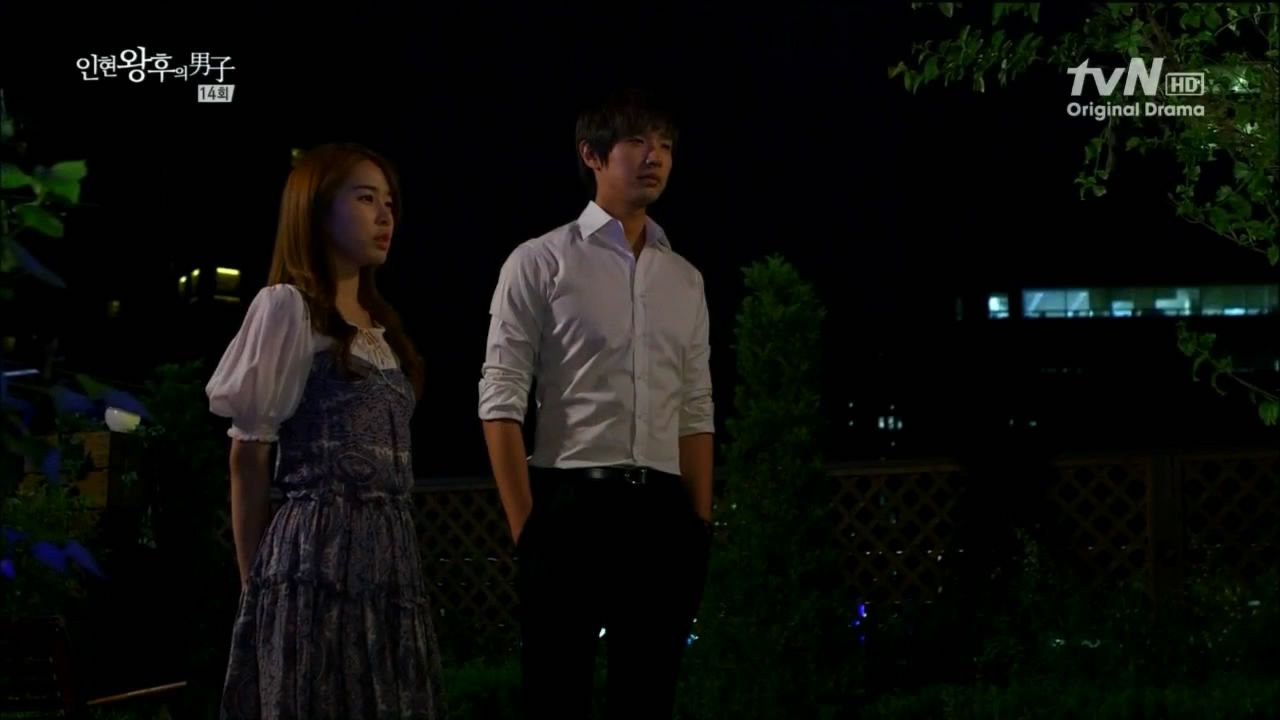 I suspect Queen In Hyun's Man knows voodoo. It's found a way to distract me and fry my brain so I don't care much to parse the details to see if it makes sense. It happened with all the hot kissing at the end of episode 11, and continues onward by having Ji Hyun Woo wear a white shirt and black suit pants at the end of episode 14 which pretty much left me an incoherent drooling mess. Tall smart sexy man in a rumpled work wear? So damn fine. The QIHM story thus far….er, not so much. The drama rebounded from the fan servicing in episodes 11 and 12 and really attempted to resolve the time traveling and messing with Joseon history bit, plus finally have Boong Do make a final move to stay in the modern period with Hee Jin. That's all good and fine, it's just the plot holes in how it all came about are so large I can drive a mack truck through. It's not completely idiotic, just requires a huge suspension of plausibility that Boong Do pulled it all off without a hitch.
One thing goes wrong, it's buh buh Hee Jin, so there are just too many contrivances piled together to get Boong Do from point A to point Z. But it doesn't bother me that much, because ultimately this drama is more about the love story than the time travel or sageuk history. At this point I'm still finding QIHM ever so lovely and sweet, genuinely something quite pleasing to watch, though it's lost the sheen of wonder for me from the nearly perfect first eight episodes. But all in all, still a fine dramatic product that stands quite tall in a sea of hot messes and duller than dishwater fare. Without a video preview for episode 15, everyone must be on edge wondering what's left for the final two episodes. A written preview has been floating around DC and Baidu, and reads like the real deal. I'll translate it and you can take it for what it's worth.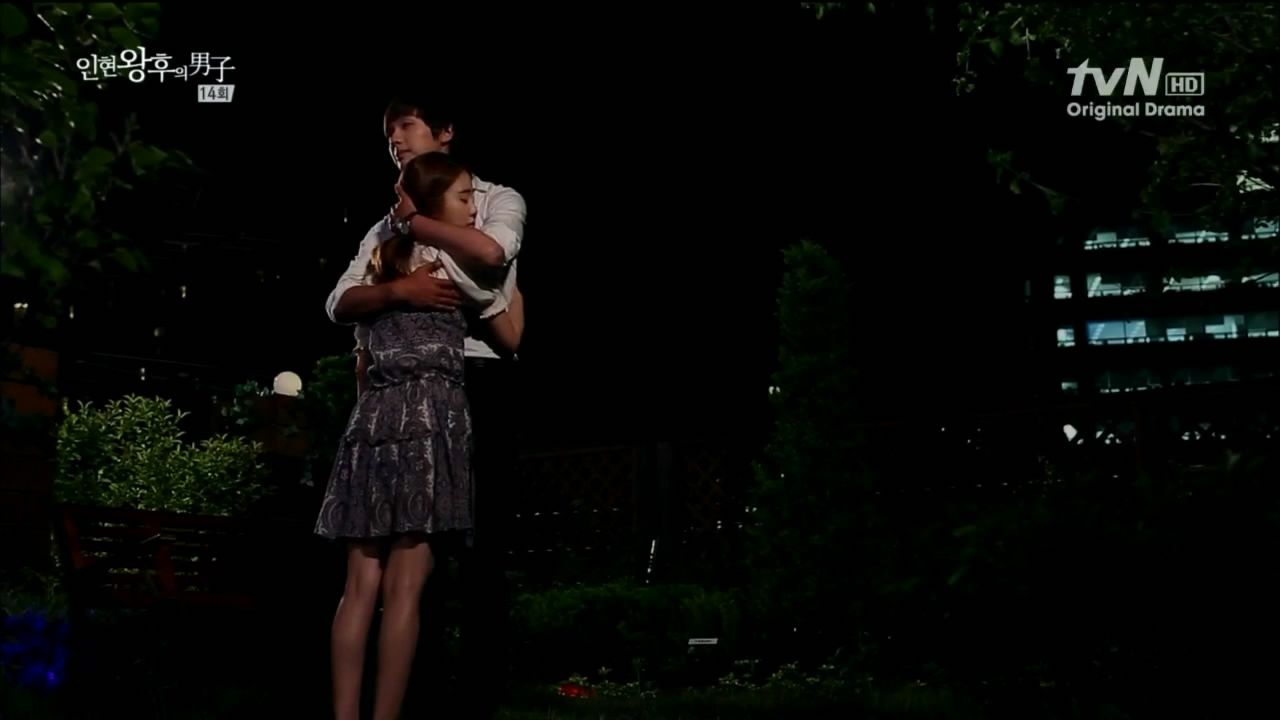 Written preview for episode 15:
The seeds planted from the talisman yield the delayed fruits to be reaped. [The concept of seeds and fruit in the Buddhist theology refer to cause and effect, or action and reaction. The idea that Boong Do has caused something to happen by using the talisman, hence there are consequences that must come to bear.]
Hee Jin finds a residence for Boong Do within a five minute walk of her apartment. Keeping this from Soo Kyung, every night Hee Jin sneaks out for a date with Boong Do. She's in extreme bliss. And Boong Do is trying very hard to become accustomed to life in this new world. One day, the two of them are happily on a date in the park when they encounter something strange……….