It's no secret I adore Seo Ji Seok. The only reason he's not more prevalent all over the Playground is due to his predilection for picking projects that either majorly suck (Manny) or are a variety I don't watch (the sitcom High Kick 3). I've resorted to rewatching Gloria or OBGYN to get my Seo Ji Seok fix. He's not the best actor around (okay, he's can be pretty stiff), but hot diggity he just has that smexiness I totally go gaga over. As Kang Seok in Gloria, he was pretty much my K-drama broody leading man wet dream (he even goes to an underground fight club to unleash his frustrations and then puts his suit back on afterwards). He has a feature in June's issue of Sure Magazine, plus Newsen did an interview with him recently after he wrapped High Kick 3. Have some cute Ji Seok pics to satisfy your craving.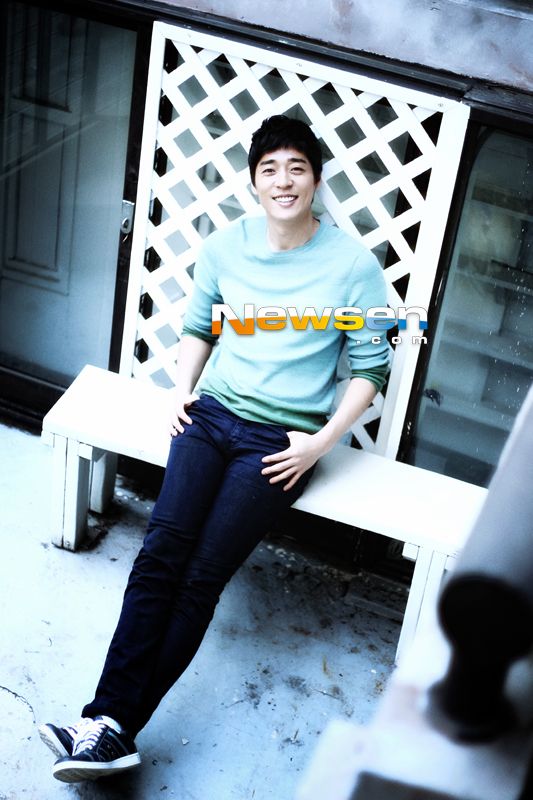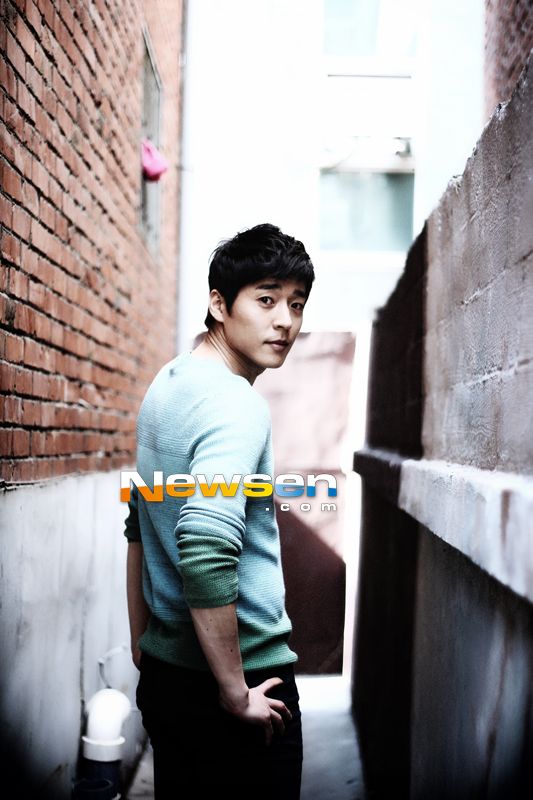 [Credit: Sure Magazine and Newsen.com]
© 2012, ockoala. All rights reserved.