Okay, as much as we all love/want/are gaga over Kyung Jae-Da Ran, that's pretty much an impossible end game for Big. Imagine our Kyung Joon skipping over twelve years of his life and living the rest of it as a thirty year old. Yeah, so not ideal. And even if Yoon Jae is a cheating mc-cheaterson (which I don't believe he is), he still doesn't deserve to go to the great afterlife and give his body to another guy just like that. So that leaves only a soul switch back in the future, which means we are left to pick between either Kyung Joon or Yoon Jae. On paper it's all Yoon Jae, but my heart screams Kyung Joon (after he grows up some more, of course). Until we get some clarity, we'll have to stew and simmer as Da Ran loves one man but finds herself spending time with another. Have some cute Kyung Jae-Da Ran pictures from the upcoming episode 3.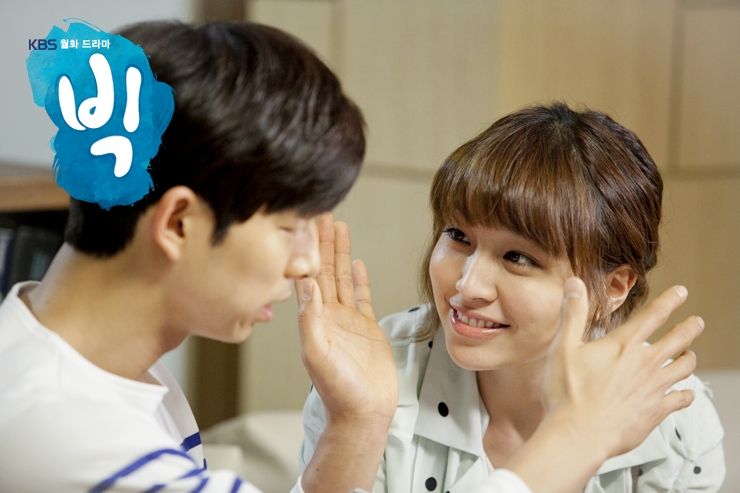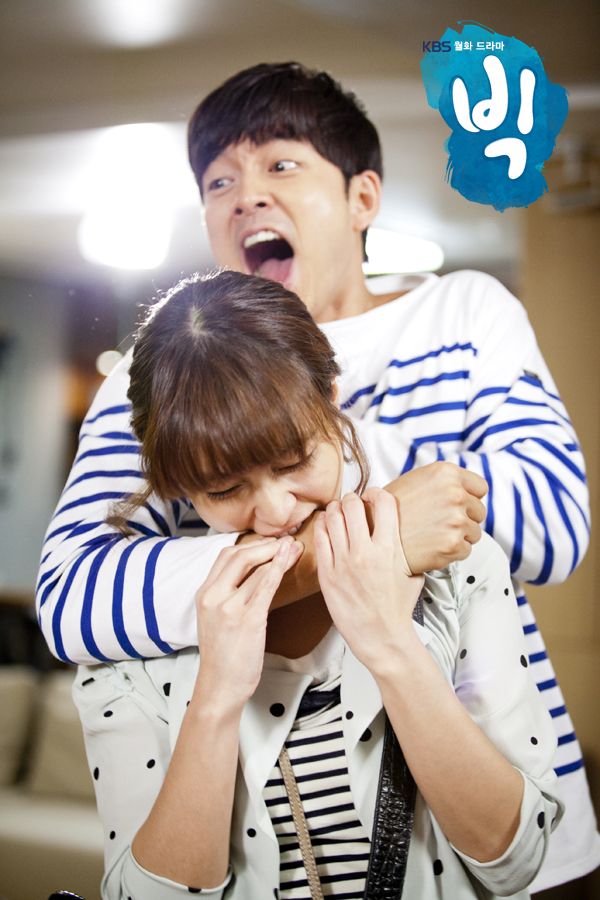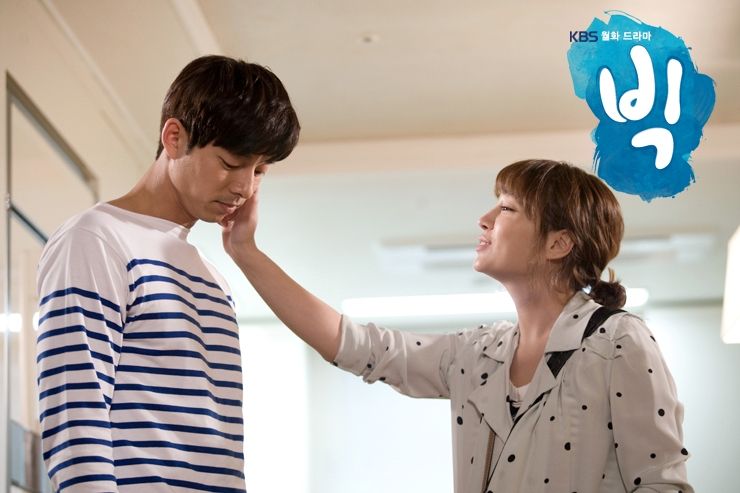 Plus we can expect funny cuteness between Kyung Jae and Mari (Suzy's character) coming up.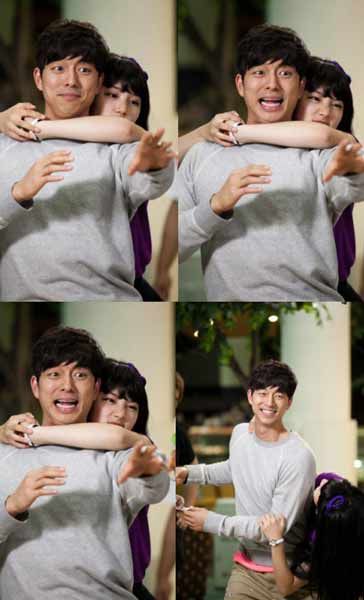 Why is Kyung Jae so adorable with Da Ran. Why, why?