Haha, no, Ji Hyun Woo isn't trying to kill himself after delivering a spectacular public confession of love, though who knew a grand gesture straight out of a K-drama could be taken so many ways. Ji Hyun Woo candidly confessed that he liked Yoo In Na at the fan viewing party for the final episode of Queen In Hyun's Man, leaving fans gasping, management companies scrambling, and viewers split on whether it was romantic or inconsiderate. Since the stunning confession yesterday, Ji Hyun Woo's management company Paramount Music said that they haven't been able to reach him, but young people developing feelings is totally natural and this is Ji Hyun Woo's love life so they are not going to interfere. Yoo In Na's management company YG issued a statement that the two are not dating at this time and in the past are just co-stars. Right now they have nothing else to add.
YG allowed Se7en to come out dating Park Han Byul years ago, so I'm not sure they would prohibit Yoo In Na from having a relationship if it was her choice. For now, I'm hands off on what will happen between Ji Hyun Woo and Yoo In Ah, but it's a hard uphill climb for him if you factor in the fact that he's off to his two years mandatory service in early July. The landscape is littered with failed star relationships during MS (Hyun Bin-Song Hye Kyo, Choi Ji Woo-Lee Jin Wook, et. al). Oh wells, whatever will be will be. In the meantime, have some of the last batch of official stills from QIHM featuring Boong Do, our beloved Joseon time-traveling scholar/player. With Ji Hyun Woo gone for two years, his Boong Do makes for a brilliant swan song.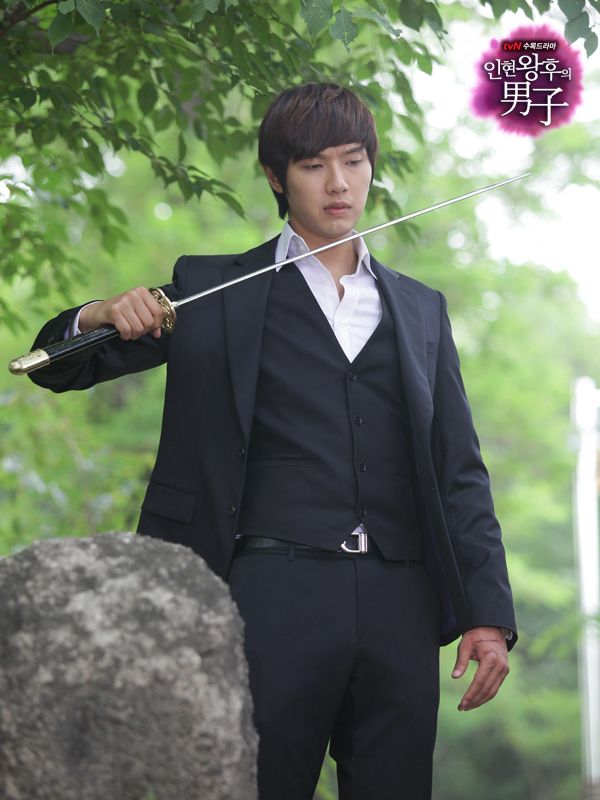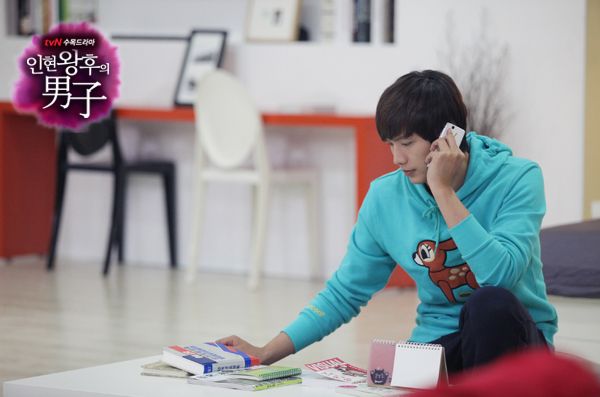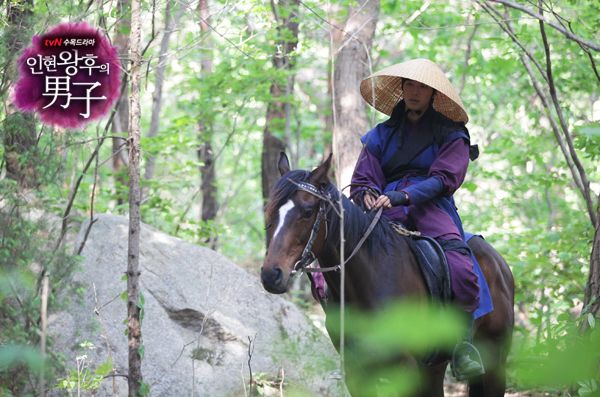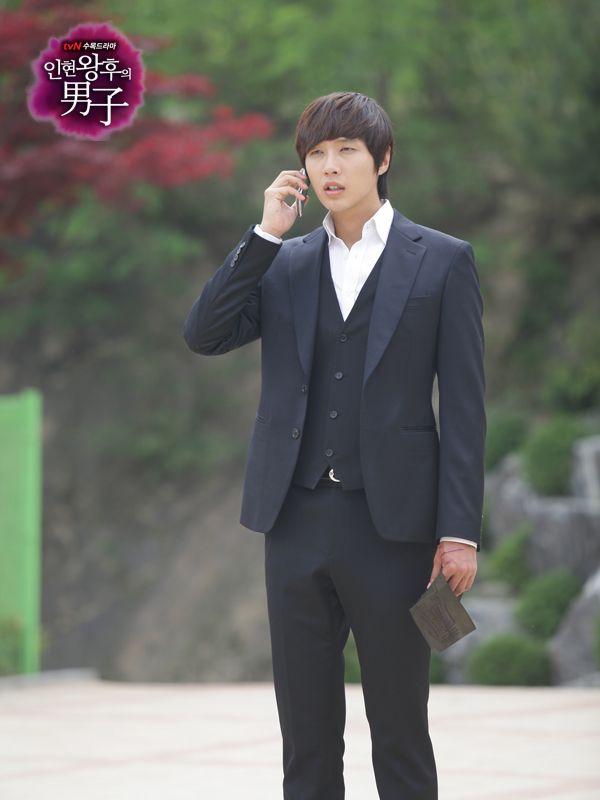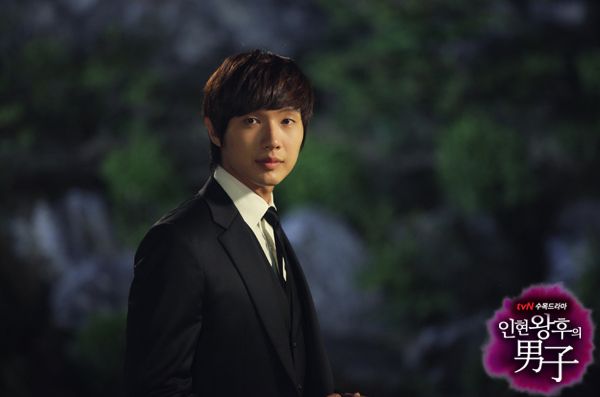 © 2012, ockoala. All rights reserved.