Two years, 2144 posts,and over 20 million views later, the Playground celebrates its second anniversary today by doing nothing whatsoever. In the US, a second anniversary is marked by cotton, so I'm going to whip out my comfy t-shirt and wrap my laptop in it for the night. I have to confess there are times I want to stop writing and take a sabbatical from drama land, and recently these urges come more and more frequently. But then one drama will literally grab hold of me and not let go, and then it's back down the rabbit hole I go. I suppose that's the way an addiction works, and really it's not so bad since I manage to have a complete and fulfilling life outside of writing about dramas. 'Struth, I don't sit in front of the computer all day long watching and scribing.
While I don't have time to participate in comment discussions as much anymore, I sincerely appreciate everyone who leaves a message sharing a thought or just a thank you. One aspect of writing that I find rewarding is spurring on discussion and making for lively debates that make drama watching more interactive. So it's my turn to thank everyone who reads what I write, and shares what you think. And if I ever want to retire, I suppose I'll keep going because my beloveds will say this to me. Let my guys wish me a happy anniversary and remind me of why they need me around, and everyone can enjoy all the pretty. Win and win!
No, this is not my utterly shameless and transparent attempt to parade my men in a row as a reminder of MINE-ership. They really do want to wish me a happy 2nd anniversary and give me a little encouraging pick me up.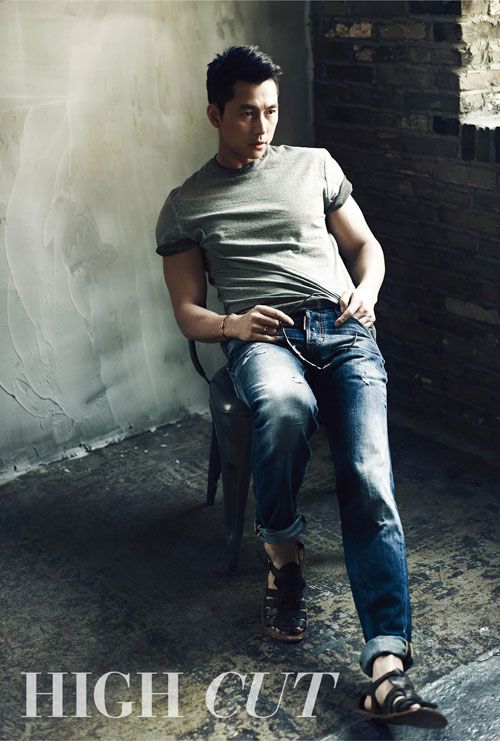 Koala babe, you can't quit. You have to keep writing and reminding people that I'm your "I Lub You". I promise one day I'll make A Moment to Remember 2 for you, and this time everyone will have their memories intact and crying will be kept to a minimum. I'm the first guy you MINED, and for that you will always have to be my drama girl.
How can you ever think about abandoning your oppa? Without you around, people mock as me some sort of hand towel. Have you ever seen a towel as chiseled and hard as my abs? I need you around to demonstrate to the world it's okay to love bad actors with beautiful faces. I'm now mind-melding with you to remind you that I am forever your oppa.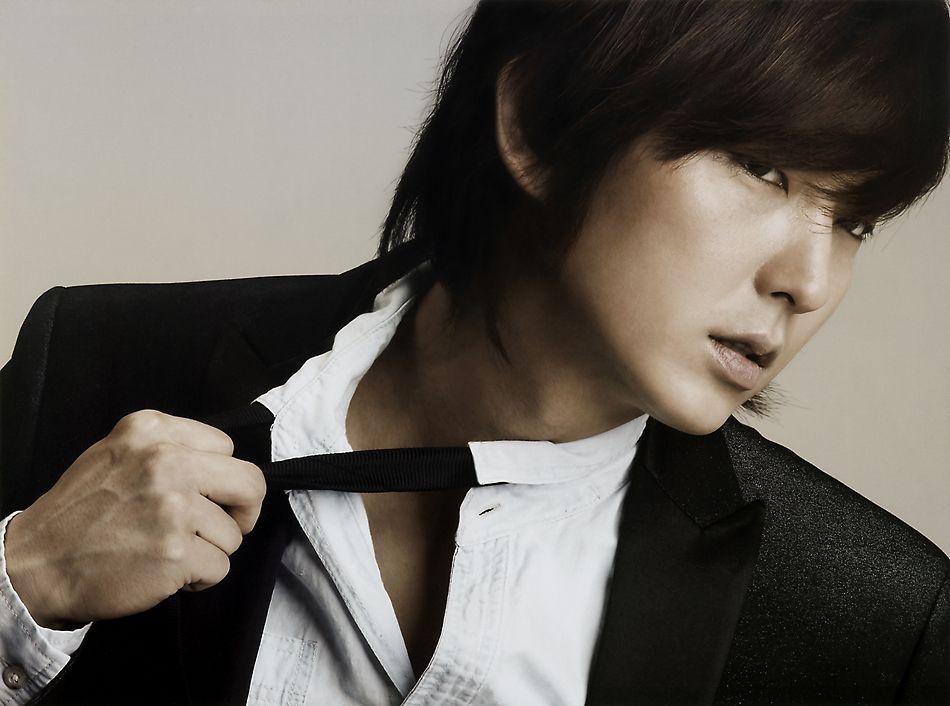 I'm baaaaack! How can you ever think about quitting this gig when I'll be around forever and ever just being gorgeous and beautiful and swoony onscreen. I'm your Jun Ki! If you don't stay put others might try to claim me, and that would just break my heart. Don't make me all sad, you hear! Remember that when I cry, you cry.
Koala jiejie, I promise I'll pick better projects so please have faith and stick around. That @estel dongsaeng of yours keeps trying to stuff me under her bed, but I belong to you! I rely on your wisdom to help continue to guide me to a glorious future, so don't desert me. Plus I'm already so cute, think about how smexy I will grow up to be in a few more years.
Listen here, Koala! After mocking me endlessly in Baker King Whatchama-goo, you can't think that mooning over my puuuurfect voice and spot-on acting in Me Too, Flower! is enough penance for you. You owe me to keep writing about my future acting exploits, not to mention my newly acquired manliness and unlimited potential.
Koala nee-chan, gomen ne. I know I've been shitty lately, what with buffing up to look like a beefcake and forgetting that I am really just a big dorky kid in a young man's body. Plus my acting hasn't improved and my recent projects all suck. But you have faith in me, right? I'm still your Pi, right? I can do it, I promise I can recapture the magic of that Summer when I lit up your heart with wondrous rays of love.
My dear sweet Koala, If I promise to be less broody and happier, will you stay with me forever? Do you see the cool trick where I'm looking more and more like Tony Leung (looks and acting). How cool is that? You always had faith I would be the winningest member of F4, right? You know you love me, so just sit down and don't think about going anywhere.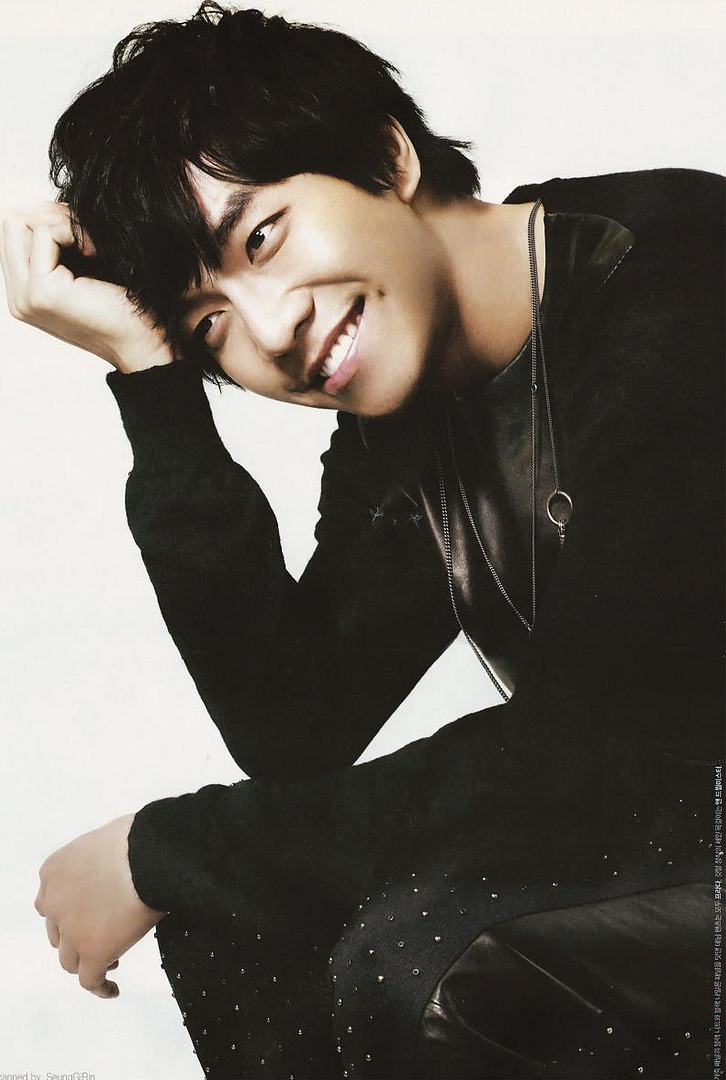 If you keep writing about dramas, unni, I'll sing my song to you. I'll sing it every day just for you. You know, the one called "Will You Marry Me?" Have you heard of that one? 😀 You don't want to make me pout, do you? Think of the dimples!
What the heck, unni! You just MINED me and now you're raising the possibility that one day you'll swan off and leave me in a free-for-all lurch. Not cool, totally not cool. I'm a one-MINED kinda guy, and now you're my drama gal. Capiche? Sheesh, wait til I rock your socks off in Big, I hope you bought more socks by the dozen pack. You're gonna need it.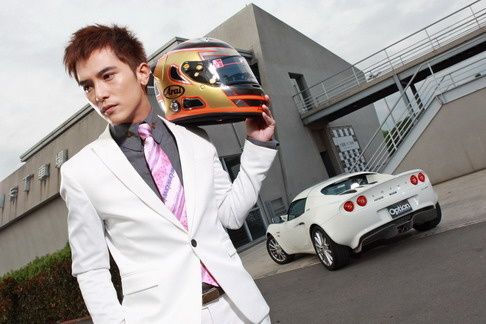 Oh my Koala, how you have suffered for so long. How many horrible dramas did you endure for me? Lets count – Woody Sambo, Easy Fortune Happy Life, Girl in Blue, The Daughters, Waking Up Love, Unbeatable….. wow, that list is sure long and filled with so many truly shiteous dramas. But now I've finally turned the corner for you, and you got to bask in the bliss that was Office Girls. You deserve even more happiness in the future, so stay with me and I promise to make it all up to you. Okay? Pinky swear? With the stars as witness, ten thousand years, never change.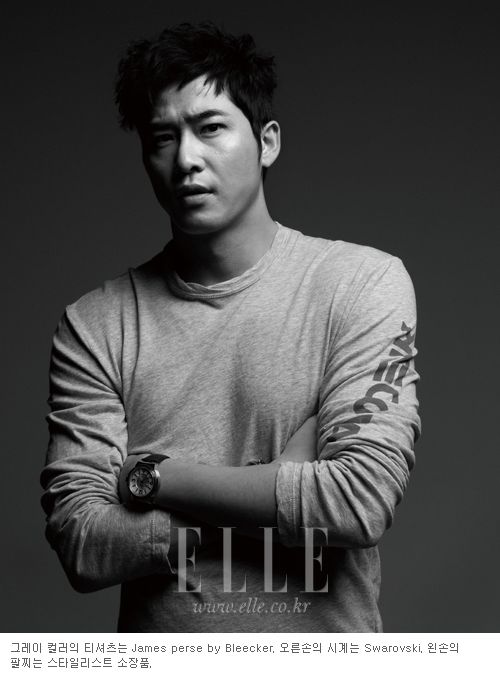 Koala cutie pie, shhhhh, I sneaked over here from JB's place. I know you adore me, and I adore you, too. You can't ever stop trying to steal me away from JB, okay? I enjoy the tug-of-war, though really my heart belongs to only one gal. You know who. 😉 Yeah, I know you love her, too.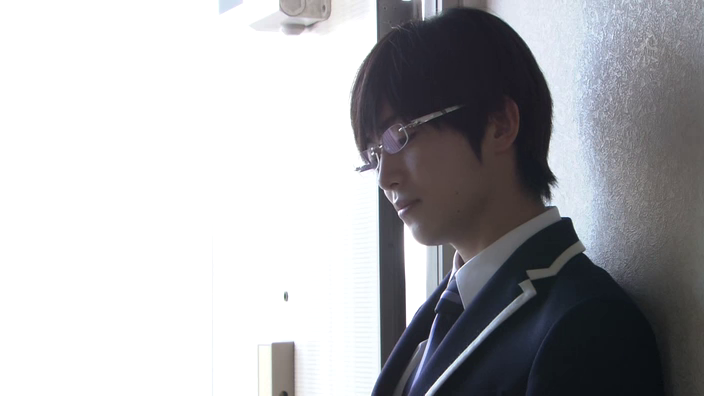 You will never ever get to see that dream pairing of me and Kawaguchi Haruna in the J-dorama adaptation of Faster than a Kiss if you stop watching dramas, oh super chirpy nee-chan who adores me. I promise I'll keep doing eclectic projects but always toss in one rom-com for you every so often. So sit tight and don't get itchy fingers.