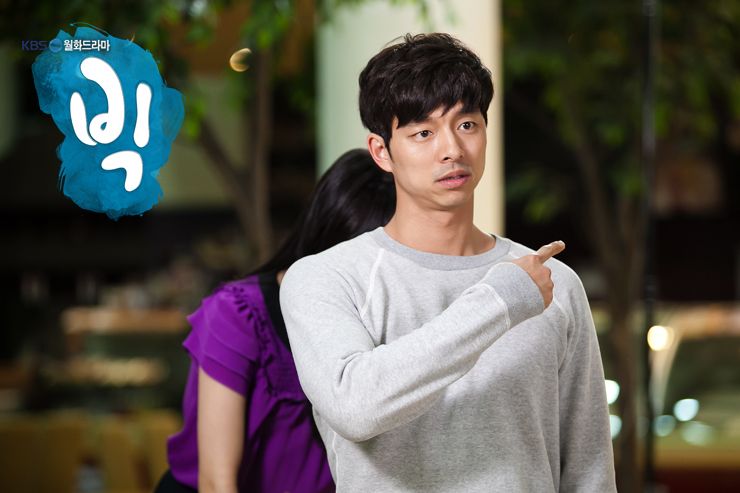 OMG hyperventilating here. I'm on a plane (last minute business trip this time, sigh) and when these stills flashed across the K-news sources, I literally yelped out loud. Rather like Da Ran did on the bus, but sadly there was no Kyung Joon around to look at me smoldery and smirky. I didn't win a pressure cooker, but I feel rather like I may be holding a winning lottery ticket when it comes to Big. if the Hong Sisters don't screw up this drama, it could very well became my favorite of all their works. It's the only one that hasn't yet turned into a Loony Tunes episodes and has so much organic angst to mine. Now take a deep breath…..and click on the link. Don't say I didn't warn you!
KISS! Kisssssss! Kyung Jae and Da Ran kiss!!! If you guys can see the smile on my face right now. I think the people sitting around me are thisclose to reporting to the flight attendants that there is a crazy chick onboard. Now I can sleep happy tonight.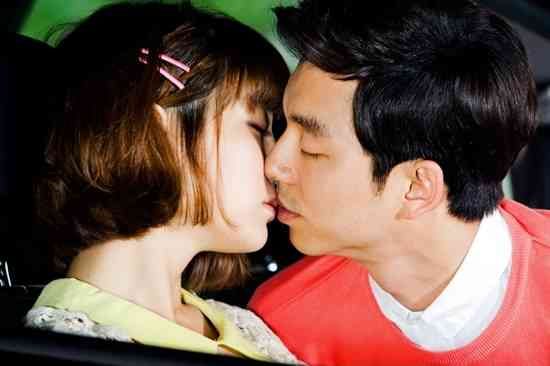 Looks like we're also getting a flashback kiss between Yoon Jae and Da Ran in the same episode. Hhhmm, I'll reserve judgment until I see it. If it makes me swoony then I'll be thrilled that Yoon Jae is slowly pulling me toward his side. I can't wait for episode 3!
Have some Big MVs to tide us over until tomorrow: