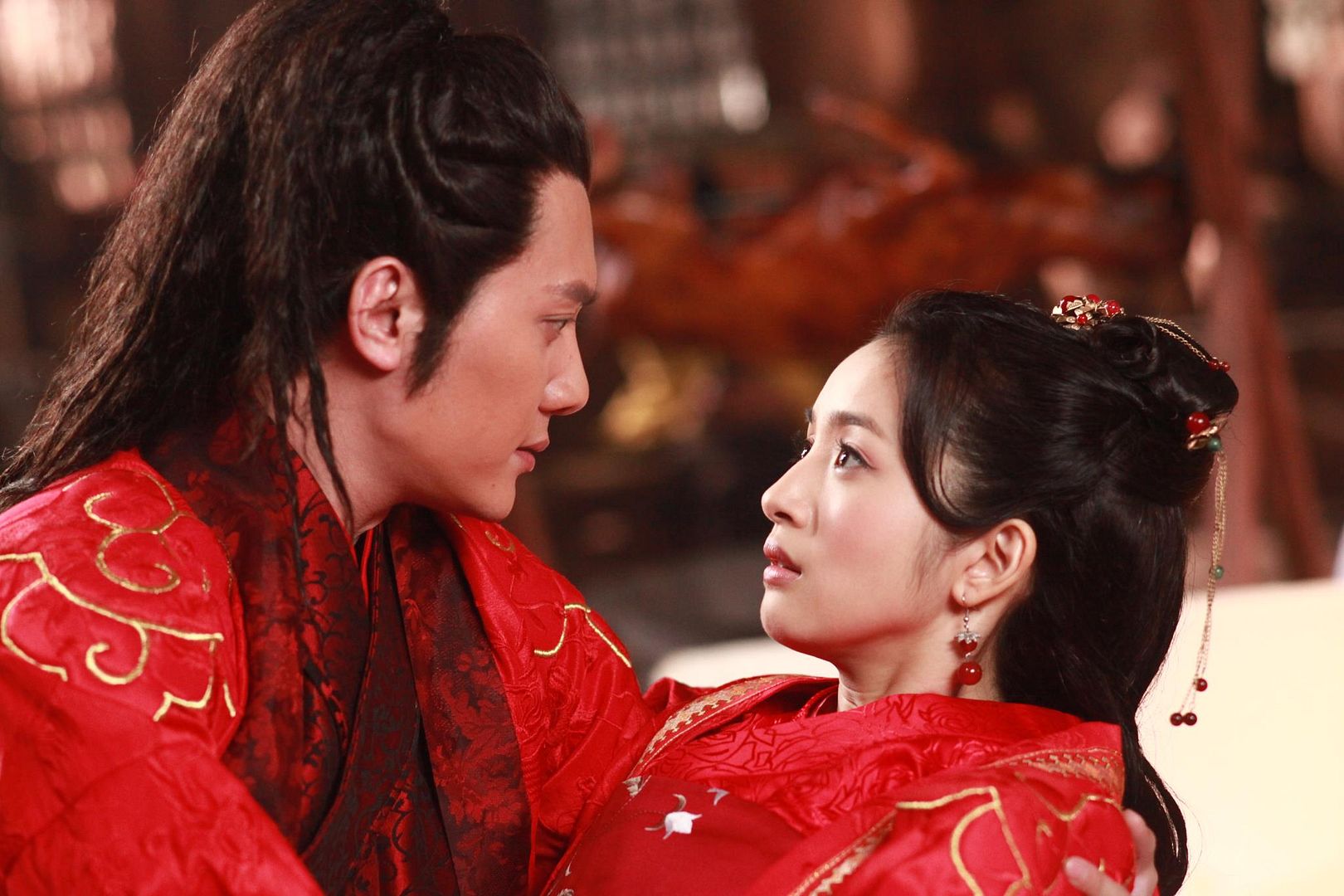 I think my most anticipated period C-drama this year is definitely King of Lan Ling with Feng Shao Feng and Ariel Lin. I like frothy romance driven period fare, and this one looks pretty epic. Plus the King of Lan Ling hasn't been brought to the screen often so it'll be a refreshing story for me. After reading and translating Da Mo Yao and Yun Zhong Ge, I'm experiencing some Han dynasty fatigue, so bring on the Northern Qi dynasty! While Feng Shao Feng's dreadlocked hairdo is a giant NO from me, and Ariel looks adorable but a tad too boring, since this drama is being produced by Chen Yu Shan (Autumn's Concerto, Material Queen), I have faith the end product will be glorious eyecandy beyond compare. I still shiver when thinking about how beautiful MQ was.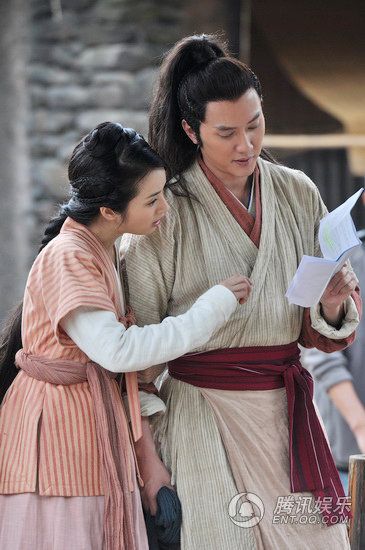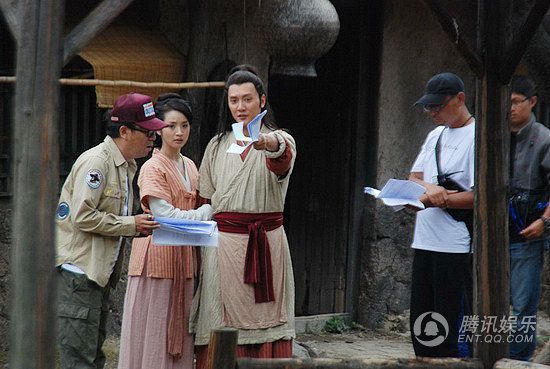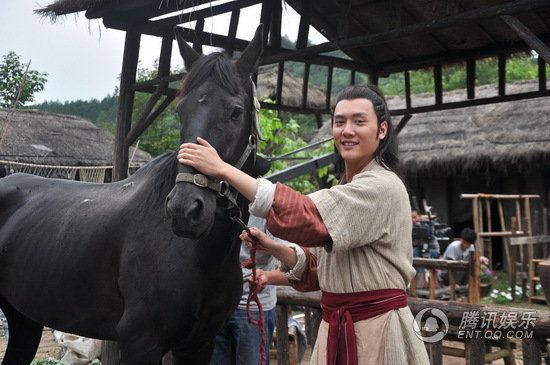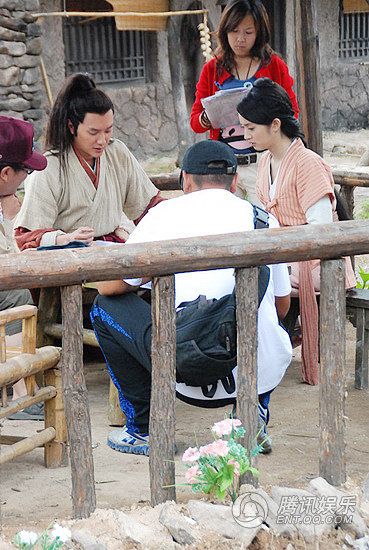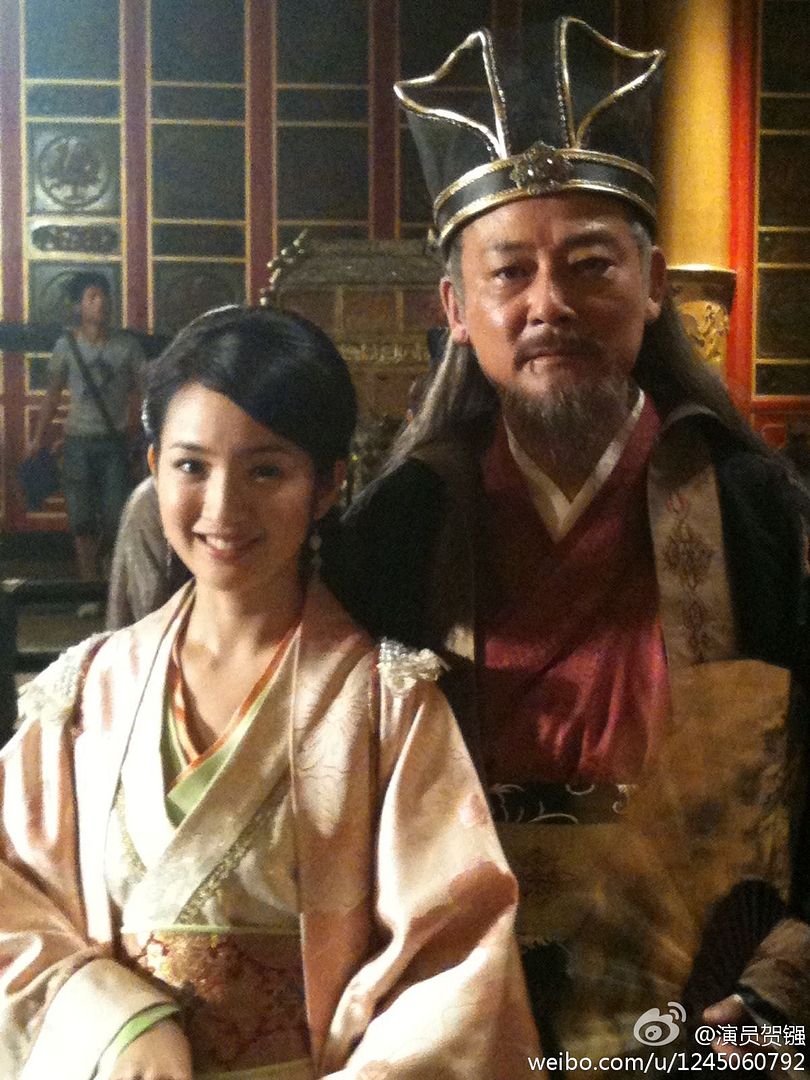 The cast of King of Lan Ling, minus leads Feng Shao Feng and Ariel Lin, were at the Shanghai Film Festival yesterday doing a press conference for this drama. The production released the first 30 second teaser of it, which looks great based on the shaky glimpse I see.
Teaser for King of Lan Ling:
© 2012, ockoala. All rights reserved.