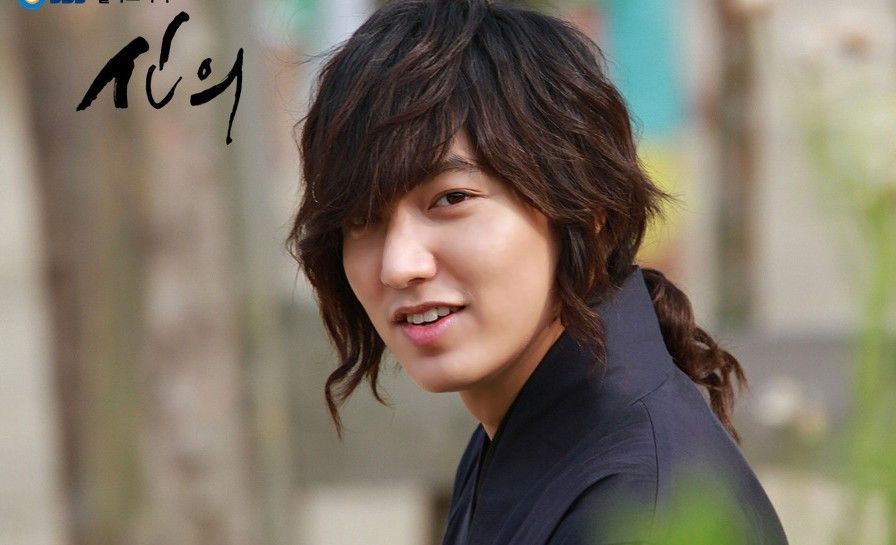 Ahhhh, the world might not be ready for sageuk Lee Min Ho. I imagine fursploding panties everywhere as his fangirls collectively…..faint over his warrior ways sporting a mane of glory, all-black armor, and wielding a mighty sword. It's weird but I kinda wish Faith was a straight up sageuk rather than a time-travel one, not only because its so passe at this point, but I haven't seen one wrap up intelligently yet. I still have my huge reservations about pairing him up with Kim Hee Sun, but I'll let the first few episodes speak for itself and convince me that this drama is either a genius casting and writing coup or a big hot mess. But even if its a mess, it'll likely still be hot.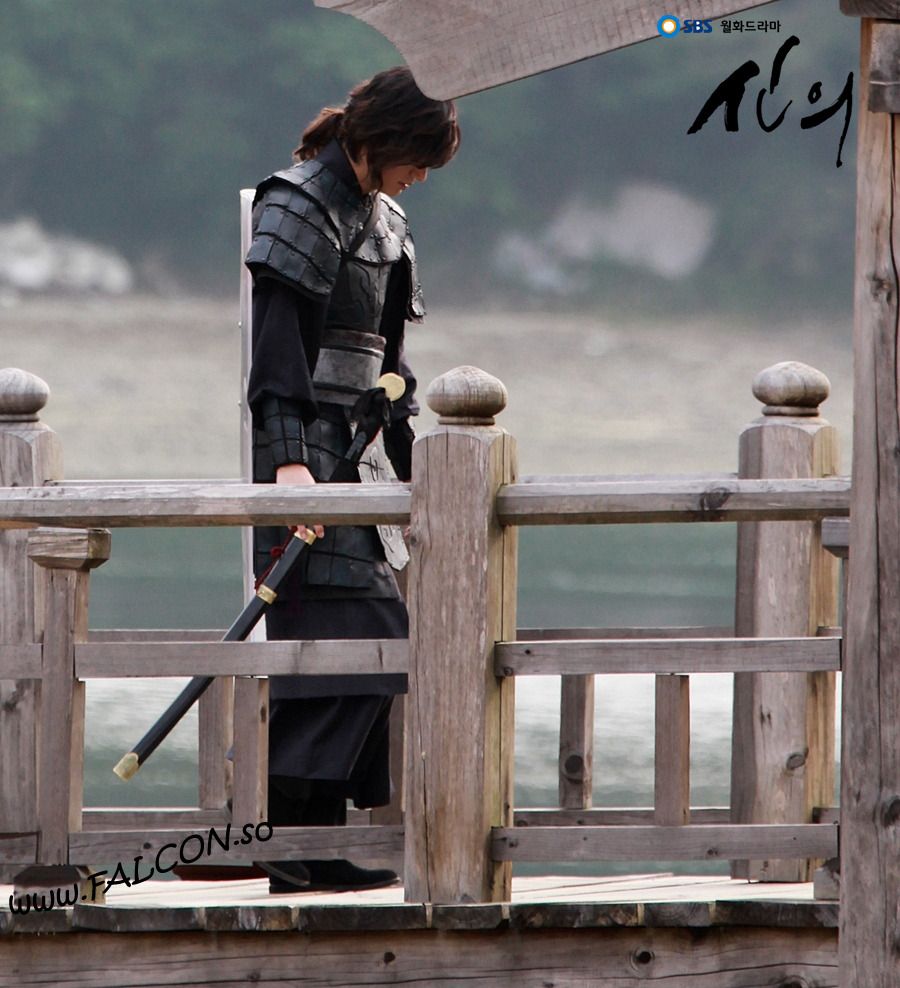 [Credit: all pictures as marked via Baidu Lee Min Ho bar]
© 2012, ockoala. All rights reserved.