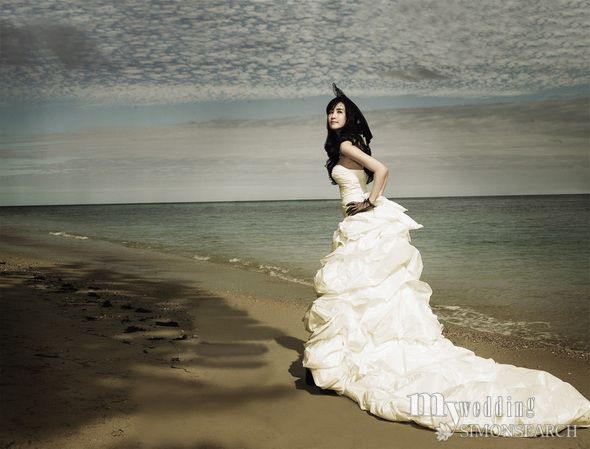 A stunning wedding-themed pictorial always gets my inner princess ready to go. I think wedding photo shoots that are just shy of edgy, but with enough punch and pop that it captures the eye to more than the wedding dress itself. Lee Da Hae's most recent wedding shoot for a Chinese magazine is glorious, the perfect combination of the model hitting all the poses and the photographer nailing the background shots. I love the slight antique-y quality to these pictures, the colors muted to bring out the feeling of a Fall afternoon by the beach. This easily vaults up there as one of my favorite Da Hae pictorials ever.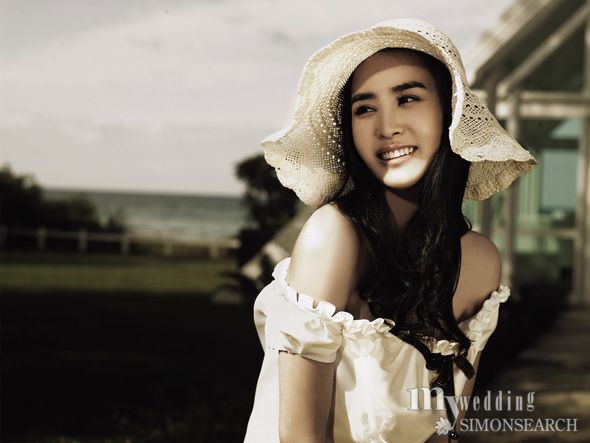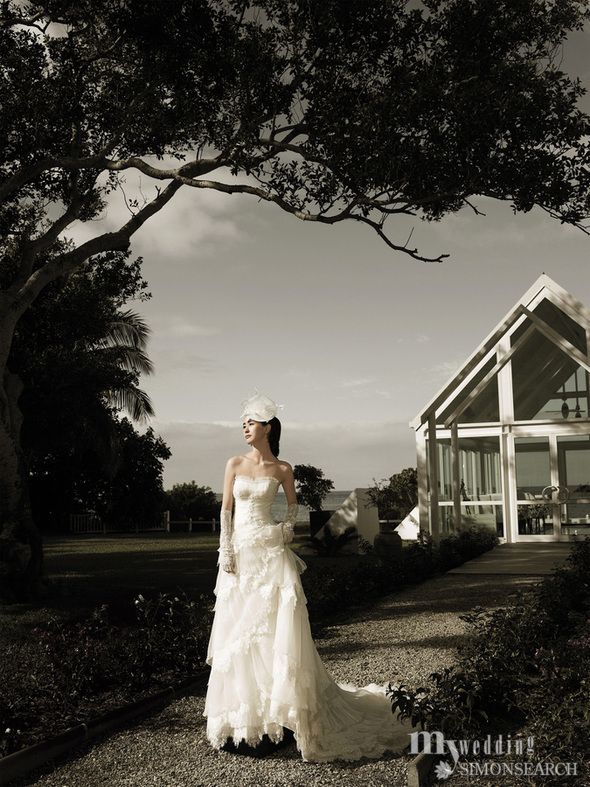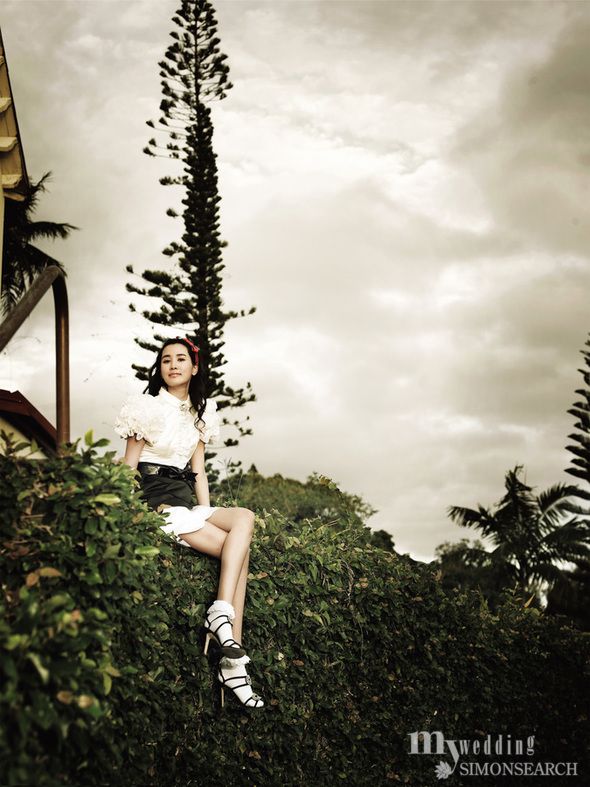 [Credit: all pictures as marked]
© 2012, ockoala. All rights reserved.