Okay, the first thought in my head is – Megan Lai is insanely tall. SETTV held a quick press conference yesterday to introduce the two leads for its upcoming Sunday night idol drama Miss Rose (螺絲小姐要出嫁 which literally translates as Miss Screw is Getting Married). Roy joked that his nickname on the set was Brother Square Footage, because his character's name is Gao Cheng Kuan (高丞寬), and the characters literally reads as height times width, hence the square footage joke. MR is being called Office Girls Part 2 and is also set in the office world. This time Roy plays a cold and mature character who is considered a management whiz. His career gets torpedoed when he's sent down to a small subsidiary in Taichung which is failing, tasked with turning it around.
He discovers that a mousy long time secretary there by the name of Luo Si Yi (羅思儀 which sounds like the word for screw – as in a nail with grooves) knows everything about the company and recruits her to work for him. I'm sure together hijinks will ensue. Megan's character is also written as an older woman, someone who probably has sworn off getting married so of course love comes crashing into her. Roy doesn't seem all that pleased in these pictures, but word was they filmed all night so I'll chalk it up to him being tired rather than not enthused about this drama. I'm finger-crossed he has great chemistry with Megan.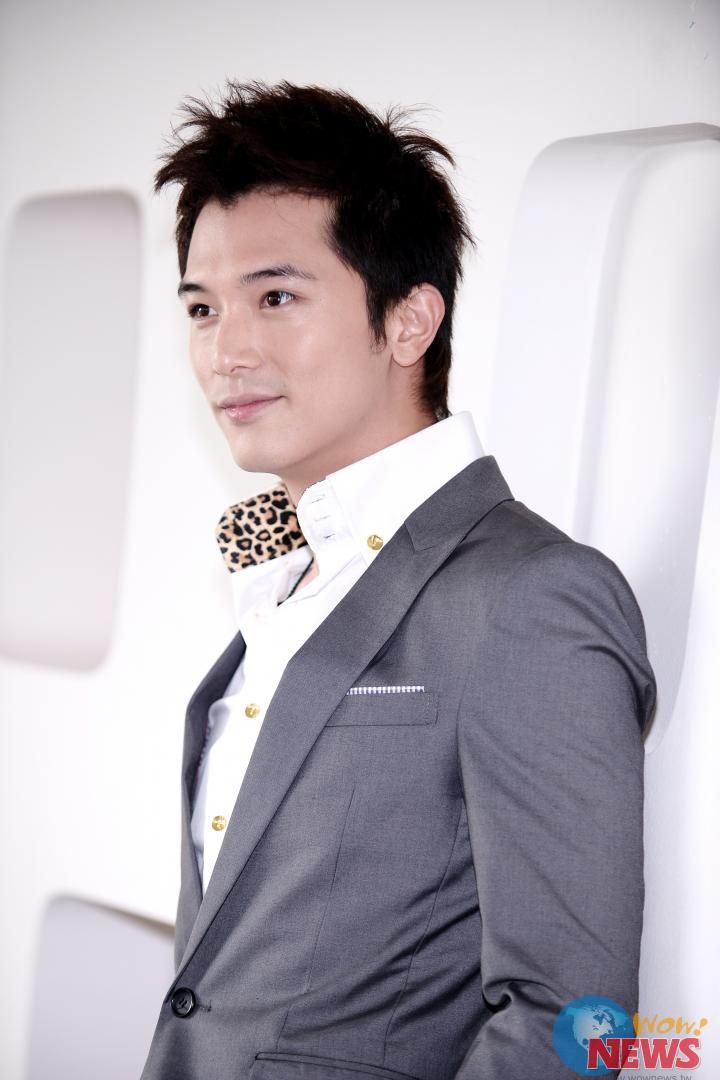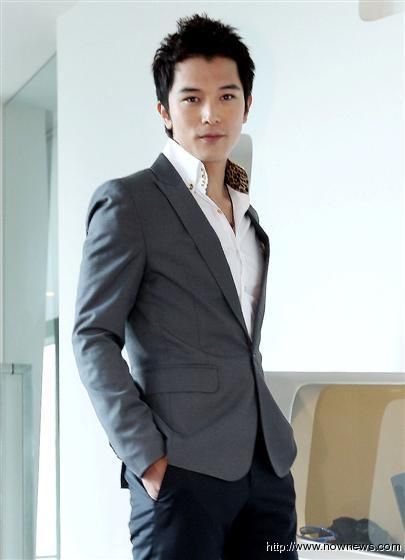 Megan has said that her parents likely won't even recognize her what with the costume designers job to make her look on-the-shelf in drab work wear and low pumps. Just like OG made Alice Ke so mousy, SMR is going out of its way to turn pin-up girl/model Megan into an ahjumma. Here's the normal Megan. Apparently there is quite a lot of physical gags in the drama, and Megan revealed that she gets to grope Roy, which is what all his fangirls must dream about. Uh, yeah, that's like stating the beyond obvious.
Press conference for Miss Rose (Part 1 and 2):