Omo, it's Xiao Yao ge ge back together with feisty little Yue Ru! It's been eight long years since Hu Ge and Ady An co-starred in Chinese Paladin (though Crystal Liu was the female lead, I liked Ady's second female lead much better) and fans of that pairing were thrilled last week when it was announced that they were pairing up for a mini-movie called The Wedding Banquet. Mini-movies are so popular right now in China. It's really just a one-shot drama released online in multiple short 10 minute or so episodes.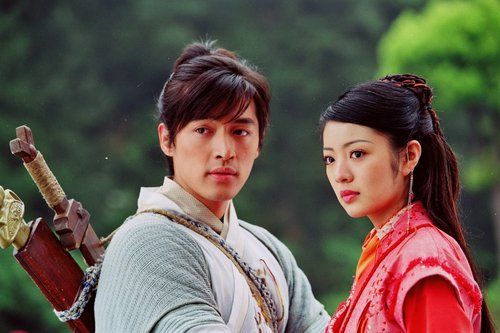 Look at how young they were back then! But still looking so good together.
The story is about Ady's character going home to her rich family to attend a wedding banquet. She's too embarrassed to reveal that she and her ex-boyfriend played by Hu Ge is no longer together. So she begs him to attend with her and act like they are still together. This brings the former exes back together as cuteness follows.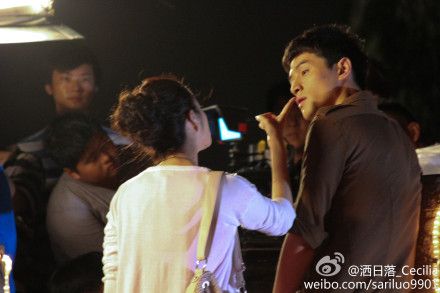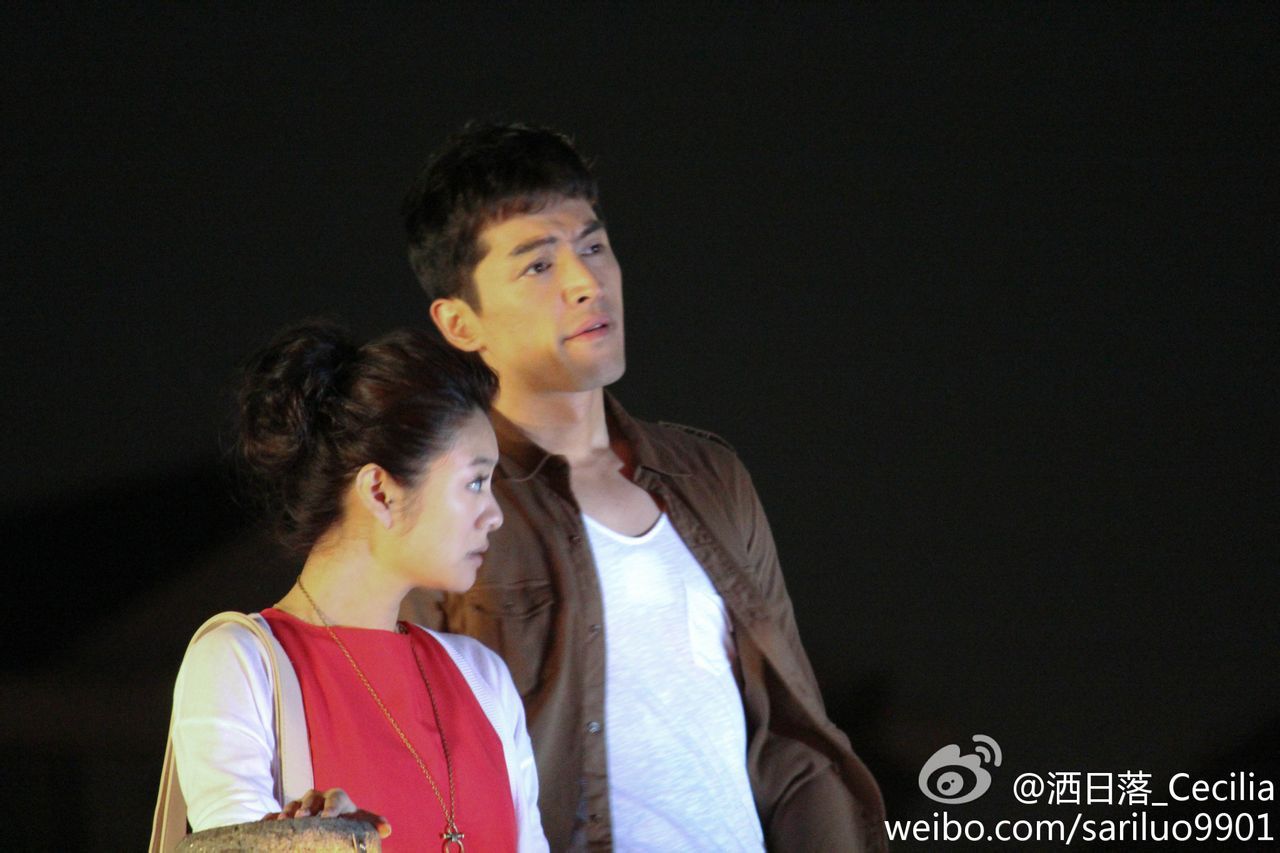 I like the original CP much better than CP3, and that's probably because the characters weren't nearly as annoying. One of the cutest was definitely Ady's Yue Ru.
Hu Ge and Ady interviewed: