If folks needed yet another reason to watch the upcoming fantasy sageuk Arang and the Magistrate, this might be another lure. KBS used the Red One camera on Chuno and The Princess's Man, both of which were dramas that was an undeniable visual feast. Set the directing aside, the cinematography was breathtaking. MBC is looking to take Arang to even greater heights, with Lee Jun Ki revealing that the drama is using the next generation Red Epic camera to film this baby. So not only will I be drooling over Jun Ki, who looks amazing even in a potato sack and on Super 8 film, I get to see him captured with a never before seen camera that will dwarf even the Red One's majesty? I'm going to need bath salts to watch episode 1 lest I faint from being dazzled too much. Check out the first official pictures of the leads in action, with some additional pictures posted by a staff member on his blog. Apparently the filming is relentless and grueling already, what with the Summer heat and the saguek costumes plus filming in the countryside. Poor Shin Mina baking on a roof all day to film one scene makes me totally appreciate the actors commitment when they accept a drama.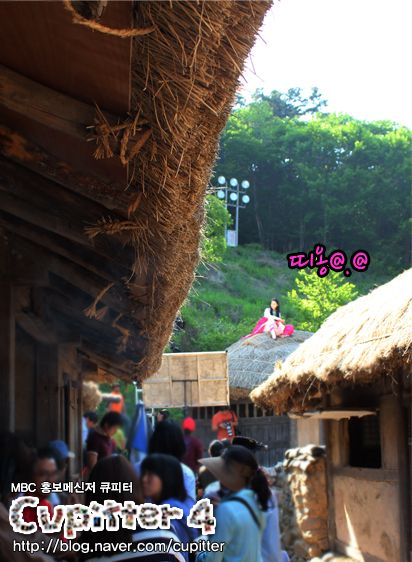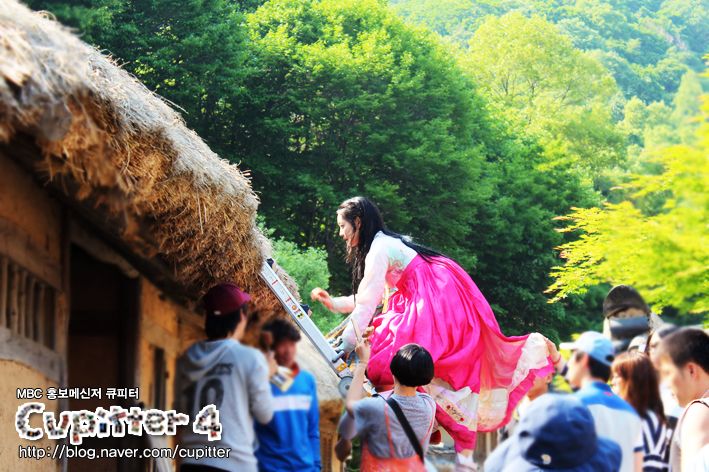 [Credit: all pictures from MBC or as labeled of the naver blog]
© 2012, ockoala. All rights reserved.