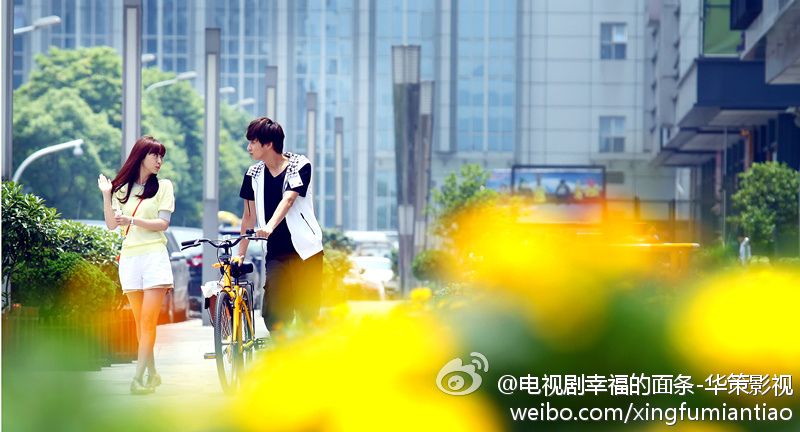 I'm going to refrain from making any puns on Happy Noodle, because there is nothing that won't sound raunchy and really the drama title silliness speaks for itself. Filming started in late May on the C-drama Happy Noodle starring Yoon Si Yoon, Li Fei Er, and Zhang Jun Ning. I was wondering who the second male lead was since he's taller than the already quite tall Yoon Si Yoon, and is also a cutie pie to boot, and then I realized he was the horrible (acting) second male lead in Sunshine Angel with Wu Zun and Rainie Yang. He somehow made Wu Zun not the worst actor in that drama. Oh well, at least he's still got his looks.
While I love that Yoon Si Yoon is branching out, and he lucked out with leading lady Li Fei Er who I find has a really feminine aura and great chemistry with her male leads, knowing his voice will get dubbed upsets me. Luckily the story is about a Chinese-Korean boy who grew up in an orphanage in Korea after his Korean mom dies, and he goes to China after he grows up to find his birth dad. So I guess he'll be speaking Korean in the drama, yay for that. Apparently there is an evil woman who switched him with her own son and toddled off to China to con the birth dad. I'm sure it'll be sappy and makjang to the core, but I'm weak when it comes to needing more Yoon Si Yoon back on my screen so I'll be reluctantly following along with this drama. On an unrelated note, I LOVE Li Fei Er's dress at the press conference. So pretty!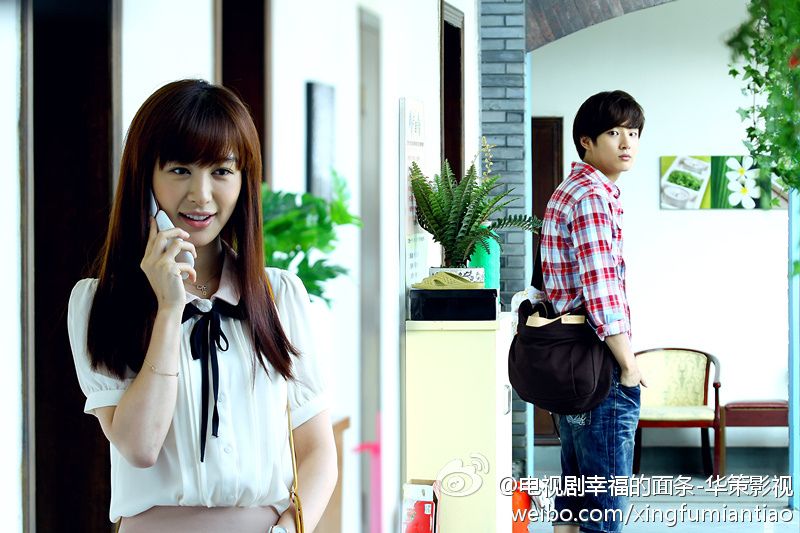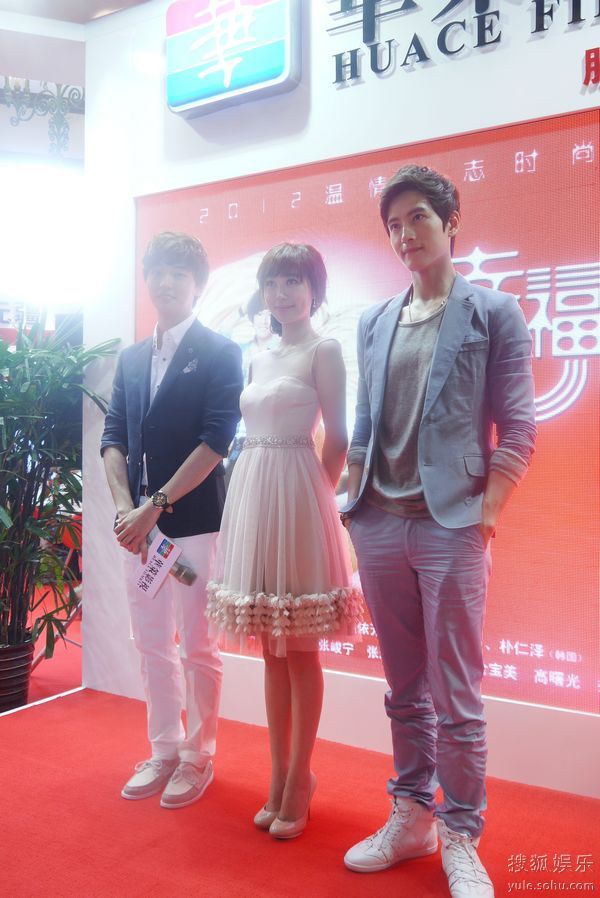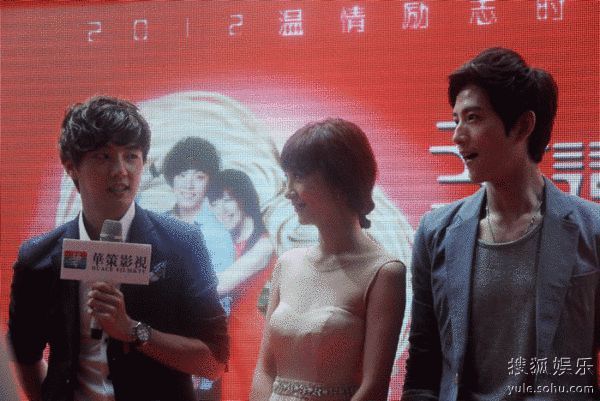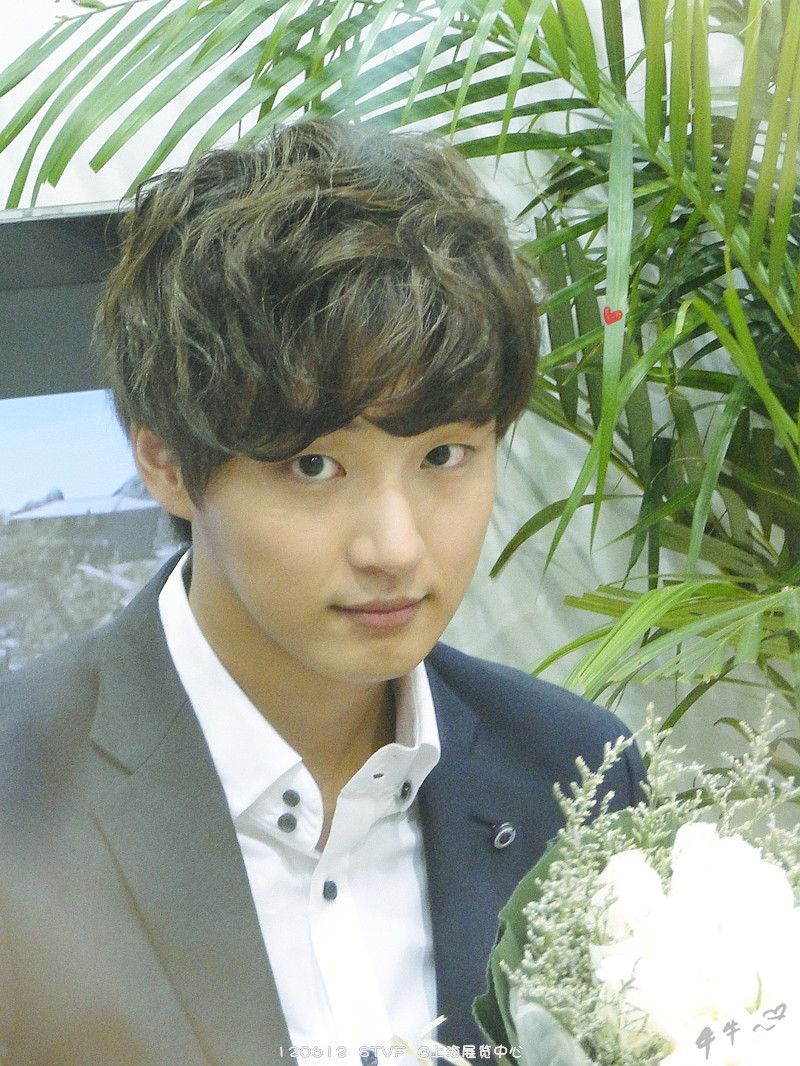 © 2012, ockoala. All rights reserved.