Lee Dong Wook. Being seksi in Australia for Sure Magazine. The end. What? You guys need more words from me? Wookie has been on television regularly these days since taking over co-hosting duties on Strong Heart, occupying the position formerly held by Lee Seung Gi. It's still odd to me since the two men appear to have such vastly different personalities. Anyone watching Strong Heart care to share how he's doing as an MC? Not all actors and entertainers can pull off the spontaneity and wit required to host a talk show, but I like Wookie trying it on for size. Didn't hurt that he had an easy premiere episode with his two best friends Lee Jin Wook and Kim Ji Seok on as guests. Pour some soju and it's like a friendly gathering at the house. I wonder if Wookie will take a break from acting while focusing on his hosting stint, or will he be like Seung Gi and start wearing multiple hats at the same time.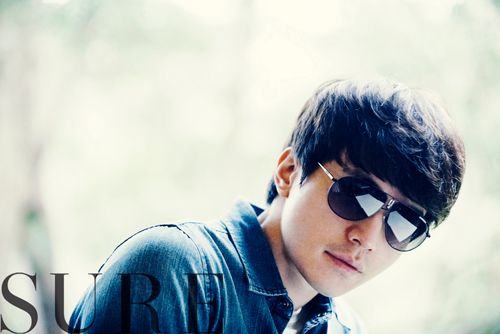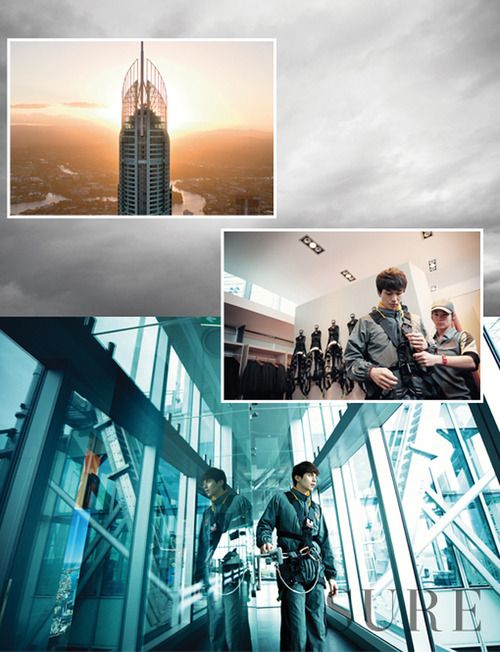 [Credit: Sure Magazine]
© 2012, ockoala. All rights reserved.