So I made a leeeetle mistake in my last post about Kim Hyung Jun's upcoming single from his new solo mini album called "Escape". The first single is actually the song "Sorry I'm Sorry" (Super Junior might be having conniptions but whatever) and is accompanied by a 25-minute mini drama MV co-starring Kang Ji Hwan and Lee Ki Woo. The teaser dropped today (though I would fire the copyrighter who called it a "terser", which is such an irony since this MV will likely be the opposite of terse). The concept is three jail buddies make a run for it to go find their respective gals, which results in a police chase, guns, and lots of crying and screaming in man pain. The last shot of Kang Ji Hwan holding his girl and yowling just makes me go "ooomph, pain". Just as I suspected, this MV is going to be ridiculously gorgeous and wickedly dramatic. I will laugh at it whilst I cry tears of happiness. The full MV drops next week but check out the funtastic teaser below.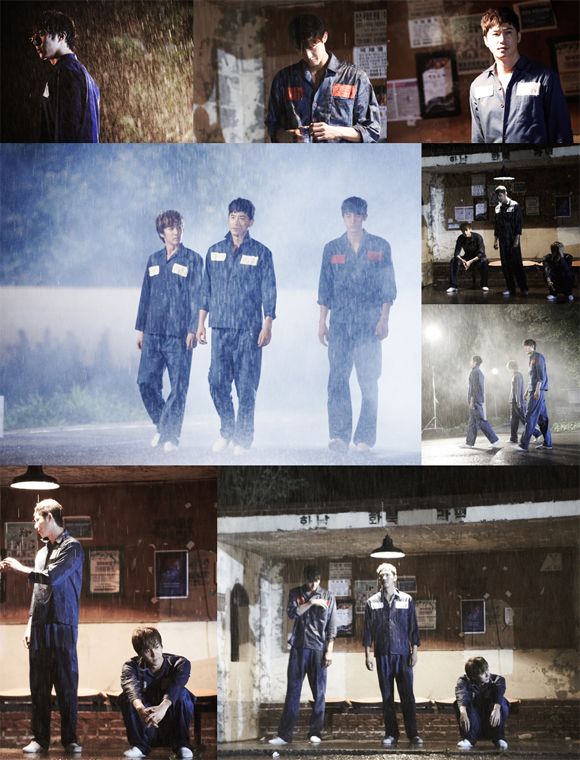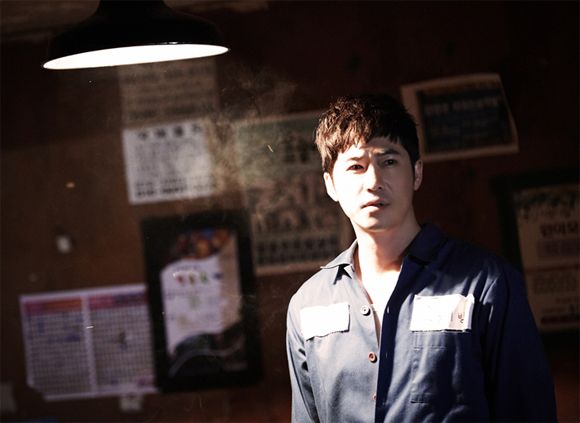 Teaser of Mini Drama MV for "Sorry I'm Sorry":
© 2012, ockoala. All rights reserved.