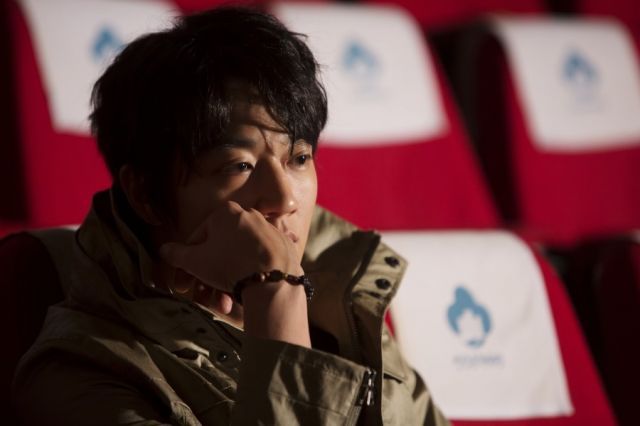 Kim Rae Won finished his military service last Summer and dove right into filming the weepy melodrama Thousand Day Promise. Since finishing that crying fest, he's since wrapping a movie called Superstar which is about a second-rate self-absorbed musical director who joins a talent show as a mentor. He hopes to use that to gain more directing work, but instead his mentorship of a young child from a mixed ethnic background reignites his own forgotten dreams of pursuing a singing career. Playing against Kim Rae Won is Ji Dae Han, a newcomer who was selected through a nationwide casting call. The cast recently held a press conference to meet the media, and in addition to the two leads, the movie also includes Jo An, Kwang Soo, and Lee Sung Min. The movie sounds like a mix of Billy Elliot and Fame, plus with this cast, it totally means I'm in! That little Ji Dae Han is adorable, rocking the bowl haircut like only a cute kid can.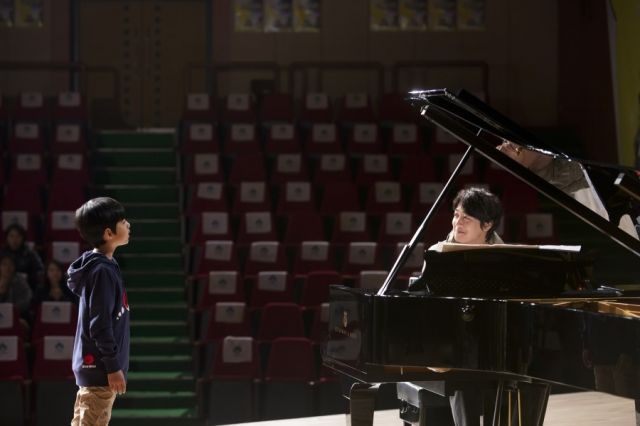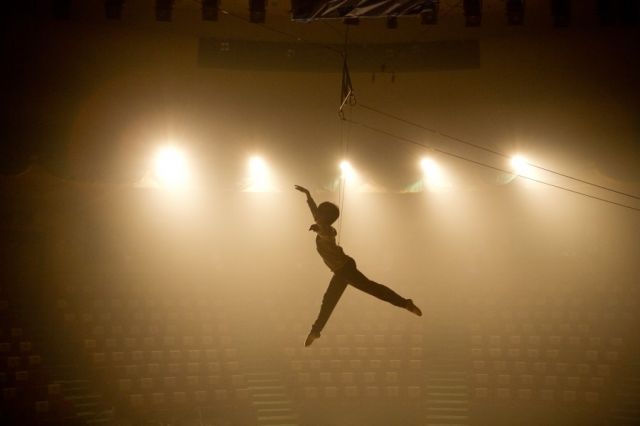 [Credit: all pictures as marked of the respective news agency]
© 2012, ockoala. All rights reserved.