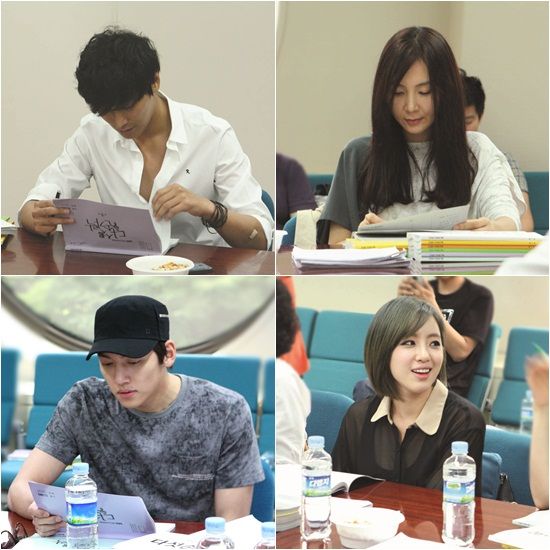 With A Gentleman's Dignity in the second half of its run, SBS has the follow up weekend drama Five Fingers ready to start filming. The first script reading stills have been released and I'm liking the cast. Starring Joo Ji Hoon, Eunjung, and Ji Chang Wook, it's a 50 episode birth secret piano playing bonanza that is part of Joo Ji Hoon's one-two August comeback punch. This drama will premiere mid-August, and so will Joo Ji Hoon's movie I am a King, the Joseon version of the Prince and the Pauper. His movie gets a leg up on Lee Byung Heon and Han Hyo Joo's movie called King of Joseon. The movies are about different Joseon Kings, Joo Ji Hoon plays the future King Sejong the Great while Lee Byung Heon plays King Gwanghae. The former is a light-hearted movie about a Crown Prince that looks for a body double so he can explore the outside world before becoming King, while the latter is a much darker movie about a paranoid King looking for his doppleganger to avoid the risk of assassination. Joo Ji Hoon really is coming back in a big way, and I look forward to seeing how he's developed his craft after three years from the screen. Check out the poster and trailer for I am a King below.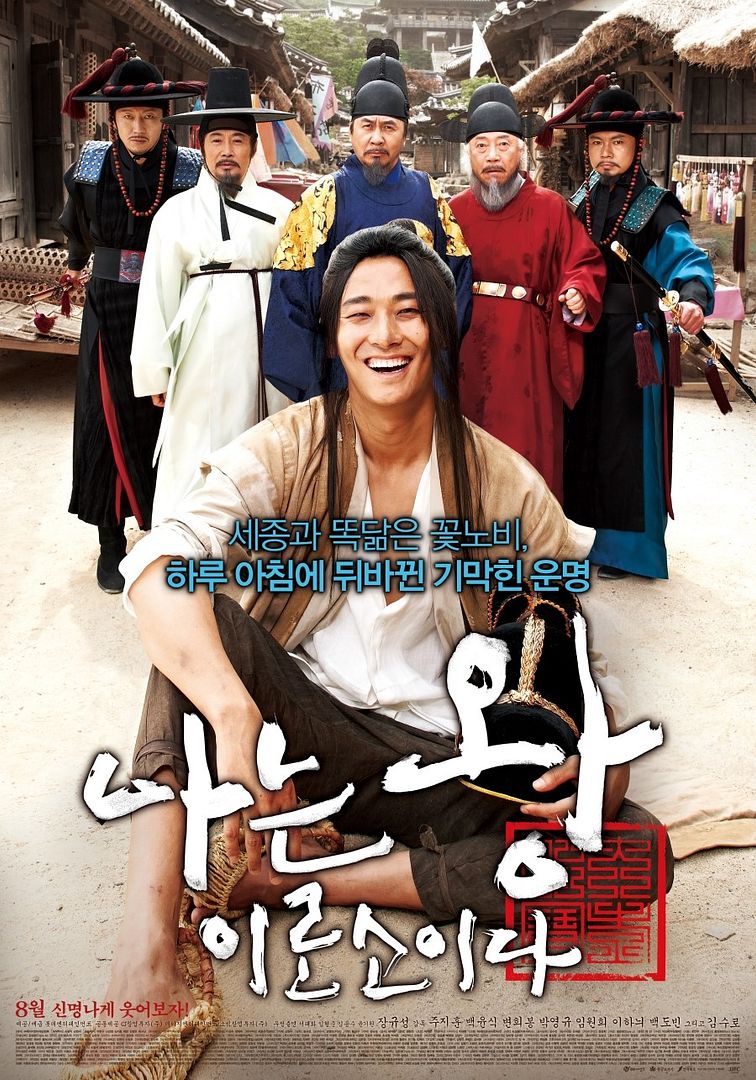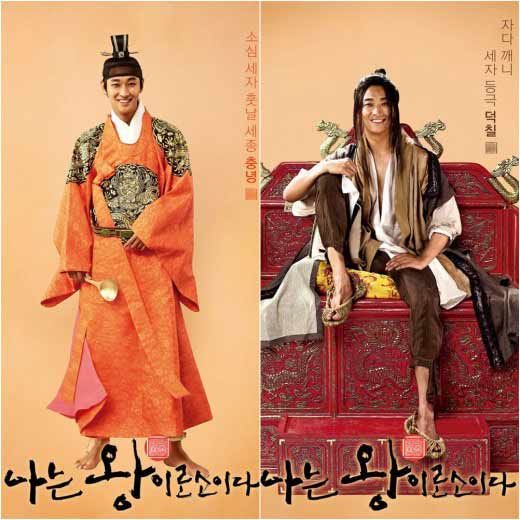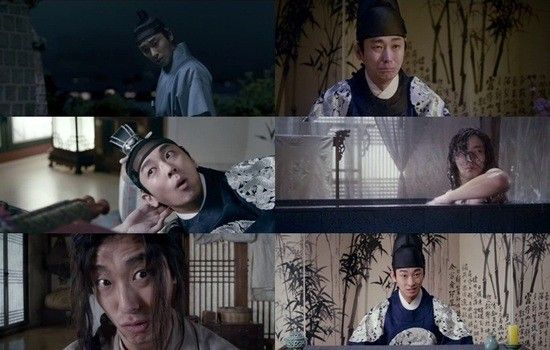 "Grand Prince Chungnyeong (the future Sejong the Great) flees the royal palace grounds the night before his coronation ceremony because he doesn't want to be king. He comes across Deok-chil, a slave who looks just like him, and the two decide to switch places. With Deok-chil on the throne, Chungnyeong ventures outside of the palace walls and experiences the life of the common people."
Trailer for I am a King:
http://www.youtube.com/watch?v=9rP7tFIHz08
© 2012, ockoala. All rights reserved.