What can I say? Gorgeous is as gorgeous does. Ariel Lin pairing with Kim Bum for Eichitoo is the sort of dream I used to think only happened in an alternate universe. Eichitoo released a boatload of pictures of Ariel and Bummie gamely and glamorously modeling their wares. After watching the BTS videos and sneak peaks at the CF, I'm now forever going to cry tears of sadness these two couldn't act together in something resembling a story. I've never heard of the brand Eichitoo until this ad campaign, and now I'm sure I'll never forget it. I've watched the two entertaining as heck BTS videos umpteenth times now, so it's your turn to get hooked. As an added bonus, the clothes on Ariel are to-die-for wearably chic. Bummie's menswear is less everyday and more trendy young man with money to burn vibe, but he pulls it off beautifully. Everyone knows I'm crazy about Ariel, but I need to make clear that I'm just as gaga over Bummie and the only reason I've not MINE'd the boy is because my unni started ICOMYM for him, and I respect my elders despite forever desperately wanting to paw paw him. He was the Korean F4 member that was my personal koala-nip. His one crooked snaggletooth sends me into fits of giggling.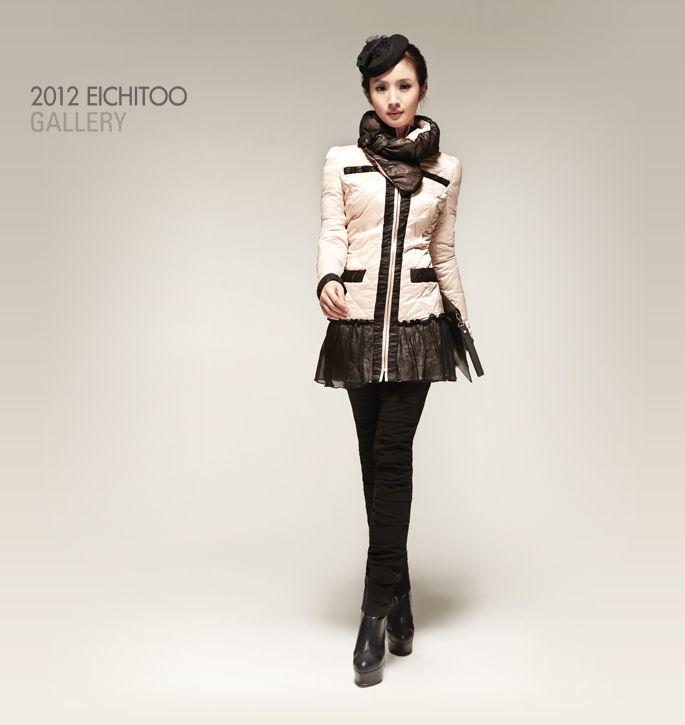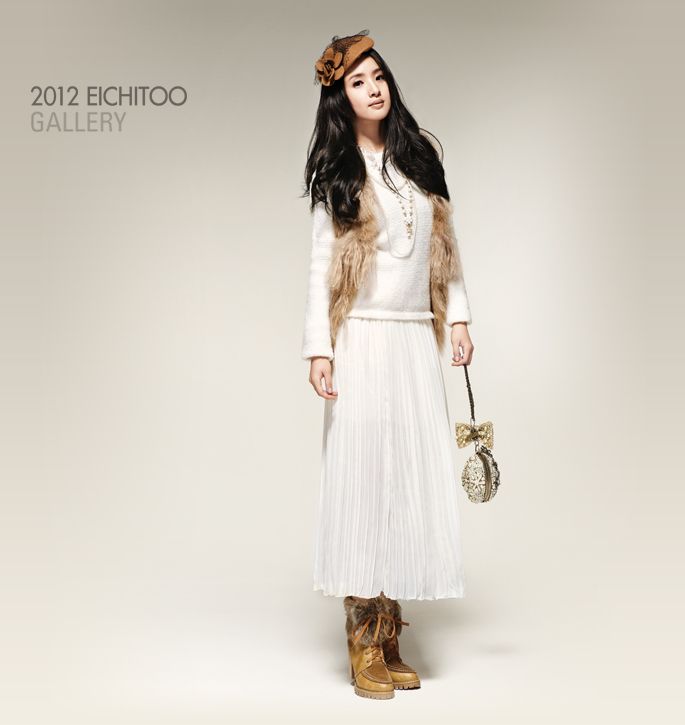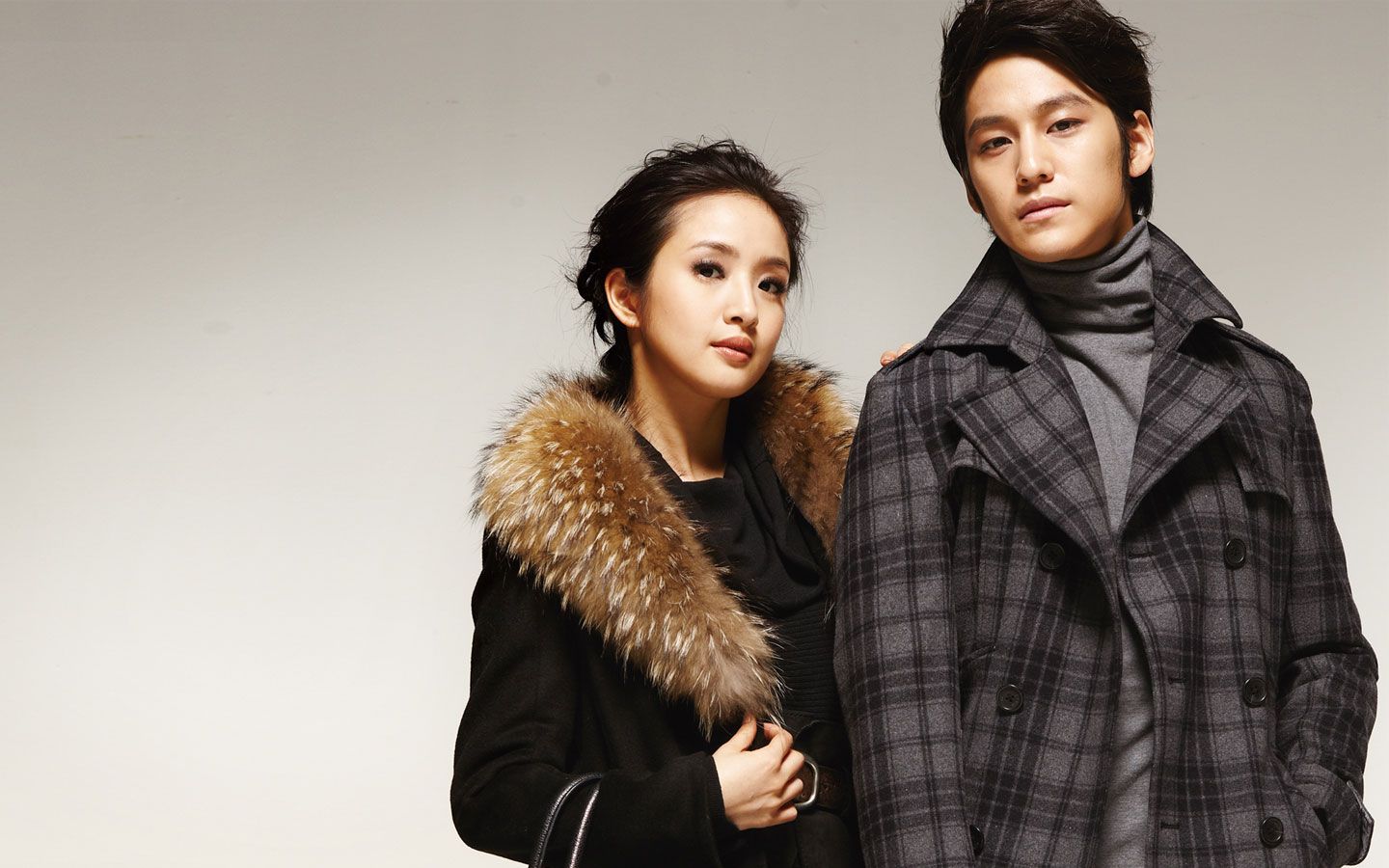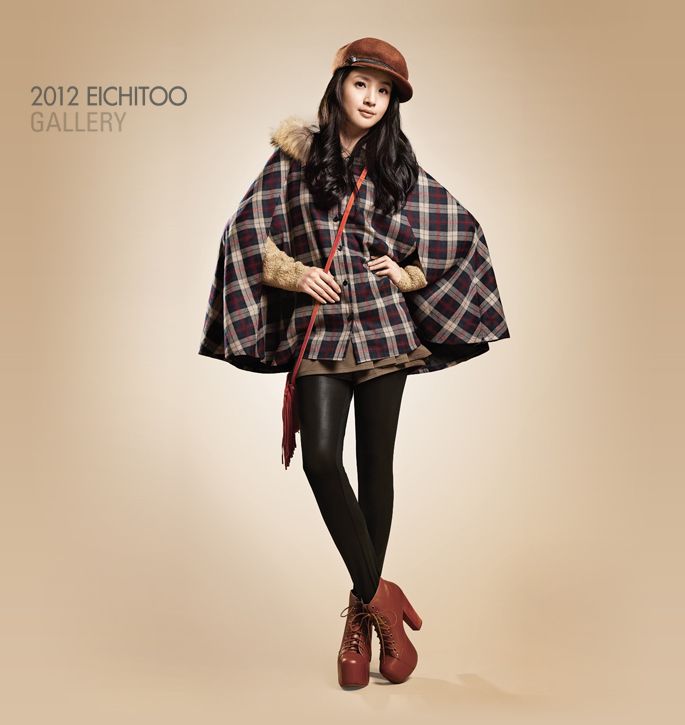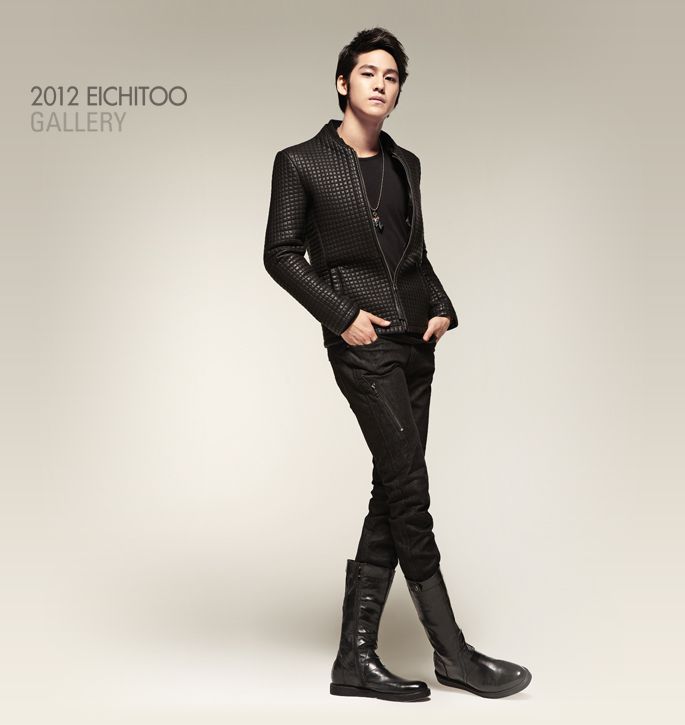 Eichitoo Making Of Video:
http://www.youtube.com/watch?v=IWpt92IymhI
http://www.youtube.com/watch?v=TzGARy3n_rc
Eichitoo CF previews:
© 2012, ockoala. All rights reserved.