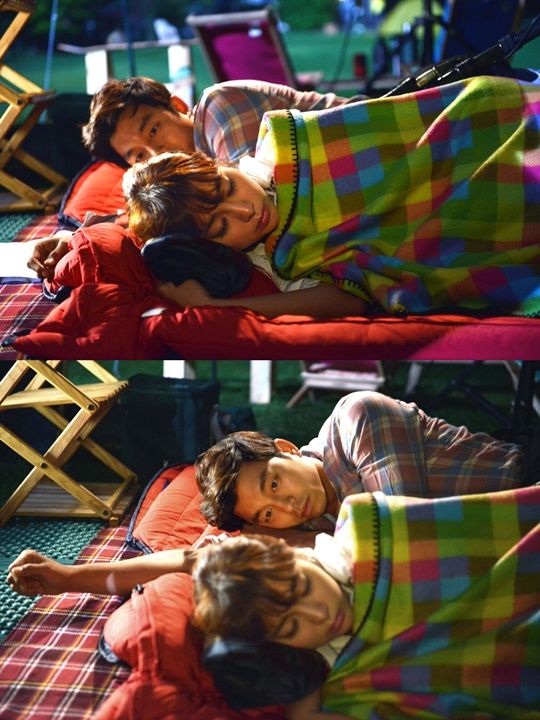 Camping! Who else is getting a flashback to City Hall? YY? It's all good, because if any scene in Big can evoke a memory from my favorite K-drama, then I say the drama is on the right track in giving me OTP goodness. I have to laugh at how the folks who don't like this drama feel the need to somehow castigate those who do, totally brings back fond memories from last year. I hope those who love Big as much as I do enjoy the final stretch of the ride with me. I'll be armed with the flowers and the knives, and will be ready to toss either depending on what's about to happen. I don't care when my Shin baby wakes up, so Kyung Joon's body can sleep all he wants as long as he rises and shines by the last episode. This drama rests on Gong Yoo's able broad shoulders, and I'm dying to see how he reacts to finding out the truth about his parentage. I hope we get OTP together by the next episode and all the secrets out. Then wait for the magic pink shooting star to zip by again and presto magic switcheroo!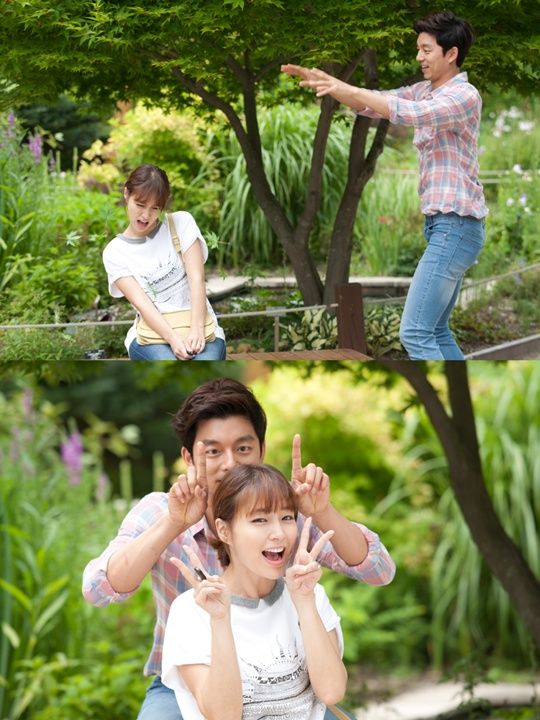 Written preview for episode 12:
Da Ran gets in a fight with Kyung Jae and leaves him behind to go camping with her family. To get them to make up, Da Ran's family secretly calls Kyung Jae to the camping grounds and then leaves them alone. On the other hand, Yoon Jae's dad meets with Kyung Joon's uncle to discuss taking Kyung Joon to the US.
It's also Gong Yoo's birthday today! I normally don't care when my guys have a birthday, but since his birthday happens to hit during the airing of Big, I would like to thank the Heavens for producing such a perfect amazing wondrous specimen of a man many years ago.
© 2012, ockoala. All rights reserved.