It's fast approaching two years since Moon Geun Young last was onscreen in either a movie or drama, but I'm only keeping track because I miss her and not because I think she ought to delay her education to make crappy projects for the sake of exposure. She's been busy finishing up her degree at Sungkyunkwan University and will graduate soon, and during her time off from acting she's done select endorsement deals and held a birthday fan meeting last year. I keep hearing her name attached to either a Joseon saguek movie filming in the fall, or a modern K-drama also slated for fall production. She's confirmed for nothing at this point, so I won't speculate any further other than I'm sure she'll select the project she likes best. Recently she went on a retreat with her agency Namoo Actors, which also reps Kim So Yeon, Han Hye Jin, Lee Yoon Ji, among other stars, and the official pictures released by Namoo show how much fun everyone had. Totally reminds me to hie myself off for Summer vacay to recharge my own batteries.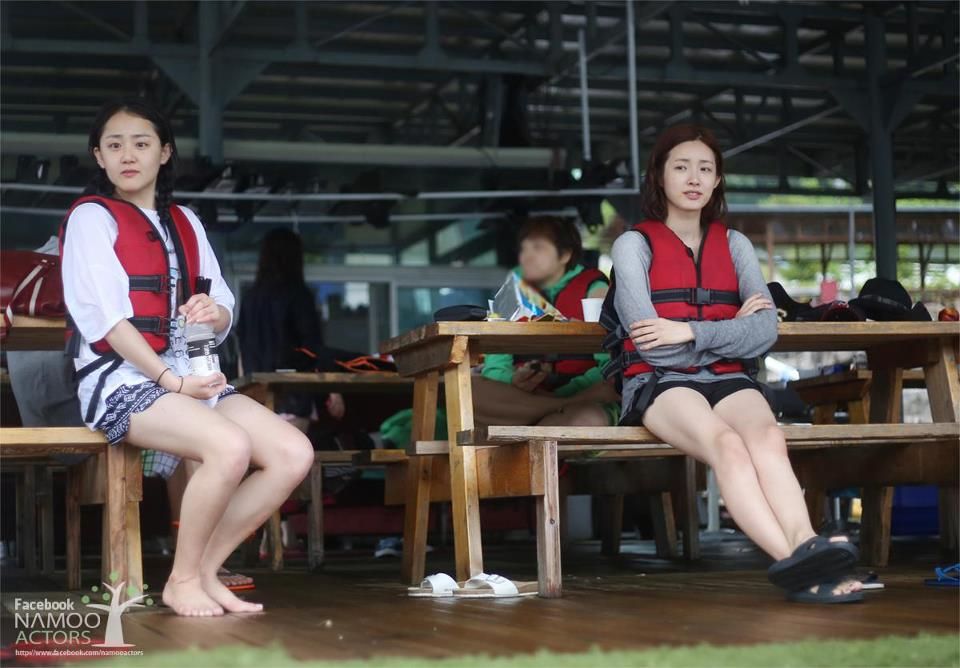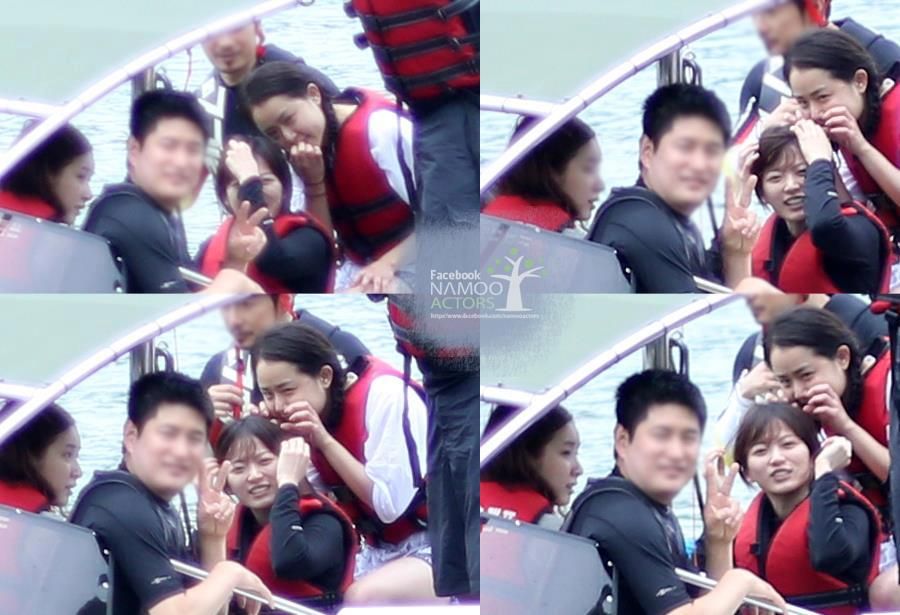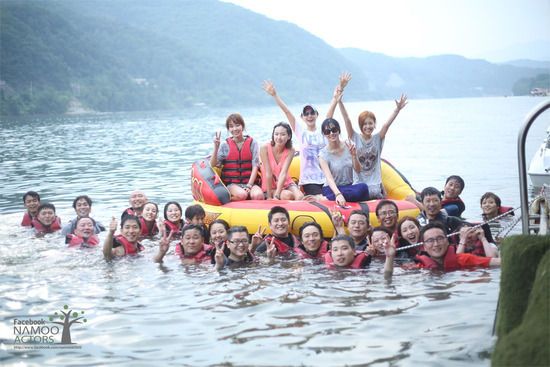 [Credit: Namoo Actors]
© 2012, ockoala. All rights reserved.