Yoon Eun Hye was recently in Madagascar participating as a celebrity volunteer for the KBS program 2012 Road to Hope. While I can be cynical and decry celebrity involvement in charitable activities as patting themselves on the back, I do believe certain stars and average citizens alike are genuinely interested in causes that go beyond getting great press. Eun Hye always struck me as a very caring and nurturing girl, and she expressed great sadness to see the situation in Madagascar up close and was happy for a chance to make a difference however small. Back in Korea, she recently attended the Cartier Tank watch exhibit since she's a celebrity spokesperson for that brand. What I love about Eun Hye is that her look is never anorexic pixie but instead fluctuates each time I see her, like a normal person would. She's looking fab and tanned here, sporting a cape dress that's very 1970s Halston paired with a lovely Summery hair color and simple low ponytail. Love the entire look and am still waiting for the announcement on her next acting project.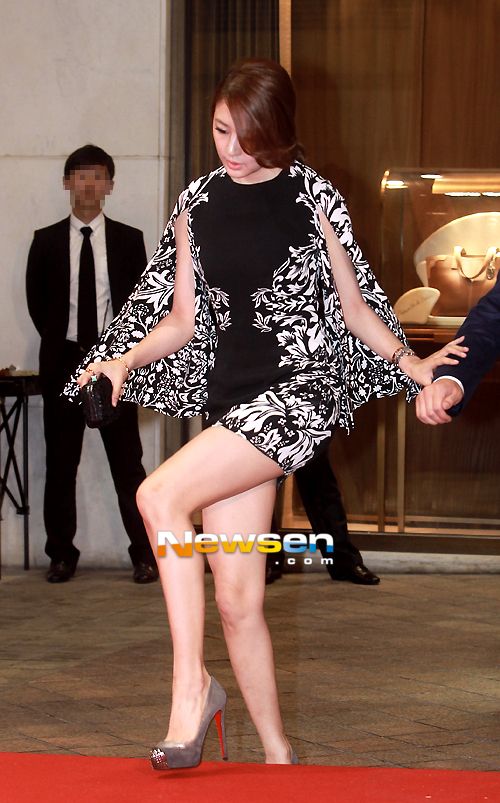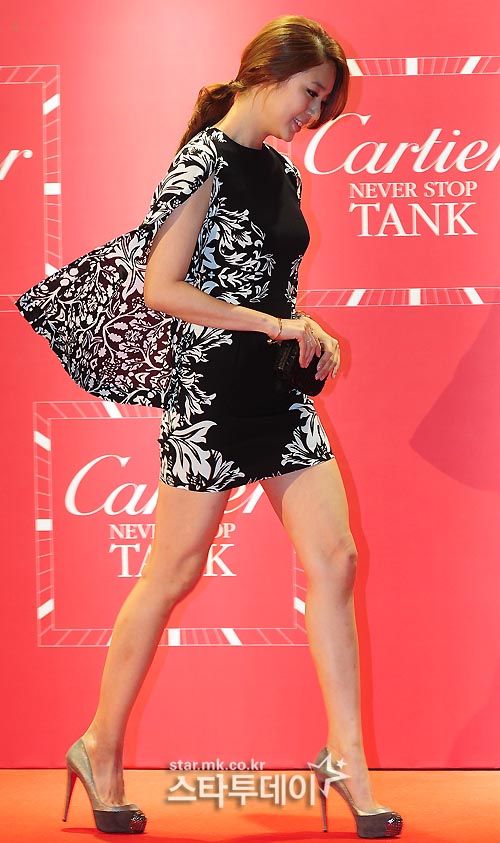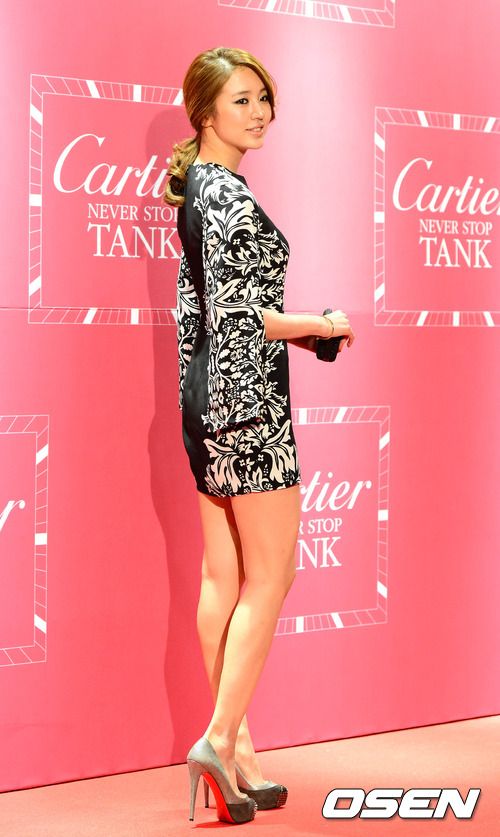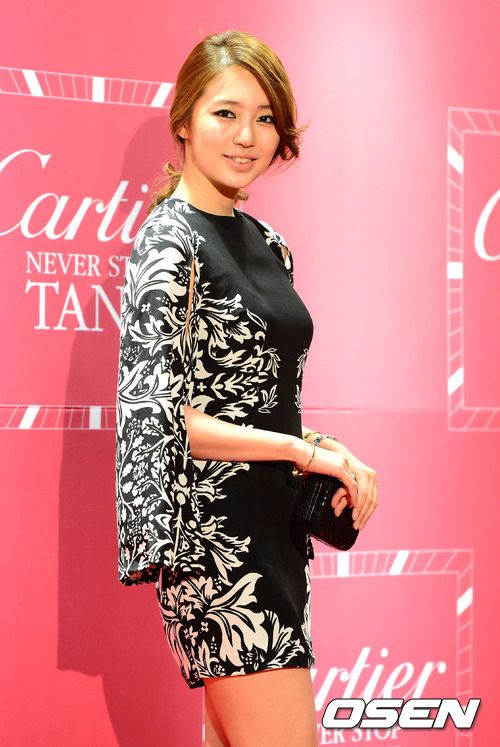 Eun Hye in Madagascar with the children of the village she visited.
© 2012, ockoala. All rights reserved.