Do you all remember when I posted about Lee Seung Gi performing K-Will's "Love is Crying" from The King 2 Hearts OST at his Budokan concert in Japan last month? The ripped version we got to hear is in no way, shape, or form able to capture the sheer raw emotion of the song as recorded properly. Luckily for us, the Japanese obasans love Seung Gi, so his concert performance was aired recently on Japanese TV. Bringing you all the latest pics from his concert, and most importantly, the official concert recording of Seung Gi breaking our hearts all over again even after TK2H has ended. I teared up when listening to it, and my mind flashed through a rolodex of the most iconic scenes from the drama between Jae Ha and Hang Ah. I think puppy hasn't just grown up with his performance in TK2H, he's found a way to keep me under his thrall long after my addiction to his drama has come to a close. He seriously left a comet-sized lump in my throat with this rendition of the song, which is truly a love song from Jae Ha to his beloved Hang Ah. One set of Hong Sisters needs to take lessons from the other on how to written an equally balanced OTP.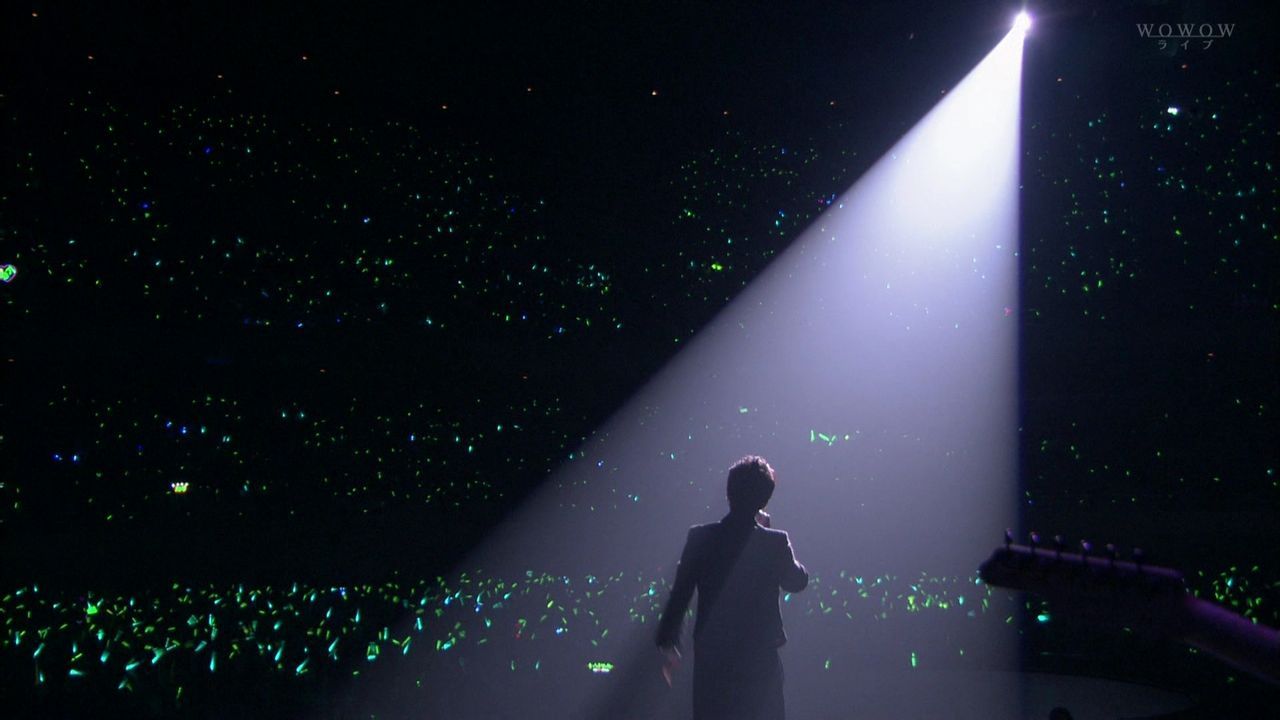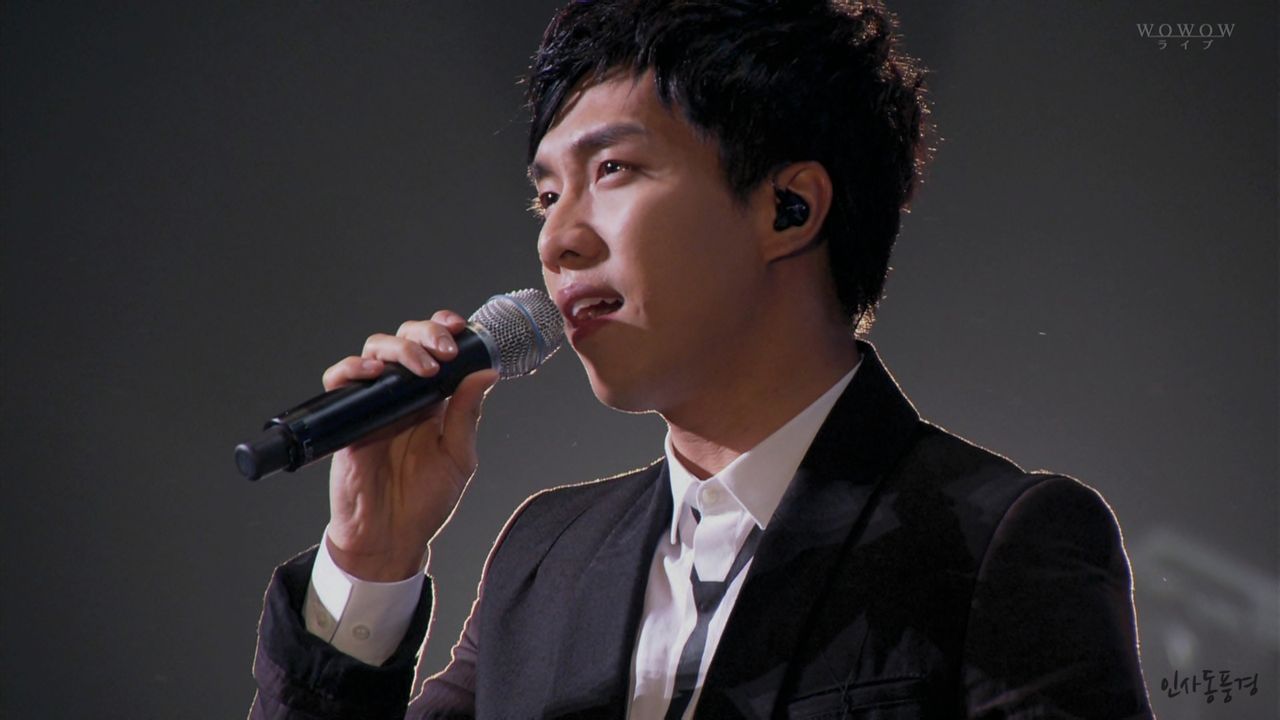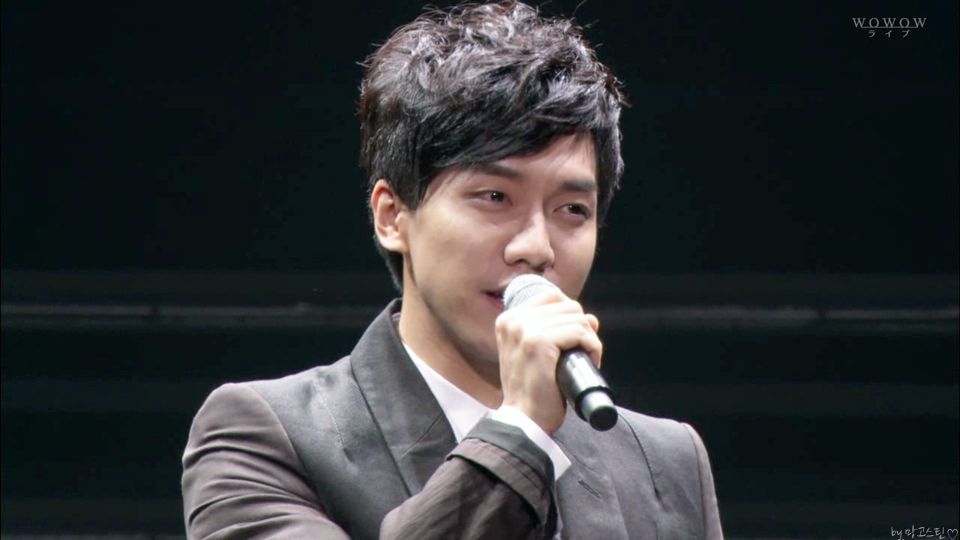 Lee Seung Gi singing "Love is Crying" from The King 2 Hearts OST:
© 2012, ockoala. All rights reserved.