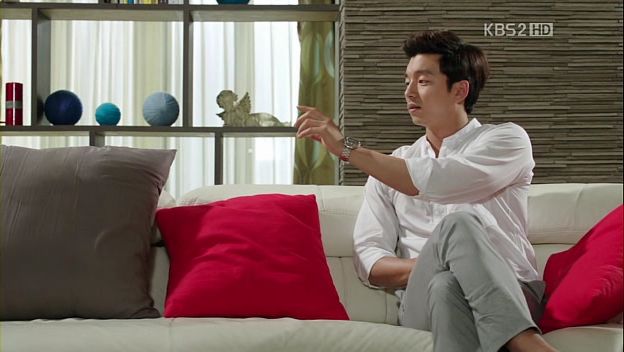 Oh goodness with a side of Mexican jumping beans, why does Gong Yoo and the production of Big want to stick an extra long knife into my heart AND twist it around for good measure? KBS just announced that, aside from cast member Suzy contributing a track to the Big OST, the drama's most awesome we-are-not-worthy male lead Gong Yoo will also be loosening his vocal cords for our listening pleasure. Despite Big ending next week, a final track from the OST will be released shortly as performed by Mr. Kyung Jae himself (Kyung Joon in Yoon Jae's body).
This will not be Gong Yoo's first time singing for his projects, he also sang a track for the marvelous Coffee Prince OST, as well as for his last movie Finding Kim Jong Wook. Forget Gong Yoo's puuuurfect voice crooning to us, wait til you hear what the subject of this song will be. I guarantee tear ducts will be bursting open even wider. By the way, totally off topic, I think it would be awesome if Gong Yoo and Shin Won Ho did a duet together! Who's with me here? The two Kyung Joons harmonizing……hhhmmm, the possibilities are endless.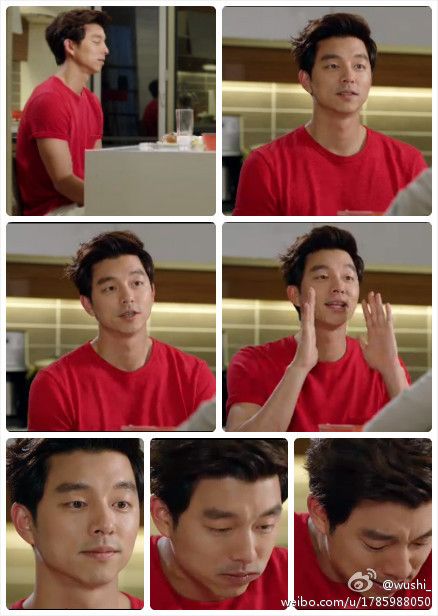 Despite his filming schedule being insane already, due to fan request for Gong Yoo to sing a song in Big, he agreed and felt it was really meaningful for the song selected and he wants to use this as an opportunity thank the fans of this drama by putting his all into this song. Dude, you're already putting your all, and then some, into your performance as Kyung Jae. But I'm not going to look a gift horse in the mouth here.
This song is about when Kyung Joon learns that once he switches back, he'll likely lose his memory about everything that happened after the soul switch, including his love for Da Ran, he sings about his pain and heartache at the impending separation from her. Oh hell, I'm crying just reading this. Gong Yoo has said that he will use his singing voice to convey the sorrow Kyung Joon feels at that time. I hope this OST track release comes with a box of tissues as a gift with purchase.
[Credit: Union Press news]