Arriving on a cloud of candy colored cuteness, the upcoming TW-drama Miss Rose is gearing up for a Sunday premiere with a full on media push starting with the cast attending a blind date event for the fans. Erh, I'm assuming there is probably a gender imbalance since I doubt there are an equal amount of male fans of dramas, though with Tia Li in the cast of MR, that might bring all the boys to the yard. I'm actually looking forward to MR with rabid fervor for various reasons which include Roy Qiu, the six-month long TW-drama drought of good shows, and needing something fun and fluffy to keep my mind off speculating about how Big will end next week. Check out pictures from the blind date event, as well as the long trailer plus behind-the-scenes interviews of the leads. I'm not partial to Megan Lai, but she doesn't annoy me either. So far she seems to have chemistry with Roy based on the trailer, so I'm optimistic this will be the drama to bring me back to the fold.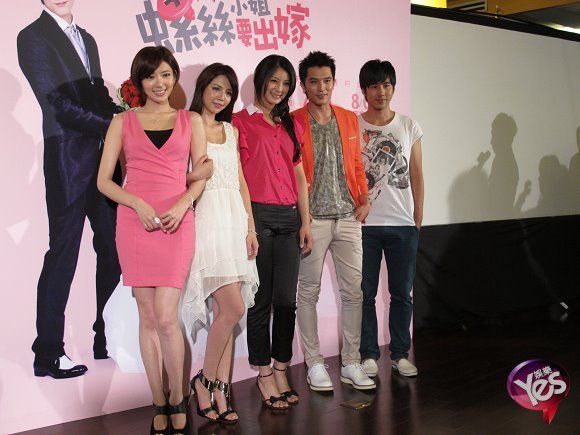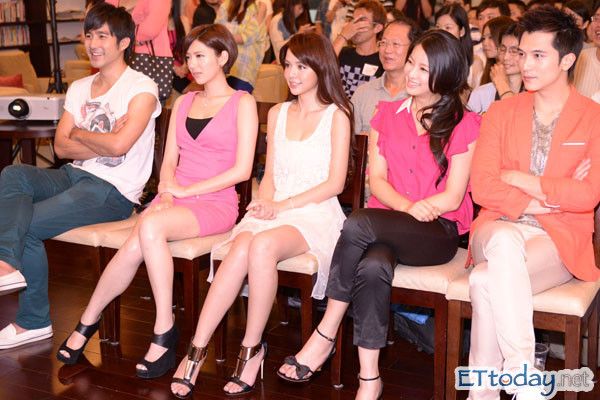 Long preview for Miss Rose:
© 2012, ockoala. All rights reserved.